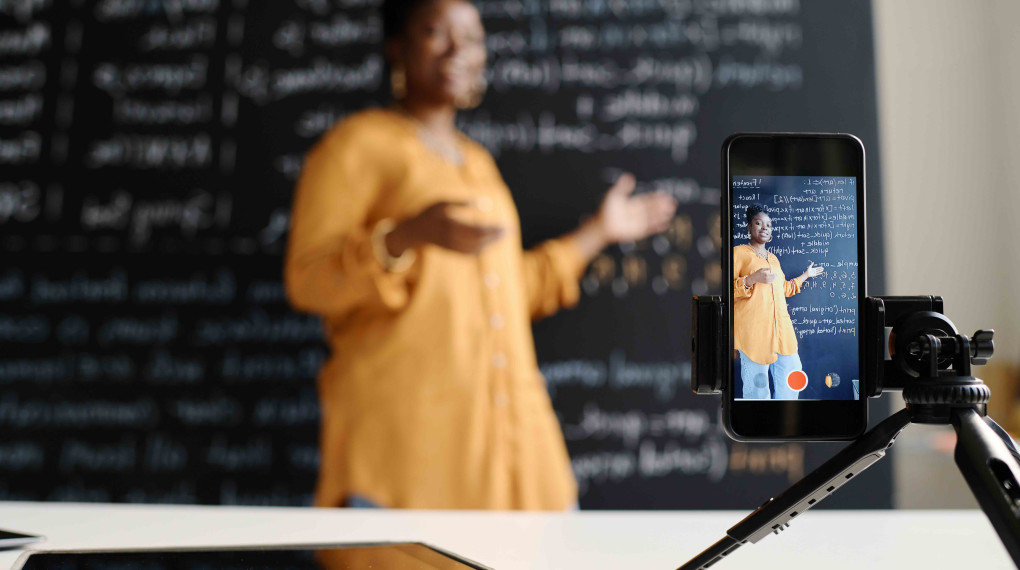 Fostering Innovation and Creativity with Technology in K-12 Education
Tuesday, October 17, 2023 from 9:00am to 2:30pm
Event Location: The Ohio Union
Event Keynote Speaker: Ian O'Byrne, Associate Professor of Education at the College of Charleston
Cost: $40
---
Event Summary:
Keynote Address: Dr. Ian O'Byrne, Associate Professor of Education at the College of Charleston will share his insights and vision for leveraging technology to promote innovation and creativity in K-12 classrooms. 
Interactive Workshops: Engage in hands-on workshops led by experienced educators and technology specialists. 
Keynote Panel Discussions: Join renowned experts in education and technology as they discuss a range of important topics such as coding, data analytics, virtual reality, and other innovative technologies that have the potential to impact teaching and learning. 
For full speaker list and event information visit The Center for Digital Learning and Innovation
Date
Tuesday, October 17, 2023 from 9:00am to 2:30pm
Location
1739 N. High St. Columbus, OH 43210