About the College of Education and Human Ecology
Section Items
What We Stand For 
We make lives better … together. 
We're pushing the boundaries to solve problems with bold purpose and informed resolve. And we do it by valuing a diversity of ideas – from visionaries hailing from big cities and small towns; from first-generation students and second-career dreamers; from people of all faiths, colors and genders. 
Our strength is in our differences, and it's how we'll be a force for change. 
Section Items
Innovation
in a continuous process of discovery that is solution focused and community based
Internationalization 
in cultivating an academic community with global awareness and engagement
Excellence 
in transformative high-impact teaching, research, and service devoted to our students and community
Justice
in our plans, actions, and outcomes especially in the face of challenging circumstances and in the absence of agreement
Diversity 
in creating a community that is inclusive and equitable in representation, language, action, and behavior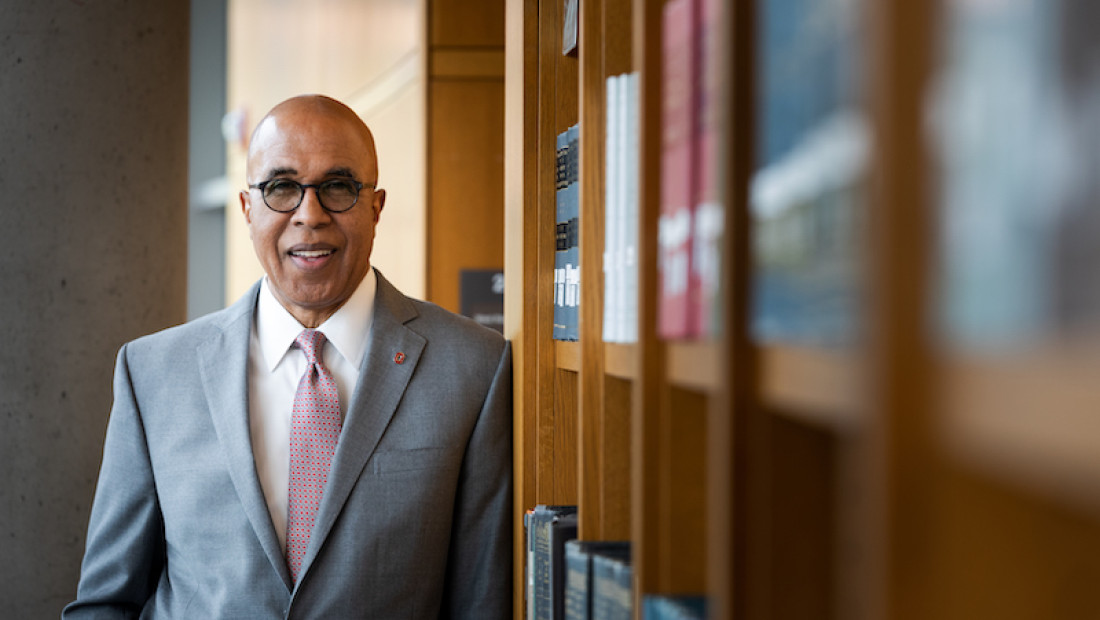 Leadership
"Our students partner with faculty and staff to transform the landscape of education and the well-being of communities in the 21st century."

- Don Pope-Davis, Dean
Section Items
Image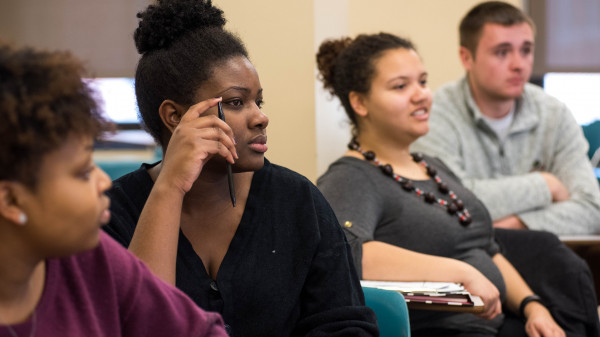 Diversity @ EHE
A commitment to recognizing and supporting diversity is at the core of all of the work at the College of Education and Human Ecology. EHE's focus on diversity and inclusion can be found in our events, our education opportunities and in our culture.
Read more about

Diversity @ EHE
Image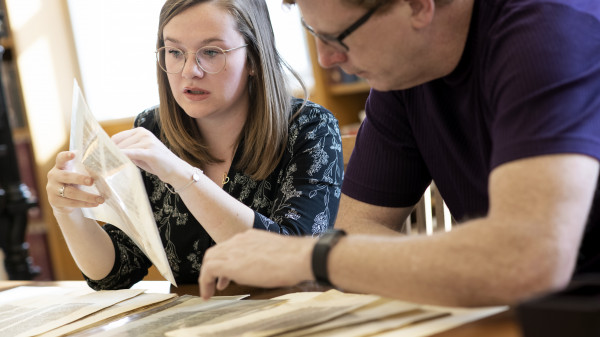 Research @ EHE
From Fulbright scholars to undergraduate students, multidisciplinary research at the College of Education and Human Ecology is creating new knowledge in education, health and wellness and business.
Read more about

Research @ EHE
Section Items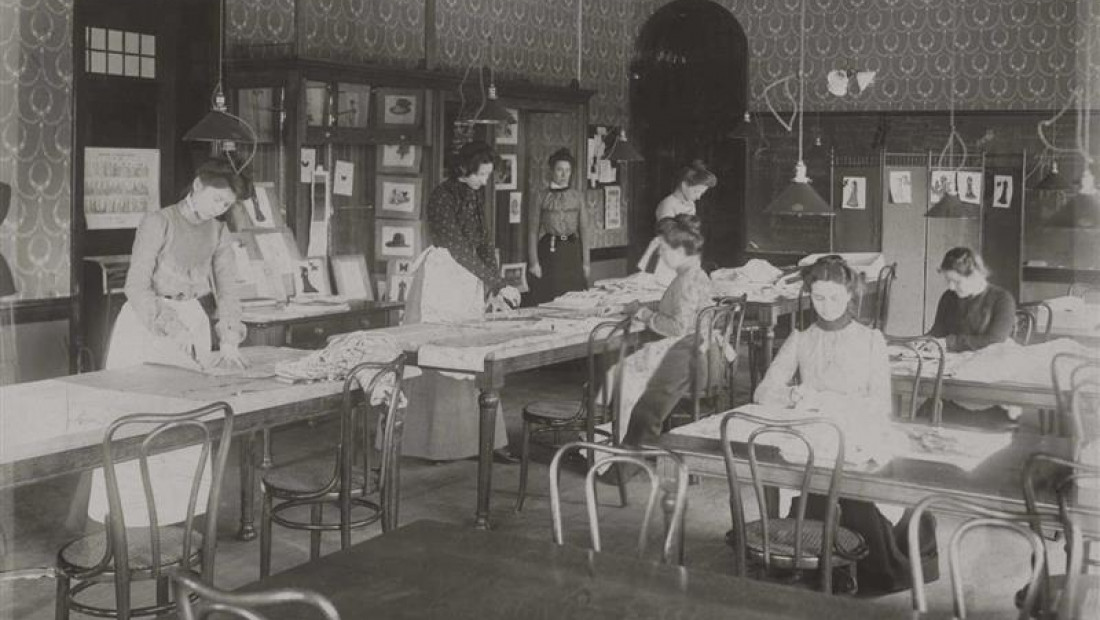 History of EHE
For more than 125 years, we have helped shape education and human development locally, nationally and globally. Our storied history has championed generations of people to realize the potential and curiosity in others.
Section Items
3,642
Undergraduate
Students
$25.7 M
Research Expenditures
$20 M
External Research Grants Awarded
177 Tenure-Track Faculty
37.5% Diversity
No. 1
College of Education In Ohio
No. 2
In Student Counseling
No. 7
In Curriculum / Instruction
No. 7
In Higher Education Administration
No. 6
In Educational Administration
No. 7
In Sport Management MS
No. 10
In Administrative / Supervision
No. 7
In Elementary Teacher Education
No. 6
In Secondary Teacher Education
No. 10
In Kinesiology PhD
No. 8
In Education Psychology
No. 12
In School Psychology
No. 15
In Special Education
No. 23
In Educational Policy
Section Items
College Strategic Plan
The College of Education and Human Ecology (EHE) seeks to be a preeminent scholarly community. By recruiting and retaining the best faculty and staff, and through an innovative and challenging curriculum, we will offer the students in our college an unparalleled academic experience that equips them to serve and lead their communities with dignity and integrity. Our mission is to advance education, health and wellbeing, and economic vitality to enhance the communities we serve on campus, in Ohio, across the US and around the world.
Section Items
Faculty and Research Interests
---
Our Research and Centers
---
Columbus: A great place to study