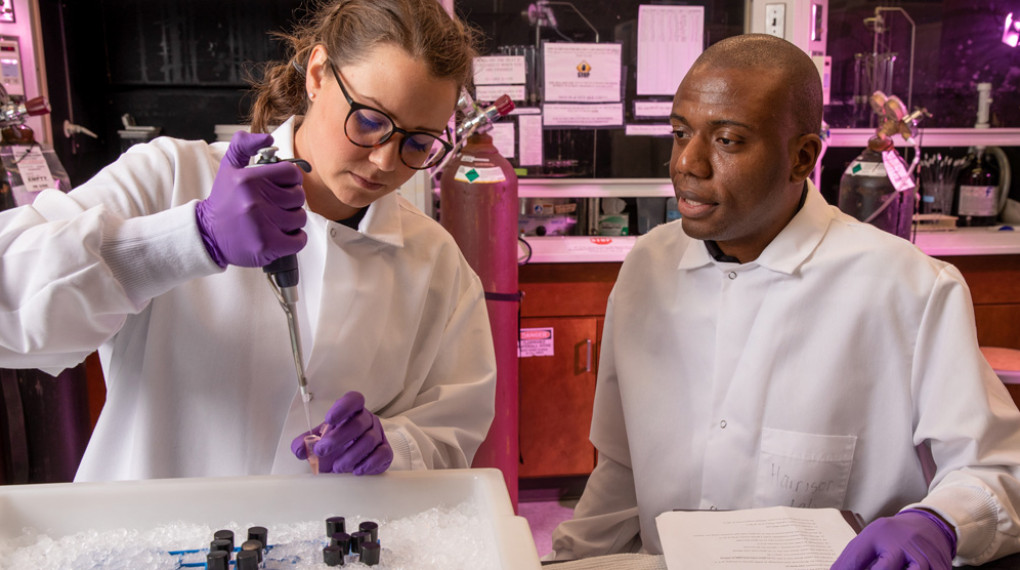 Research
From Fulbright scholars to undergraduate students, multidisciplinary research at the College of Education and Human Ecology is creating new knowledge in education, health and wellness and business.
Section Items
For more information on college research, check out the Office of Research, Innovation and Collaboration (ORIC).
Section Items
Image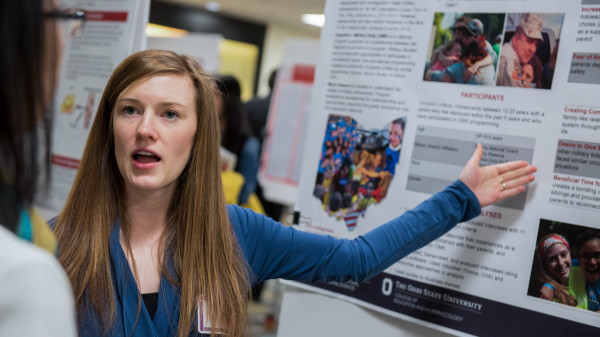 Our graduate and undergraduate students collaborate with faculty on research and develop their own. Learn more about our annual Research Forum.
Read more about