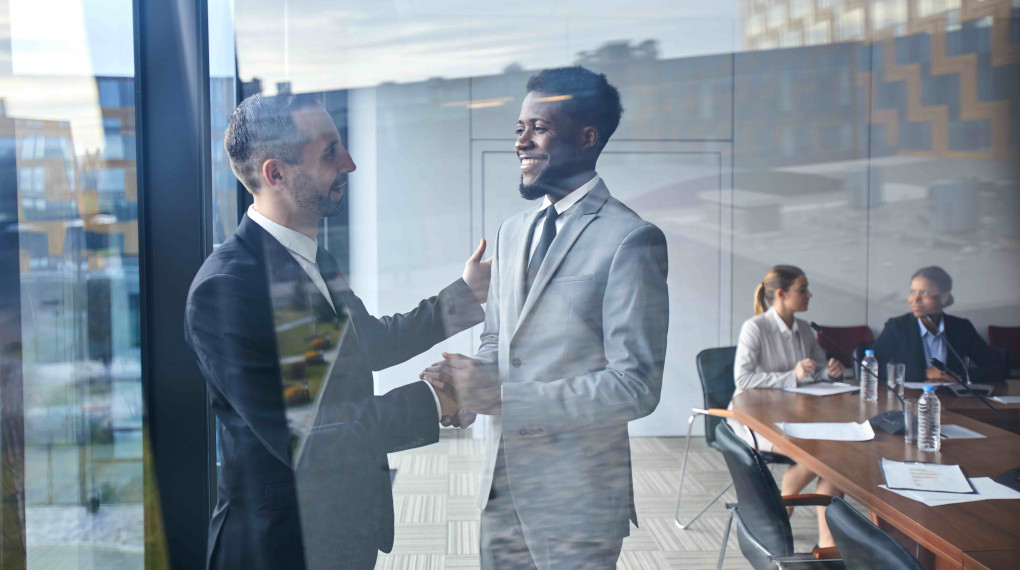 Career Development
As an Education and Human Ecology undergraduate student, you have dedicated career development resources available to help in your professional growth while you are at Ohio State. Whether you need career advising, help with a resume or cover letter, finding internships, interview preparation or job search strategies, we can help you with that.
Section Items
By the numbers, 2019-20
Connecting EHE students with jobs and internships
Our mission is to provide personalized career development opportunties to prepare undergraduate and licensure students in the College of Education and Human Ecology in their job search.
35
points of engagement by Career Development staff
40
career events and activities hosted
314
total resumes reviewed by Career Development staff
435
internships for credit in EHE programs/majors
10
Workshops coordinated by the EHE Office of Career Development for 463 students
55
School districts participated in TEACHOhio Career Fair with 266 candidates
22
Class presentations hosted by EHE Office of Career Development reaching 497 students
315 student appointments + 28 recruiter-in-residence appointments + 40 walk-in appointments
---
383 career and internship advising appointments