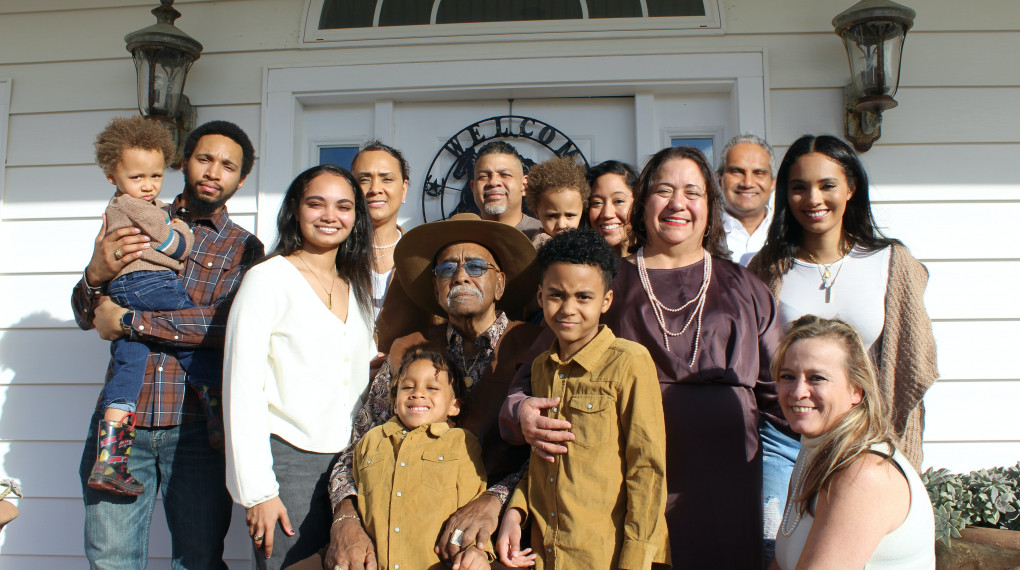 Graduate Degrees in Consumer Sciences
Our leading and top-ranked degree programs will help you achieve your educational and career goals. Our faculty create unique one-on-one experiences and help bring out the best from their students. 
Section Items
Family Resource Management
Graduate studies in Family Resource Management will equip you with the theoretical and empirical tools you need to conduct policy-relevant research in your career. Ohio State gives you the flexibility in training to match your academic interests. You will work closely with distinguished Family Resource Management faculty through a variety of research opportunities and learn from their expertise in consumer and household decisions, personal finance, and consumer- and health-related policies.
Read more about

Family Resource Management
Hospitality and Retail Management
In our Hospitality and Retail Management graduate programs, you will learn the latest information that has substantial impact on today's hospitality and fashion retail businesses and will prepare you to be a part of the next generation of leaders in lodging, foodservice, tourism and fashion retail industries.
Read more about

Hospitality and Retail Management