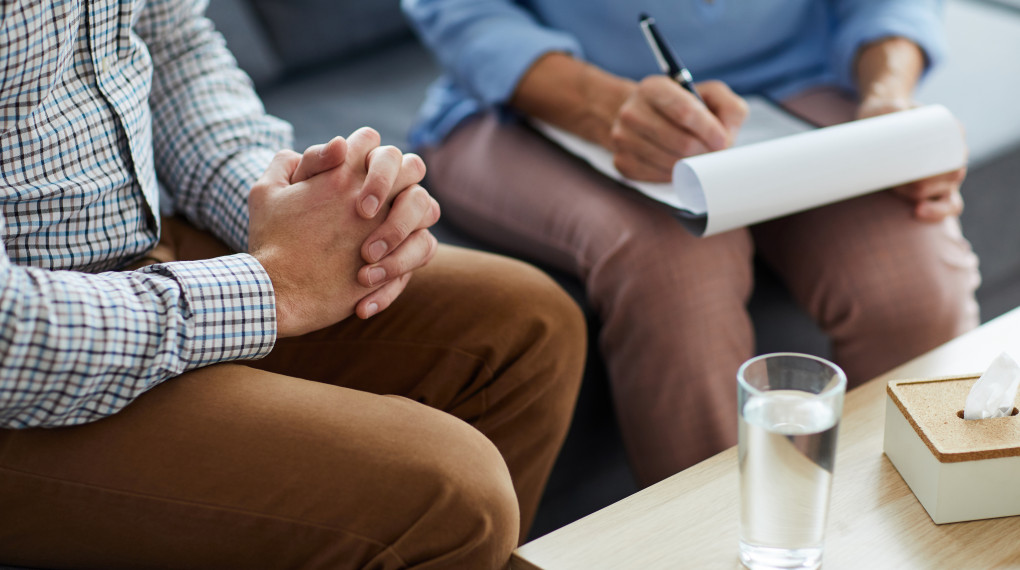 Graduate Degrees in Counseling and Psychological Sciences
Our accredited top-ranked Counselor Education program prepares you to be a professional school counselor or a clinical mental health counselor in community-based or private settings or in hospitals.

Through the top-ranked Educational Psychology program, you become expert at applying research findings to improve student performance in areas such as academic motivation and engagement with learning.

Or become a scientist-practitioner through the accredited School Psychology program. Deliver services across different settings with emphasis on serving children in urban settings.
Section Items
Counselor Education
The top-rated Counselor Education Master's program readies students to work in community-based and private settings, in hospitals, or as professional school counselors. The goal being to train ethical, self-reflective practitioners through theory and practice.
Read more about

Counselor Education
Educational Psychology
In the nationally ranked Educational Psychology program, students will engage in research across a range of topics and learn how to apply findings to improve performance in education. The faculty teaches the cognitive and affective mechanisms of learning, development, motivation and instruction in schools.
Read more about

Educational Psychology
School Psychology
Ohio State's School Psychology program trains scientist-practitioner school psychologists to deliver services across many different settings with an emphasis on children in urban settings. The program has a foundation in sociocultural theories of psychological and educational practices focusing on social cognition, social behavioral principles and how social contexts impact students' lives.
Read more about

School Psychology