Education and Human Ecology News
Section Items
Image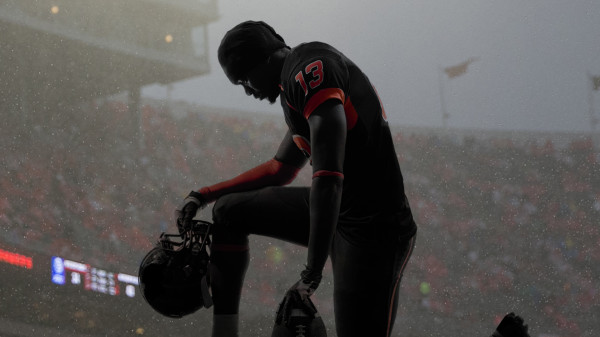 Athletes who lead the charge for civil rights
Sports have for decades been a platform for social activism. Today, athletes from the WNBA to college campuses are speaking out more than ever against the injustice they and others face.
Listen to this podcast
Image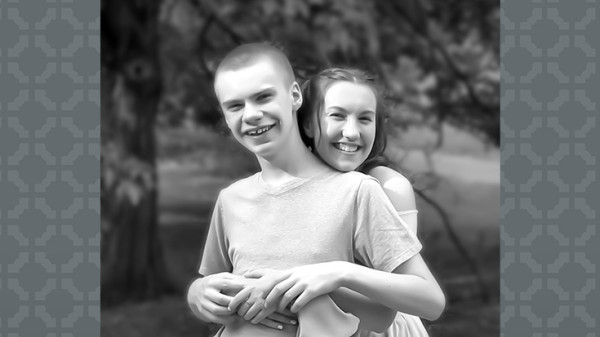 When the school bus stops coming: Young adults with IDDs
Adults with intellectual and developmental disabilities face an uncertain future when they graduate from high school. How can families and individuals navigate the next steps? Experts and adults with IDDs weigh in. Materials contained within this podcast are copyrighted property of The Ohio State University.
Listen to this podcast
Image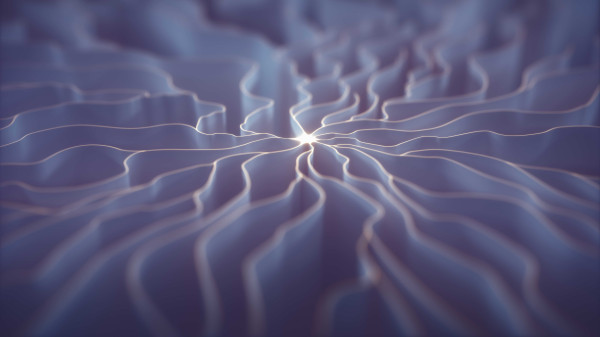 Going deep — and wide — into lifelong learning
What Jeopardy championships and educational psychologists say about smart thinking, and how almost anyone can achieve deep and meaningful learning
Listen to this podcast