Education and Human Ecology News
Section Items
Image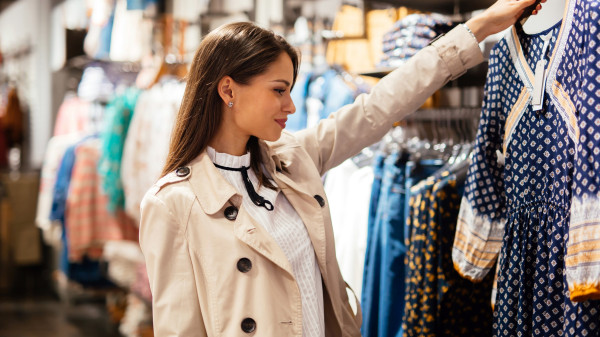 Cutting Edge: Changing Ideas About Sustainable Fashion
The clothing we buy is putting a strain on the environment. Can innovators restyle an industry to remake and redo, rather than do more harm? A researcher and a forward-thinking designer share their vision.
Listen to this podcast
Image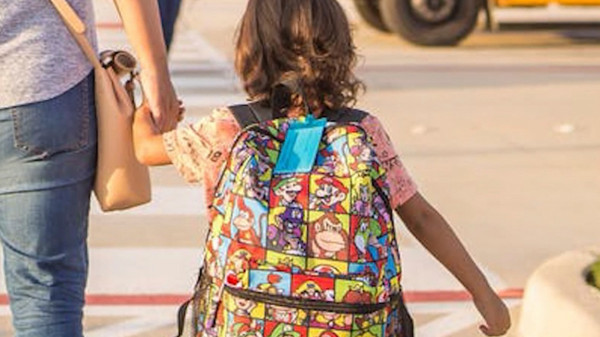 Dying to learn: Anxiety in aftermath of Uvalde shooting
The day after a gunman killed 21 in Texas, millions of parents nervously returned kids to school. How will adults — and kids — deal with their fear when summer break ends?
Listen to this podcast
Image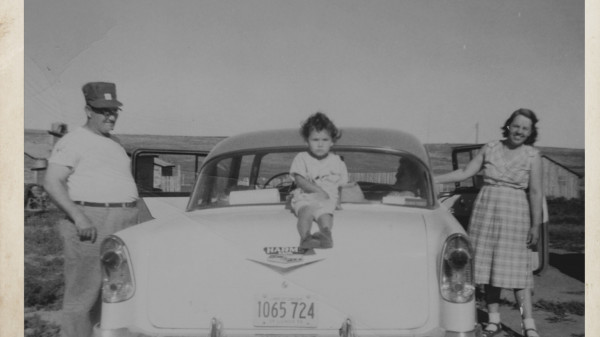 Stolen from her tribe, now she's fighting back
Adopted by a white family at 18 months, Sandy White Hawk lost her family, her heritage and her compass. Now she's partnering with Ohio State researcher Ashley Landers to show the impact of adoption on Native children and to save the law that could have saved her.
Listen to this podcast