Education and Human Ecology News
Section Items
Image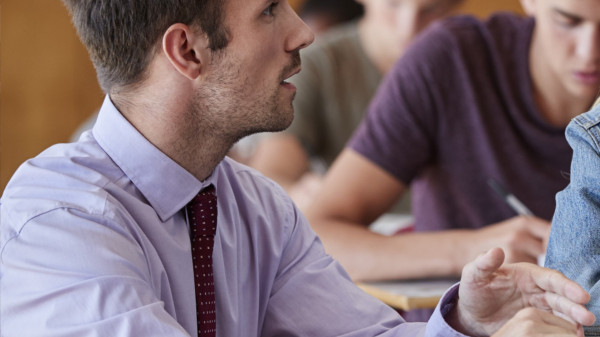 Teachers are calling it quits. It's time for a reset
Surveys indicate record numbers of teachers will quit their jobs. But COVID didn't create the crisis, they say. It's been building for some time.
Listen to this podcast
Image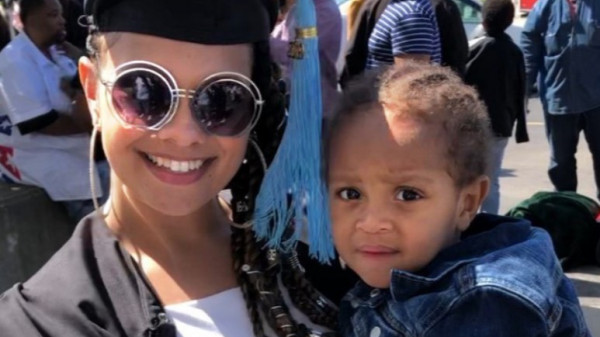 Parenting students: The 'invisible' population on campus
More than one in five American college students are also parents. They struggle to find belonging, flexibility and resources in higher education. But they are not giving up.
Listen to this podcast
Image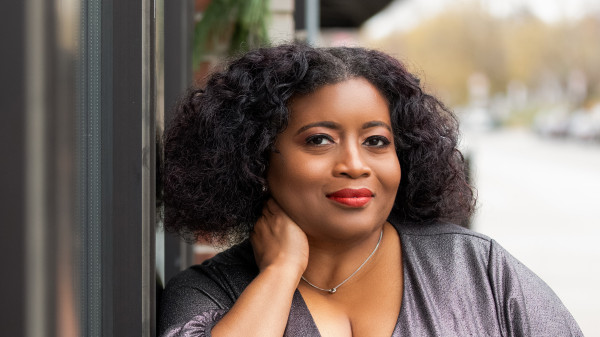 The Making of an Academic Phenom
Her research centers Black women and girls in education. But few people expected a girl from East Saint Louis to become what Lori Patton Davis has.
Listen to this podcast