Education and Human Ecology News
Section Items
Image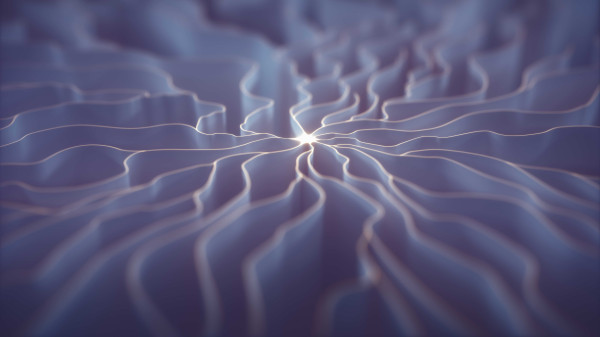 Going deep — and wide — into lifelong learning
What Jeopardy championships and educational psychologists say about smart thinking, and how almost anyone can achieve deep and meaningful learning
Listen to this podcast
Image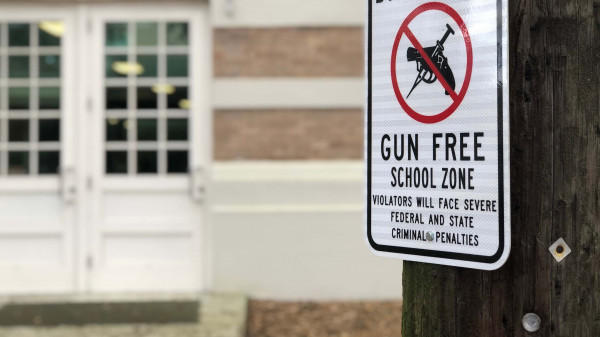 Smart boards and handguns: Ohio teachers gear up for class
A revised Ohio gun law arms teachers after 24 hours of training. Education researchers see unintended consequences and better ways to stop school shootings.
Listen to this podcast
Image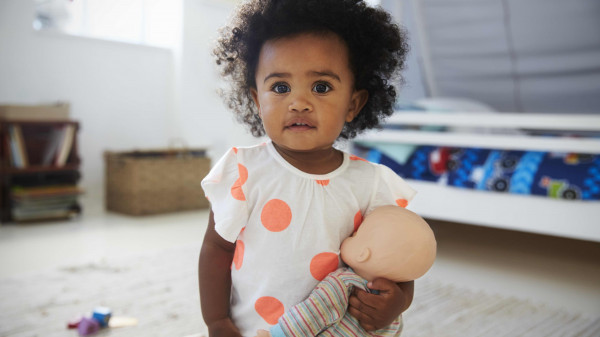 How to talk to kids about race
Conversations about race are tough. How adults handle them can change the way kids see each other. Experts offer tips to handle hard questions and empower kids to know their worth.
Listen to this podcast