Department of Human Sciences
Section Items
The Department of Human Sciences is advancing human experiences through several multidisciplinary programs designed so you can shape social behaviors and improve health, wellness and consumer experiences for individuals and communities.
Section Items
Department and Program Chairs
Section Items
Department Diversity Statement
We acknowledge that power differentials in our society, our university, and our department shape experiences and opportunities differently for people with diverse social identities.
Our goal is to create a community that is inclusive of diverse social identities, perspectives, and experiences, where all members of the DHS community are empowered to conduct impactful and fulfilling work promoting equity and justice in the human experience.
We commit to creating an inclusive, safe, and just space by actively addressing racial and social injustice internally and externally, developing cultural humility, and remaining continuously accountable to our values and mission
Section Items
Image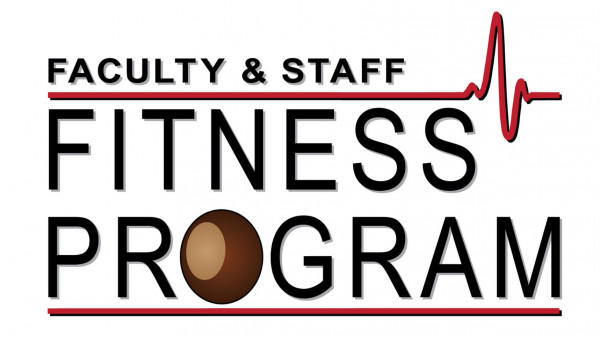 An exclusive exercise facility and program available to all OSU employees and their spouses or domestic partners
Read more about