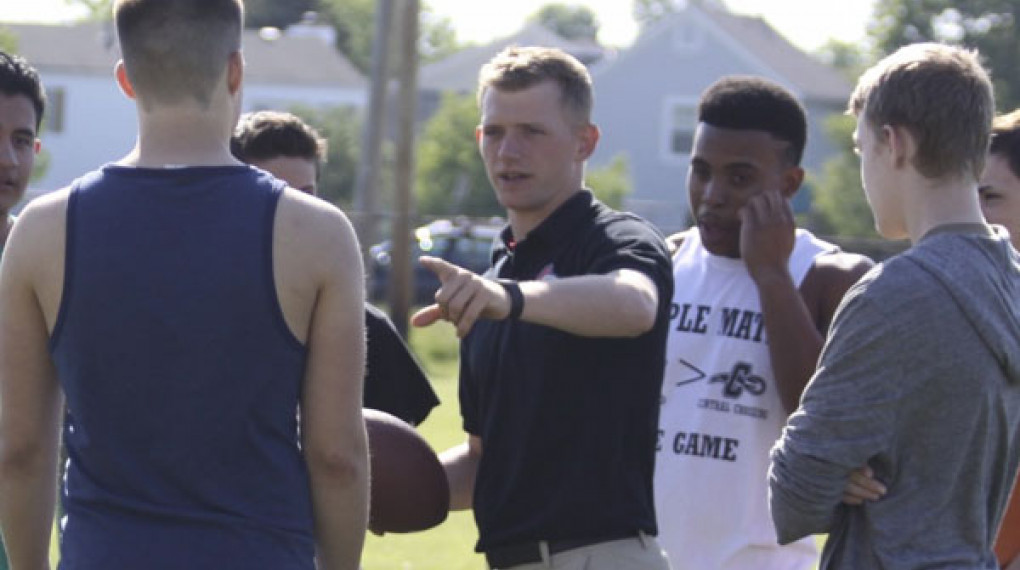 Graduate degrees in Kinesiology
When you choose Ohio State for your graduate kinesiology studies, you will learn and grow with some of the best faculty in the world. Our doctoral program is a mainstay as one of the best in the United States. Both master's and PhD students learn from faculty who are renowned in their fields and several who are National Academy of Kinesiology fellows.
Ohio State has state-of-the-art research facilities at its fingertips and field experience opportunities that provide the development you need to become successful in your career.