Image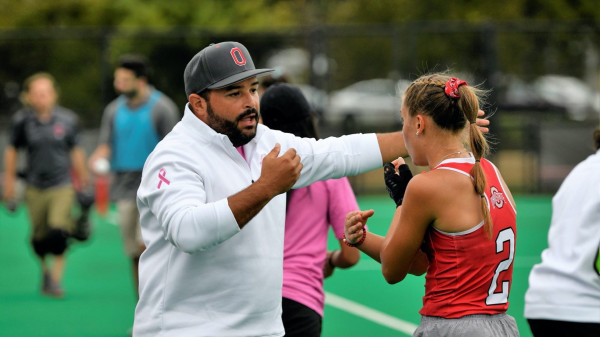 Master of Sports Coaching
Section Items
Sports Coaching is a one-of-a-kind degree that trains highly motivated coaches with the professional skills needed for success when working with today's athletes. You'll learn from nationally renowned faculty, professional coaches and sports psychologists as you refine your strengths, discover new skills and challenge yourself to reach your full potential and become a better coach to your athletes. 
Section Items
Get an advanced understanding of coaching effectiveness, mental preparation and effectiveness in sport.
Study coaching effectiveness, coaching ethics, skill analysis, leadership, the role of race and gender in sport, recruiting, and mental preparation for athletes.
Develop skills in analysis, critical reflection, problem-solving and coaching. 
Your work is grounded in coaching practice, research and case studies. 
In addition to faculty and coaches, gain valuable insight from your coaching peers. 
A flexible program for coaches that can be completed in one year  (includes summer) or I.5 years  (excludes summer) of full-time study; or part-time according to your schedule
Section Items
Image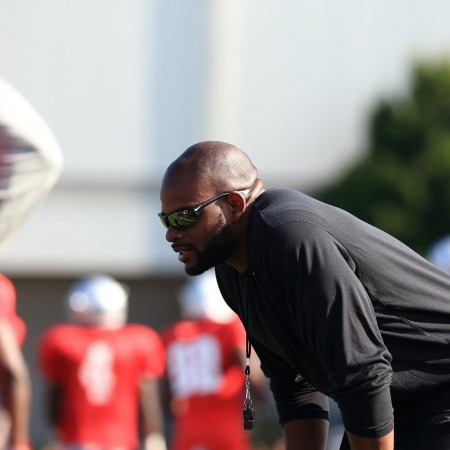 Quinn Barham
Strength and conditioning coach, The Ohio State University
[T]hrough the Masters of Sport Coaching program, I have felt myself become a new and improved person, coach, and family member. I would recommend this degree program to any coach looking to be the absolute best in their field.
Image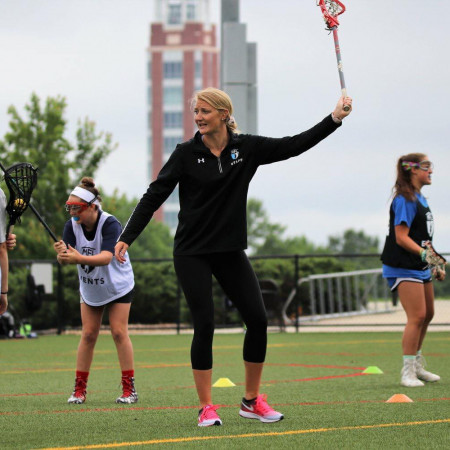 Morgan Fee
Women's lacrosse assistant coach, Kent State University
The Masters of Sport Coaching has been extremely beneficial to who I am as a coach today. From my past experiences coaching club lacrosse and an athlete at Ohio State, I was able to reflect, craft, and apply what I learned to design my personal coaching philosophy…. I have a greater understanding of who I am and have the confidence to be myself with my team standing up for what I believe in.
Image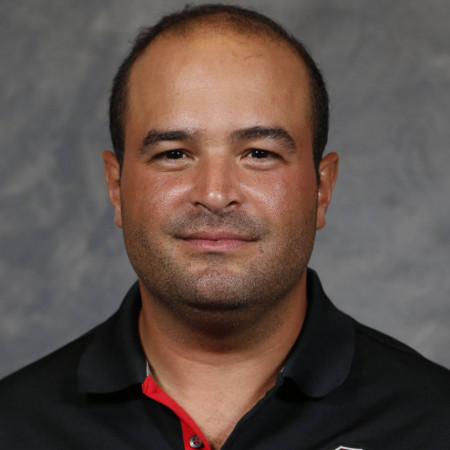 Homero Pardi
Women's field hockey assistant coach, The Ohio State University
The program helped in reshaping my coaching philosophy while being more critical and objective of my own self. I've certainly changed how I view my profession and have become a more player-centered coach rather than using a coach-centered approach.
Section Items
Current Students Spotlight
Our students make essential contributions to the vibrant intellectual community of our program. Click below to learn more about some of our students' interests and accomplishments.
Section Items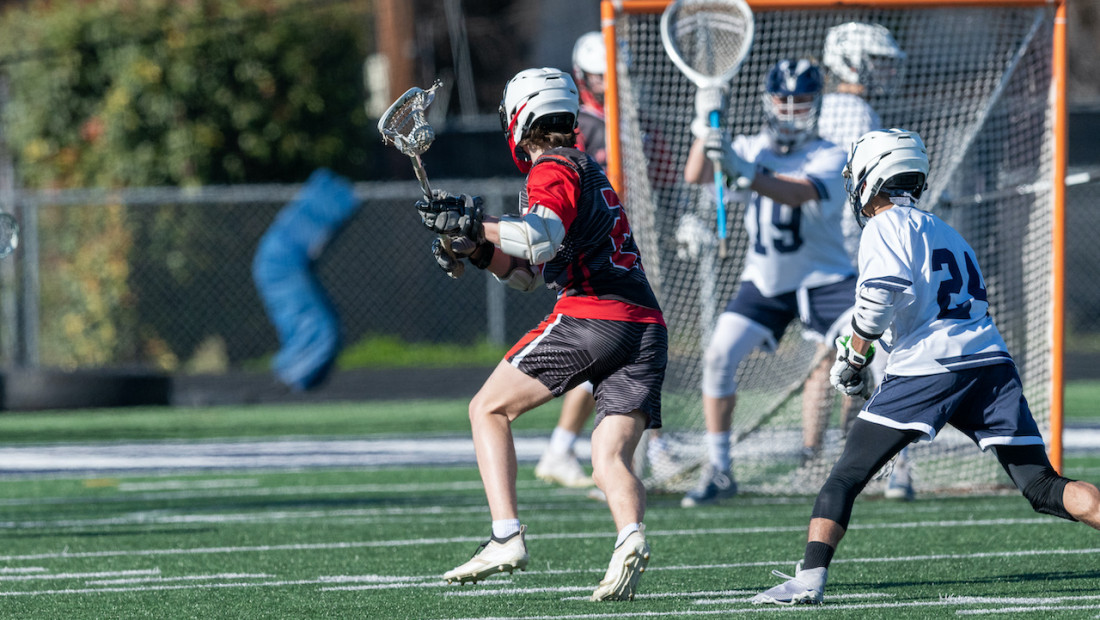 Hear from Professional Coaches
As a student in the Master of Sports Coaching program, professional coaches share what they have learned. Ohio State men's lacrosse head coach Nick Myers shares the importance of understanding who you are as a coach.
Explore more career options
Section Items
Grid Items
Prerequisite
Bachelor's degree, minimum 3.0 GPA; Two years coaching experience
Program Start
Summer Semester
While the MSpC admits for summer, autumn, and spring terms, applicants are strongly encouraged to begin the program in summer term if possible. Even if students haven't moved to Columbus yet, summer classes are online and can be taken from anywhere. A summer start allows a full-time students to graduate the following spring, better positioning them to take advantage of job opportunities that occur in the spring.
Expected time to degree
1 year, 3 semesters
Deadline to apply
Rolling Admissions
Deadlines for U.S. and international applications can be found on the graduate admissions page
Grid Items
Mode of Instruction
While some courses may be offered online, this degree requires in-person learning on the Columbus campus.
Section Items
Let's Keep In Touch!
Prospective students are encouraged to complete an inquiry card so we can share information about virtual info sessions, opportunities to connect with current graduate students, program news and the admissions process.