Section Items
As a comprehensive research institution, Ohio State provides boundless opportunities for discovery. Students often partner on research with faculty and students from other colleges. There are numerous opportunities to conduct research. You'll learn side-by-side with highly respected faculty who are accomplished in their fields and dedicated to your success. All this and more, and you begin to understand why Ohio State has the reputation for academic excellence and as an innovative premier research university.
Section Items
Ranked Programs
The college's 2024 nationally ranked programs by US News and World Report.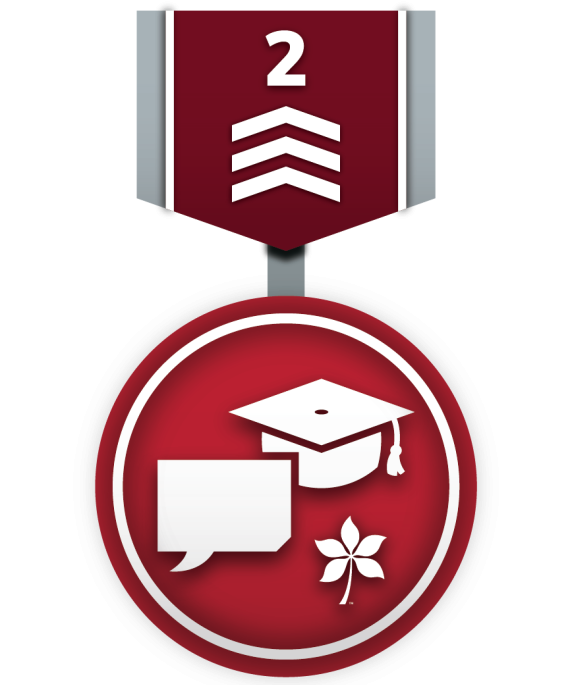 Student Counseling and Personnel Services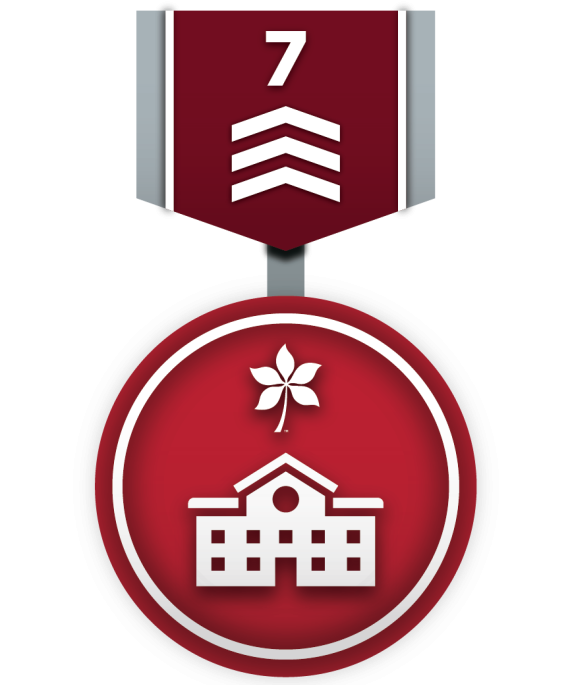 Elementary Teacher Education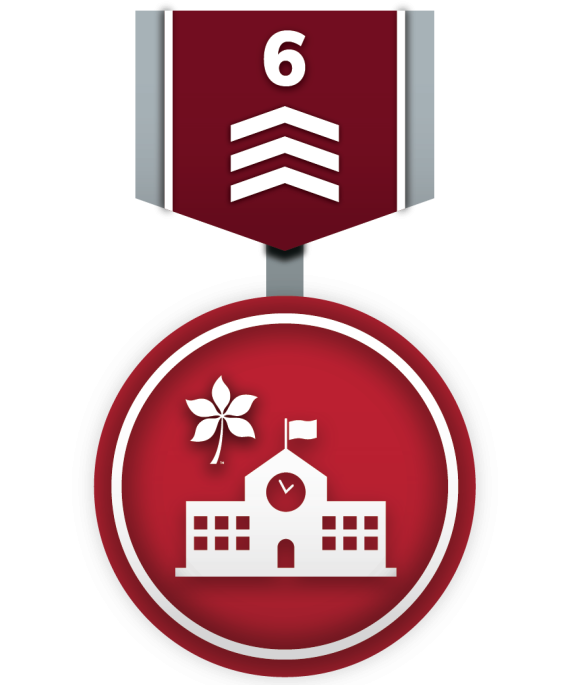 Secondary Teacher Education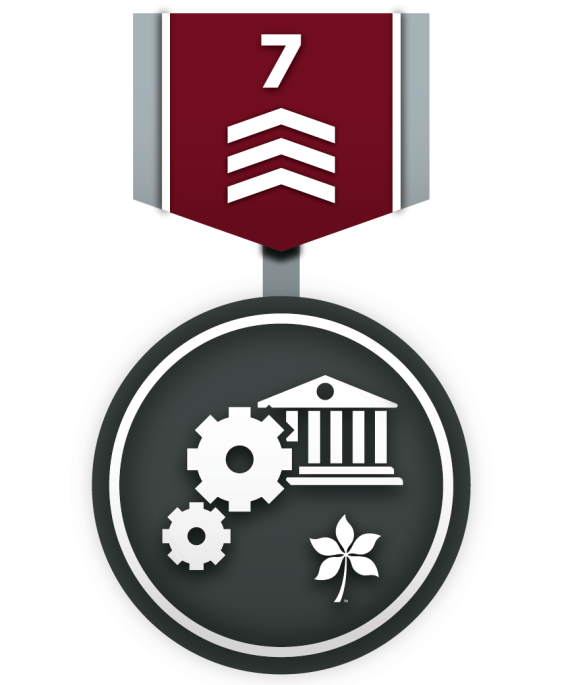 Higher Education Administration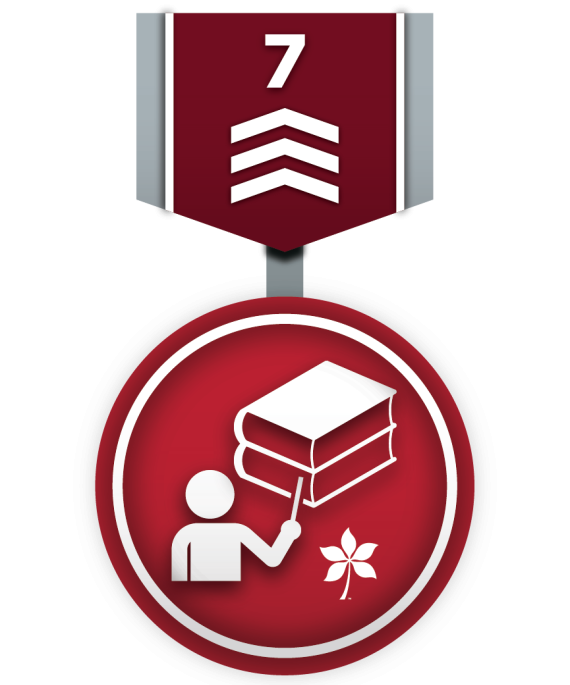 Curriculum and Instruction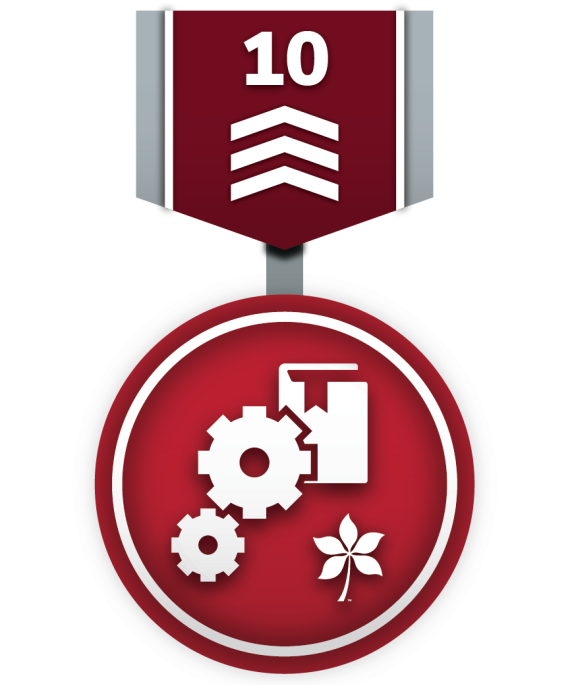 Educational Administration and Supervision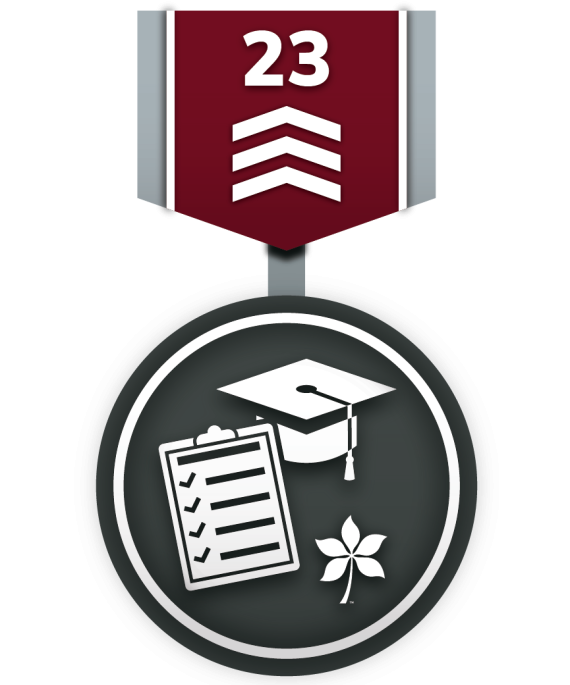 Educational Policy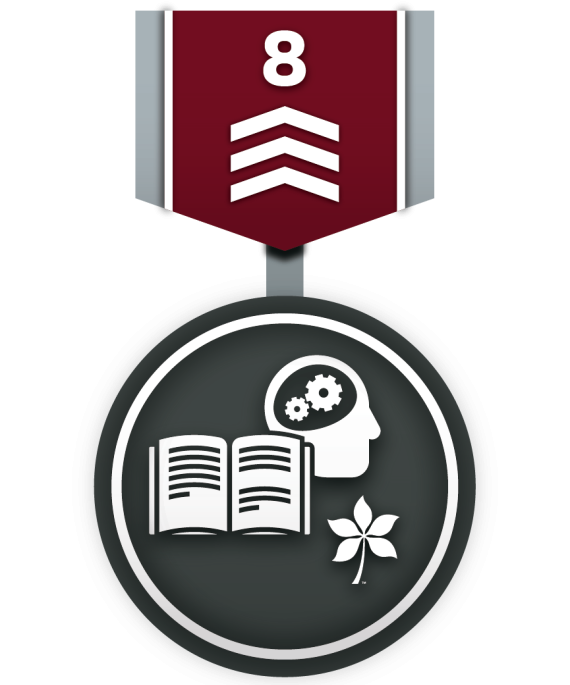 Educational Psychology
Section Items
Support for International Students
Learn the latest news and events relevant to international students.
These resources provides information from cultural adjustments, life in the United States, managing finances, and other ways to get help. 
From weekly global engagement events and student organizations to special events and student trips, there are many opportunities for students to get involved.  
The rules about English as a Second Language for graduate students, as laid out by The Graduate School.
Resources to help guide you through the immigration process as an Ohio State student. 
Offers full-time ESL courses covering all language skill areas and provides students with the linguistic skills, academic skills and cultural knowledge required to navigate successfully in American college and university curricula. 
Academic English Writing Program 
Supports graduate and undergraduate students in the development of the writing skills required to be successful in Ohio State academic courses. 
Provides coursework for prospective International Teaching Associates (ITAs) to enhance linguistic skills, cultural knowledge and teaching strategies appropriate for a U.S. academic classroom.