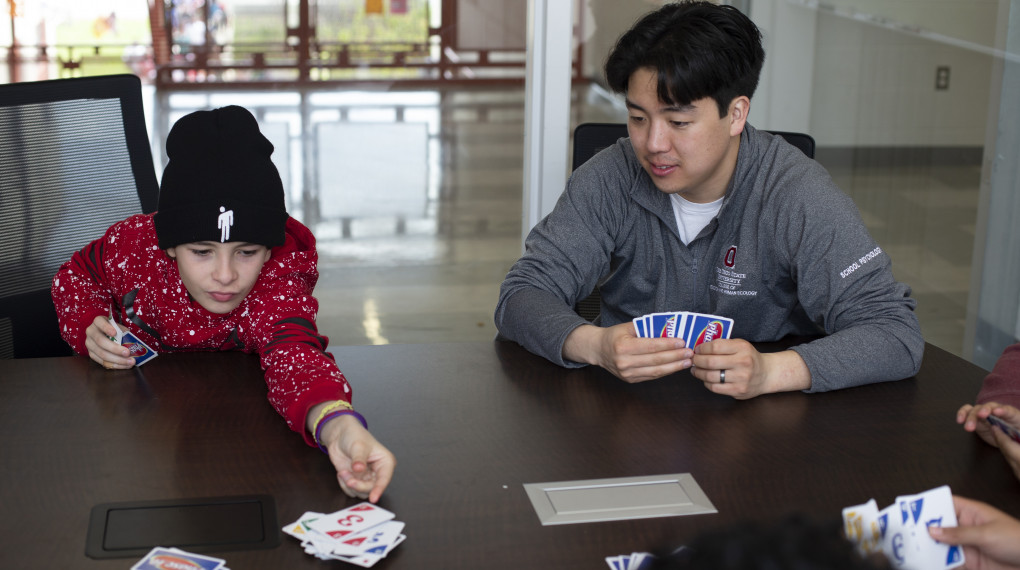 School Psychology
Section Items
Ohio State's School Psychology program trains scientist-practitioner school psychologists to deliver services across many different settings with emphasis for children in urban settings. The program has a foundation in sociocultural theories of psychological and educational practices with youth focusing on social cognition, social behavioral principles and how social contexts impact their lives. We have a commitment to diversity and social justice at the research, training, and service levels. You will learn how to make data-based decisions and become a collaborative problem solver. The Doctoral program is accredited by the American Psychological Association and the Educational Specialist program is approved by the National Association of School Psychologists. 
Section Items
Image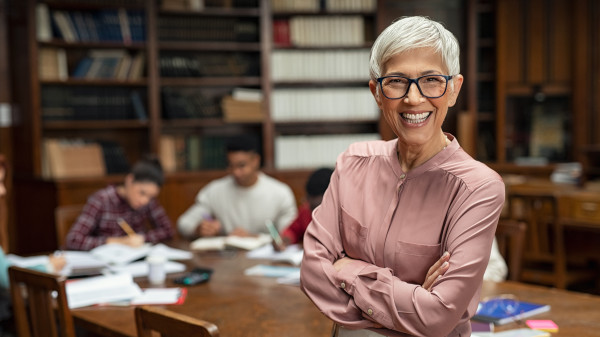 Doctor of Philosophy
Read more about

Doctor of Philosophy
Image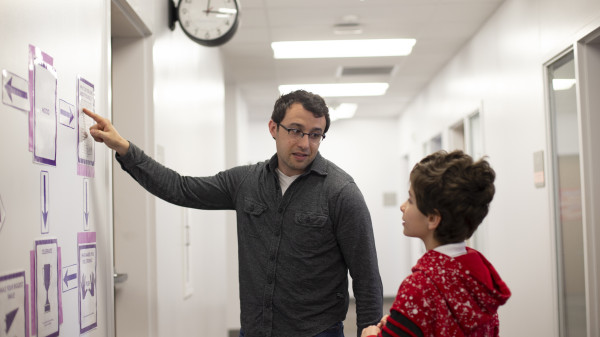 Education Specialist
Read more about

Education Specialist
Section Items
Why choose Ohio State for School Psychology
Trained in Urban and Social Justice Framework
You are trained to meet the needs of youth in urban settings, with a focus on socially just practice, by understanding issues of poverty, in particular, and how they can influence the lives of children in any setting.  
Values Diversity
With issues of diversity infused throughout school psychology courses and a culturally diverse faculty and student body, the program is committed to diversity in both curriculum and community. 
Top-ranked College
Ohio State's College of Education and Human Ecology is No. 1 in Ohio and No. 6 among 14 Big 10 universities for graduate education. 
Student Affiliates in School Psychology
Provides a voice in matters affecting students, fosters connections across cohorts, engages in social justice work in the community, and actively participates with local and national professional organizations.   
Collaborative Cohort Model
Take all of your classes with a close-knit cohort, who will be a great source of support throughout your graduate school career.  
Fieldwork from the Start
Work with real students, staff and families at local schools every single semester, even in your first year. 
Columbus City Schools
Columbus Spanish Immersion School
I am Boundless, Inc.
Private practice settings
Section Items
Program philosophy
School psychologists are sensitive to the needs of a culturally diverse community. They value the importance of children to the future of society and advocate on the behalf of children. 
As an integral part of human services available to children, adolescents, adults and families, school psychologists function across multiple settings with a focus on educational institutions. 
They address diverse referral issues with varied services such as consultation, social and emotional interventions, academic and behavioral interventions, psycho-educational assessment, in-service education, administrative services, research and evaluation and counseling. 
The primary distinction between school psychology and other areas of psychology is the additional focus on education. Our training in both education and psychology uniquely positions ours students to be able to coordinate educational, psychological and behavioral health services to all learners across their lifespans. 
Section Items
Take a deep breath; don't let anxiety get the best of you
Read more about

Take a deep breath; don't let anxiety get the best of you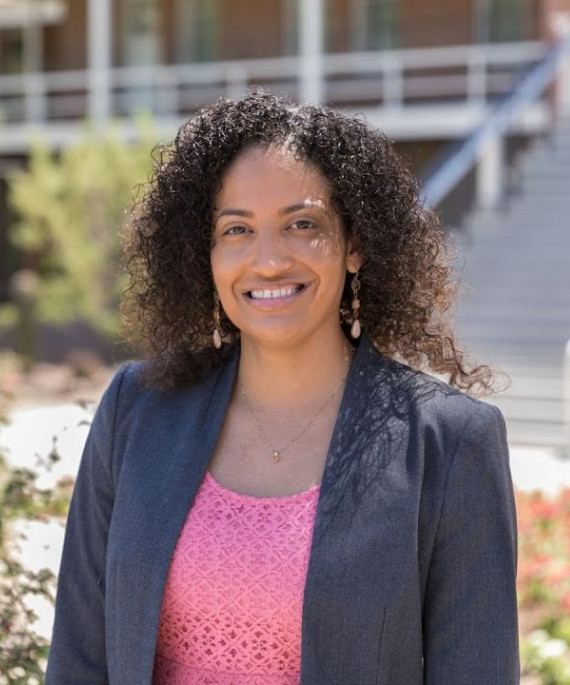 Alumnae Desiree Vega selected for college's New Leader Award
Read more about

Alumnae Desiree Vega selected for college's New Leader Award