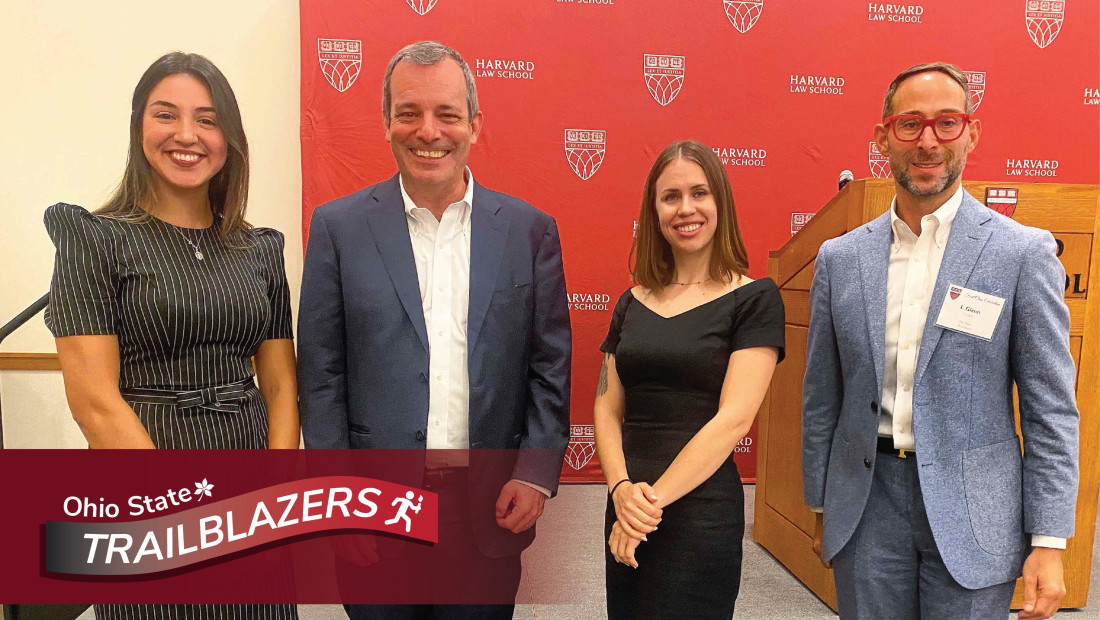 Kelly Capatosto,'14 MA, is a natural-born leader and role model for all on the winding journey of choosing a career. The 2018 recipient of the New Leader Award from the college's Alumni Society has taken great strides in her professional and personal life. Traveling from her job at Ohio State's Kirwan Institute for the Study of Race and Ethnicity to Harvard Law School, Capatosto embodies a drive and passion for justice.
After originally earning a master's in the college's School Psychology program, followed by another in public administration from Ohio State's John Glenn College, Capatosto thought her next move would be to get a PhD. Instead, the opportunity to be a senior research associate at the Kirwan Institute presented itself.
During her six years there, Capatosto specialized in research related to bias in technology, education and criminal justice.   
"In my last year at Kirwan, I was given the opportunity to really think through and consider the impact of implicit bias in Big Data and Big Tech," she said.  Partnering with Ohio State's colleges of Business and Law, Capatosto immersed herself in this work.
"I was understanding all the impacts technology can have on our society and identifying them as being either a potential benefit for more equitable solutions or a barrier," she said. "I saw the law as the best venue for addressing those questions."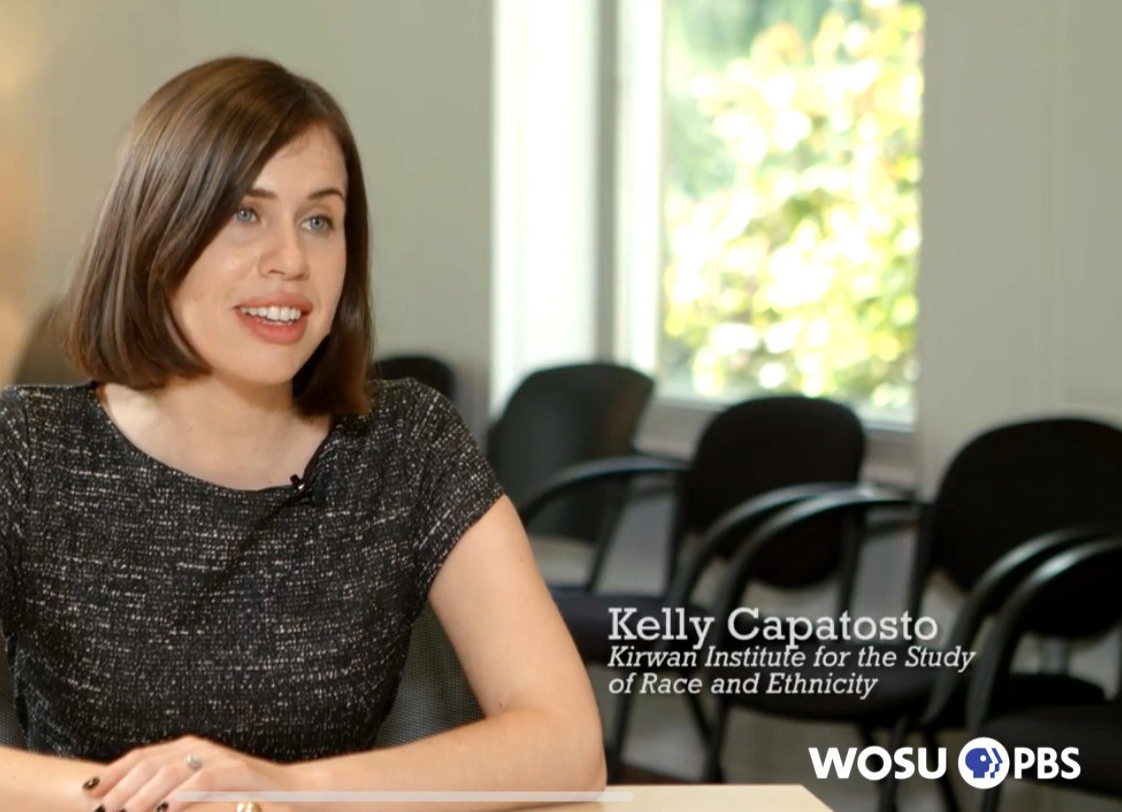 Now at Harvard Law School, Capatosto spent this past summer as an intern for the Office of the New York State Attorney General. Working in the antitrust section, she further developed her expertise in data privacy in technology and the law.
"It was a great opportunity to develop skills in data and tech but also to focus on the public benefit," she said. "I was fortunate to have many great mentors there."
Capatosto credits all she learned while studying school psychology in the college as beneficial preparation for law school. "The most important relationship a lawyer can have is with their clients," she said. "You often see (them) during one of the most stressful or vulnerable situations that they have ever gone through. My training really prepared me for developing a client-centered approach early on in my career."
She also credits the college's faculty. "I owe so much of my success on my professional journey to advice from mentors, specifically Dr. Antoinette Miranda," she said of the school psychology professor. "She is such a strong example of both professional excellence while maintaining a commitment to justice."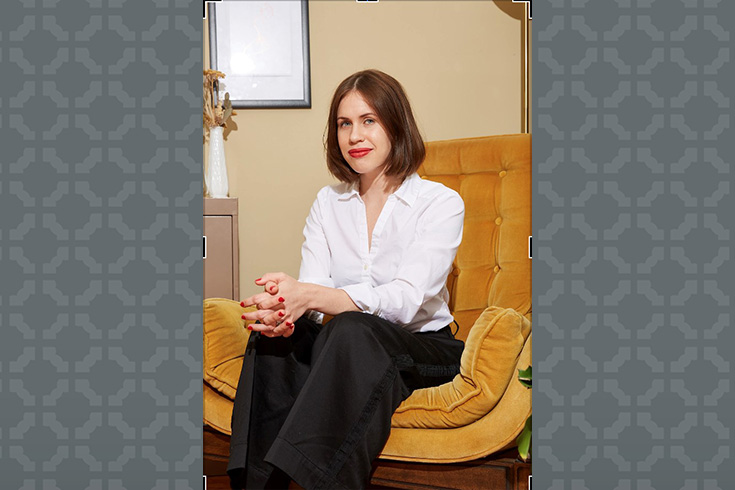 Despite the demands of her second year of law school, Capatosto finds time to get involved on campus. Currently, she is the co-president of First Class, a fairly new student organization that supports first-generation and low-income students.
Recently, they have focused on advocacy around financial aid and the experience of being a first-generation student. With some students not fitting the typical Ivy League profile, she aims to help build a community where people can be proud of their backgrounds. "It's been an incredibly rewarding experience," she said. "It wasn't something that I initially saw myself doing, but now it is one of the things I'm most passionate about."
Set to graduate in 2024, Capatosto says she looks forward to summer 2023 when she will intern with Godwin Procter in New York City. The law firm specializes, among many areas, in the interconnections between business, new technologies and the law.
In terms of advice, Capatosto, recommends remembering that your career path does not need to be linear.
"There is no right way to do anything," she said. "You'll get to where you need to be if you are genuinely interested in it. That has always been my philosophy, and it has taken me a long time, but it has gotten me to where I need to be."