Image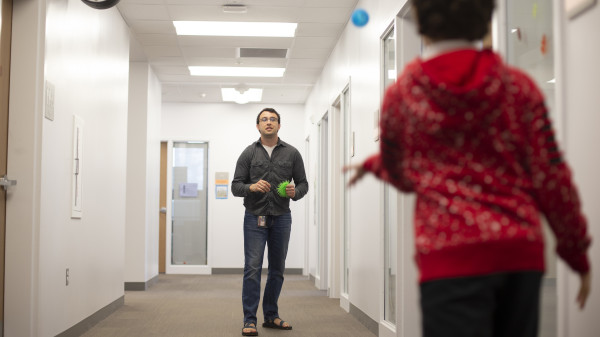 School Psychology, Doctor of Philosophy in Educational Studies
Section Items
As a doctoral student in the school psychology program, you will engage in research and six unique field experiences that prepare you to be a leader who advances the field of school psychology and works with youth from diverse backgrounds. This accredited program is grounded in social and cultural theories of psychological and educational practices with youth. Throughout the program, you will apply research methodologies that bridge science and practice to directly or indirectly benefit students, parents, educators and other stakeholders.
Section Items
Career Paths
Graduates go on to work as school psychologists in public, private and charter schools, mental health agencies and private practices. They also work as researchers and faculty at universities and colleges or serve in leadership positions to advance school psychology at local, regional, state and national levels.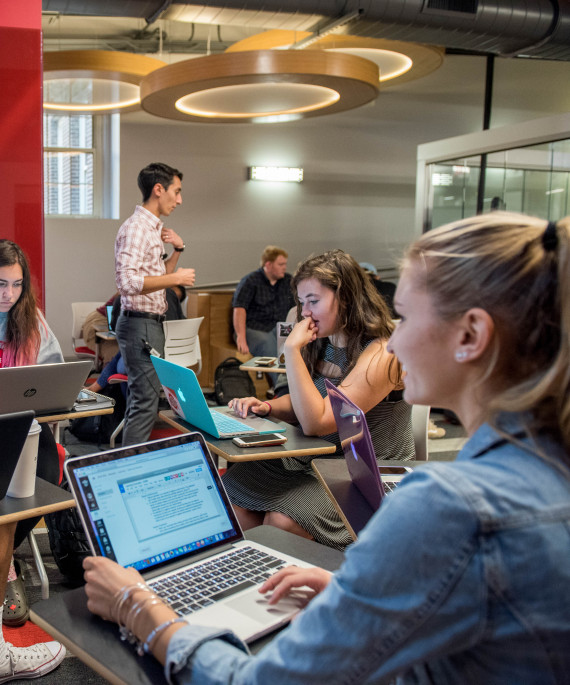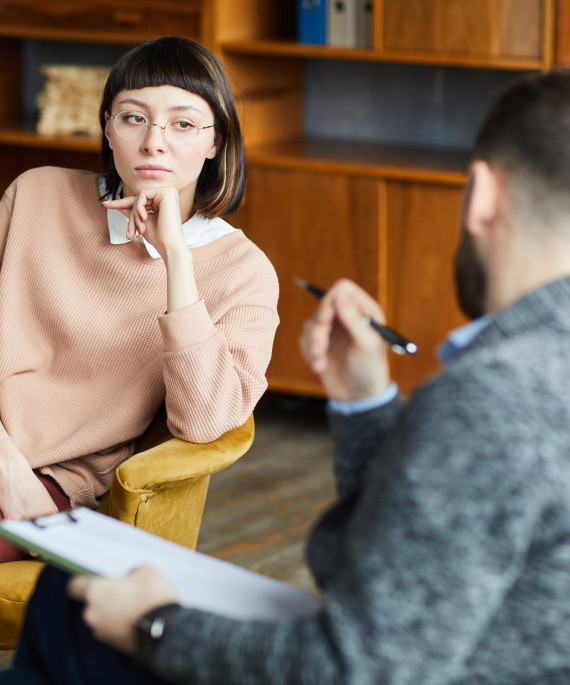 Private practice psychologist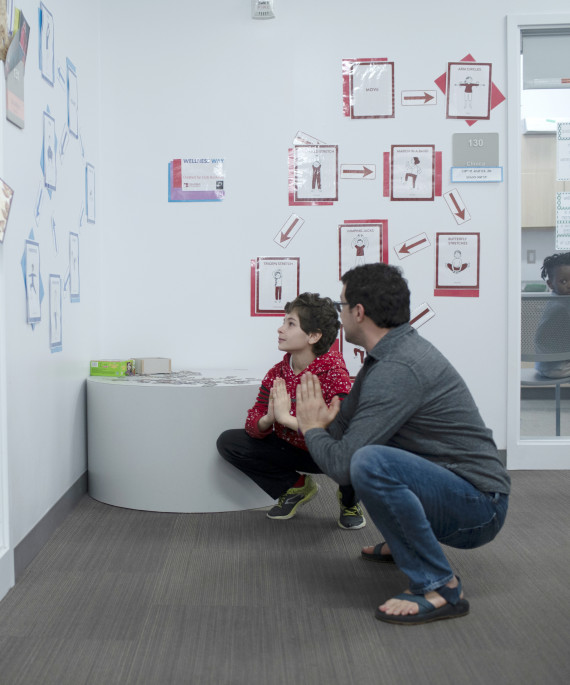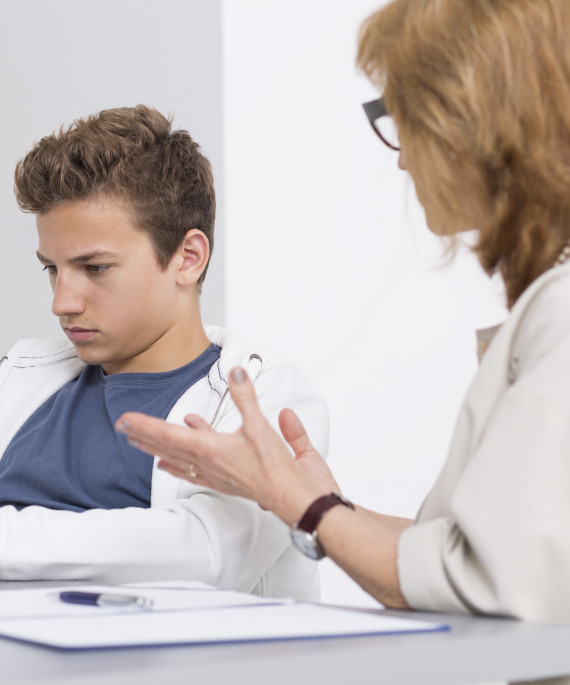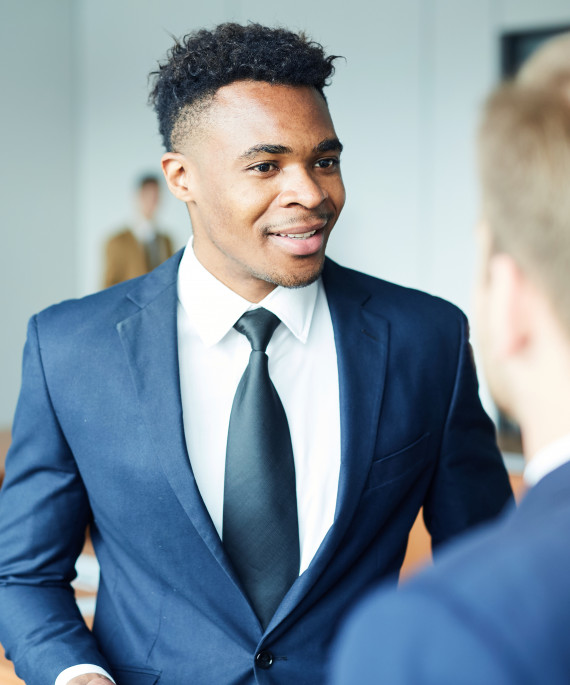 Section Items
Grid Items
Prerequisites
Bachelor's degree, 3.0 GPA
Test scores: No GRE required
Minimum Program hours
114 post bachelor's;
84 post master's
Program start
Autumn Semester
Deadline to apply
December 1
Grid Items
Additional Application Requirements
Special Statement of Intent
Why do you want to become a school psychologist?
Why are you interested in The Ohio State University School Psychology program?
Describe your experiences with children.
Describe your experiences and interest in working with diverse and urban populations.
Describe your experiences in school settings.
Describe yourself as a student including both strengths and weaknesses.
What would you like to do after graduating with a degree in school psychology?
What additional information do you want us to know about you?
Describe your research experiences and interests.
What do you value in a mentor?
At this time, identify which faculty member you would like as a mentor and why?
How do you respond to stress and novel situations?
Section Items
American Psychological Association Accreditation
The American Psychological Association has granted Ohio State's doctorate in school psychology accreditation through 2023.