Image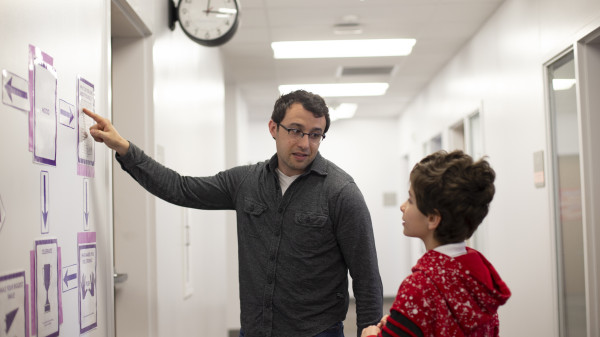 School Psychology, Education Specialist in Educational Studies
Section Items
Learn how to become a school psychologist with the ability to deliver comprehensive services, primarily in school settings. At Ohio State, you'll learn to emphasize the use of research findings in clinical decisions to create interventions and evaluate their effectiveness.
Section Items
Based in social and cultural theories of psychology and education practices with youth, including social cognition and behavior principles
Strongly focused on preparing you with the expertise to comprehensive school psychological practices
Learn an ecological problem-solving model of practice and how to apply it in a variety of settings, particularly in urban schools.
Train to identify evidence-based practices that address the cultural, academic and social needs of children and youth as well as implement and evaluate those practices.
Four unique field experiences during course of studies.
EdS students in school psychology assist faculty and PhD students in research activities.
Section Items
Career Paths
Ohio State graduates go to work as school psychologists in a variety of private and public school settings. In the state of Ohio, EdS students can apply for School Psychologist licensure through the State Board of Psychology after practicing as a school psychologist for at least four years (can include internship). This allows you to practice independently.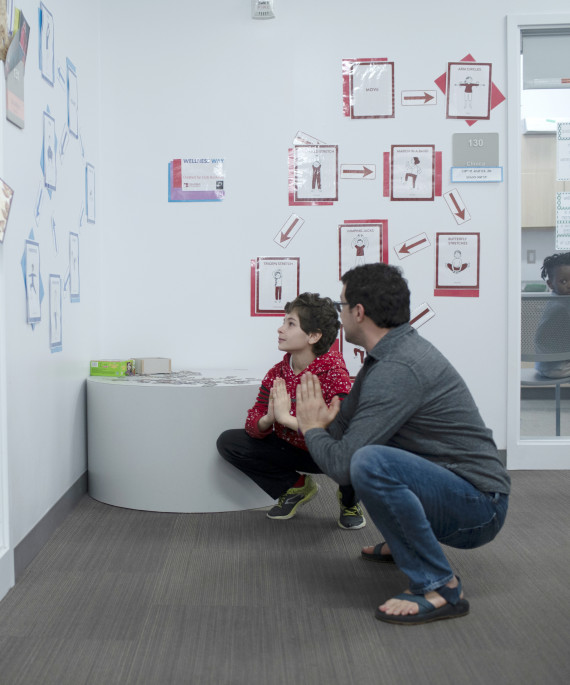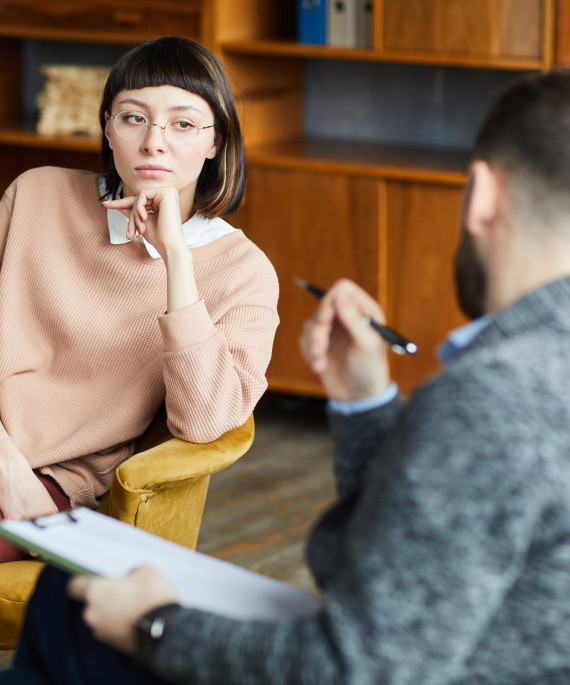 Private-Practice Psychologist
Section Items
Grid Items
Prerequisites
Bachelor's degree, 3.0 GPA
Test scores: No GRE required
Program start
Autumn Semester
Deadline to apply
December 1
Grid Items
Additional Application Requirements
Special Statement of Intent
Why do you want to become a school psychologist?
Why are you interested in The Ohio State University School Psychology Program?
Describe your experiences with children.
Describe your experiences and interest in working with diverse and urban populations.
Describe your experiences in school settings.
Describe yourself as a student including both strengths and weaknesses.
What would you like to do after graduating with a degree in school psychology?
What additional information do you want us to know about you?
Describe your research experiences and interests.
Section Items
National Association of School Psychologists
The National Association of School Psychologists has granted program approval for the Education Specialist program through 2022.