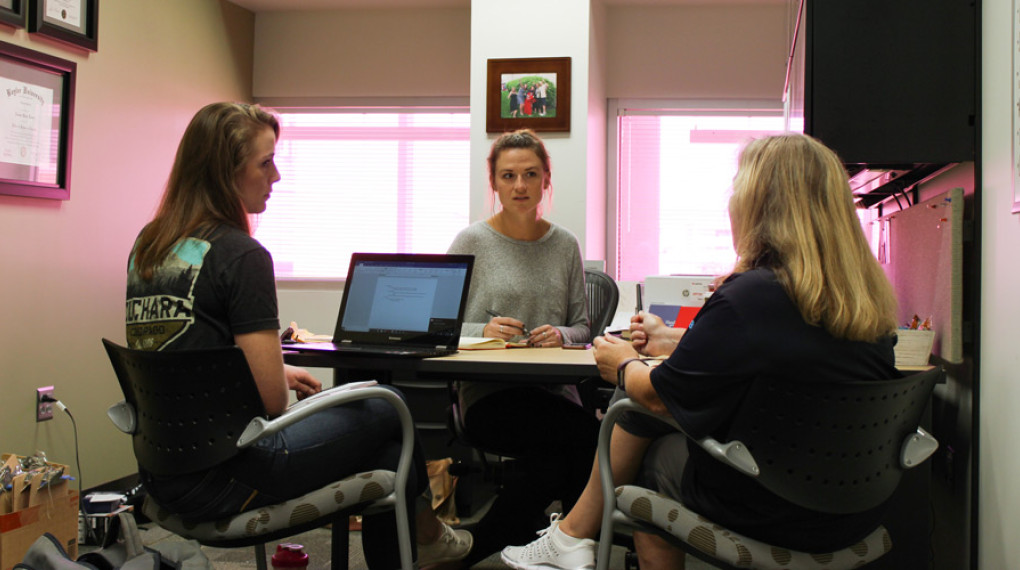 EHE Office of Undergraduate Education
Section Items
The EHE Office of Undergraduate Education (OUE) provides a variety of academic services to EHE undergraduate students. From academic advising to career support, the office is dedicated to supporting our students throughout their time at Ohio State. This page provides resources and links for our most common advising questions.
Section Items
Transfer Students
More information regarding transferring to the College of Education and Human Ecology.
Need more information?
Book an appointment with our Recruitment Specialist to discuss any questions you may have about our majors and programs.
Section Items
Advisor Expectations
Offer one-on-one appointments
Offer Express Advising
Respond to email within 1-3 business days
Provide advising and consultation on academic tasks and activities
Offer referrals and link students to appropriate university resources
Student Expectations
See academic advisor regularly (at least once per semester).
Come to advising appointments prepared with questions, documentation, etc.
If the student is unable to attend their appointment, simply call and cancel. "No Show" appointments are documented.
Utilize DARS (degree audit) to track academic progress.