Image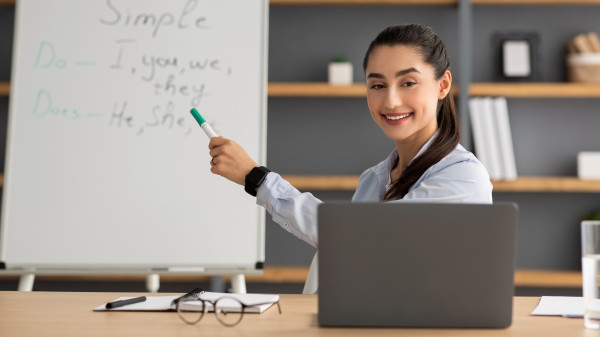 Teaching in Virtual Environments, Graduate Minor
Section Items
The Teaching in Virtual Environments graduate minor prepares you to teach students online. Learn the theories, technologies and methods needed to provide a quality education and experience online effectively and successfully in college, university and adult education environments.
Section Items
Understand the social, economic, educational and political dimensions of how the Internet, and its tools, influence how we teach and how students learn.
First-hand experience of practicing different instructional strategies and technological tools to deliver an online course.
Design and teach a course from your discipline online.
Section Items
Courses
Required courses - (nine credit hours)
ESWDE 7701 Foundations of Distance Teaching and Learning (3 credit hours)
ESWDE 7277 Moving Online from the Traditional Classroom (3 credit hours)
ESWDE 7289 Practicum in Online Teaching (3 credit hours)
Elective courses - (three credit hours) Choose one elective from the approved list.
ESWDE 5701 Teaching Adult Learners Online (3 credit hours)
ESETEC 6282 Introduction to Teaching Online for K12 Educators (3 credit hours)
Section Items
Teaching in Virtual Environments is open to any graduate or professional student outside of the Department of Educational Studies. Consult with your advisor about incorporating the graduate minor into your program of study.
Grid Items
Deadline to apply
Applications accepted any time