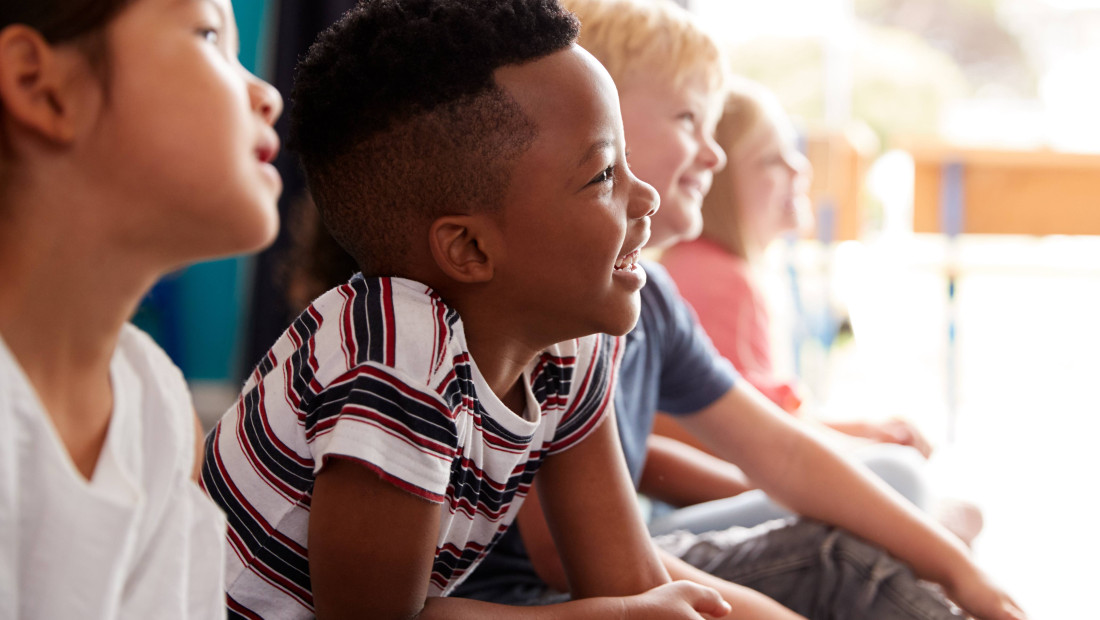 Cutting-edge study examines school effects on children's learning, development
Researchers, practitioners and policymakers have long emphasized the important role that schools play for the advancement and success of our nation's children.
Schools have widespread impacts on children's learning. Characteristics of schools that matter include the challenge of attracting and retaining teachers, student and teacher absences, lack of financial resources for support staff and lack of financial resources for professional development and instruction.
Despite a rich body of evidence, little understanding exists about the influence of school characteristics, combined with classroom processes. These processes include the quality of teacher-student interactions, teacher-student conflict and closeness and academic instructional rigor.
And so, our understanding of the ways that schools and classrooms shape student learning and development is incomplete.
Funded by a 2021 grant from the federal Institute of Education Sciences, this three-year exploration began using multiple data sources. We examined both school and classroom factors in relation to children's preschool to first-grade learning. This represents a critical period in their development of academic, executive function and social-behavioral skills.
The rich data being analyzed
As part of this project, my colleagues and I are using data from the Early Learning Network. It includes data from approximately 3,200 children and 430 schools in Massachusetts, Nebraska, North Carolina, Ohio and Virginia.
The Early Learning Network followed children from largely low-income (70% received free/reduced price lunch) and racially/ethnically diverse (27% white, 19% Black, 42% Latino/a, 5% multiracial, 2% other race/ethnicity, 7% Asian) families from preschool in academic year 2016-17 into early elementary school.
The Early Learning Network is one of the few studies that documents both children's classroom experiences and child outcomes each year from preschool into first grade.
We are in the process of combining the network data with school information data from three publicly available national datasets. The results will provide the most comprehensive understanding of the school context available to date.
These national datasets include:
Broadening our knowledge
By integrating these data sources, we address three aims:
First, assess the extent to which school characteristics are related to students' acquisition of academic, executive function and social-behavioral skills from preschool to first grade.
Second, evaluate the degree to which school characteristics are associated with classroom processes in preschool to first-grade classrooms. In addition, determine how much classroom processes account for the relations between school characteristics and students' development over time.
Third, use the data to help determine whether the effects of school characteristics and classroom processes on students' development over time vary as a function of student entry-level skills, race/ethnicity, home language and family socioeconomic status.   
By connecting these data sources, this study will provide the most up-to-date and comprehensive examination of how school and classroom processes relate to students' academic, executive function and social-behavioral development between preschool and first grade.
The results will lead to a stronger understanding of the educational systems meant to benefit children.
This multisite, multiyear study has the potential to shed light on how schools can target resources to promote student growth and on how policymakers can allocate resources for school improvement efforts.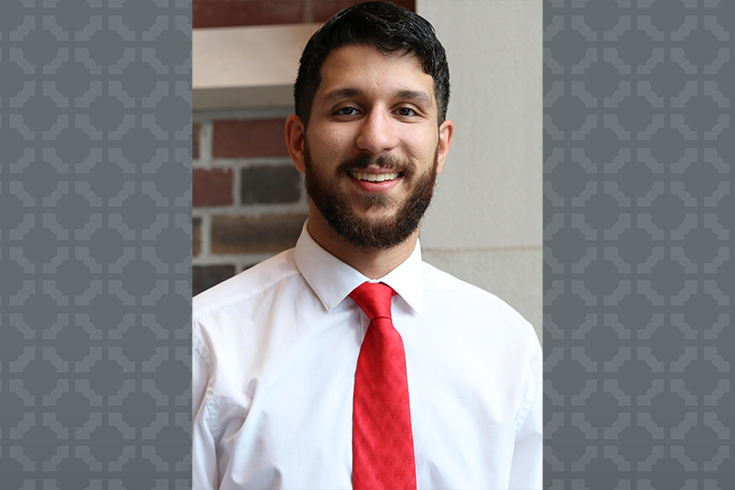 Arya Ansari is an assistant professor of human development and family science in the college. He focuses his research on investigating the ways in which children's home and school experiences shape their early learning and development.
Members of his research team are his colleagues Tzu-Jung Lin, associate professor of educational psychology, and Kelly Purtell, associate professor of human development and family science, both faculty in the college..
Additional research team members are Mary-Bratsch-Hines, senior manager for research and evaluation, Lastinger Center for Learning at the University of Florida; Ximena Franco and Laura Kuhn, both advanced research scientists at the Frank Porter Graham Child Development Institute, University of North Carolina at Chapel Hill; Meghan McCormick, research associate at MDRC; and Amanda Witte, research assistant professor, Nebraska Center for Research on Children, Youth, Families, and Schools at the University of Nebraska-Lincoln.