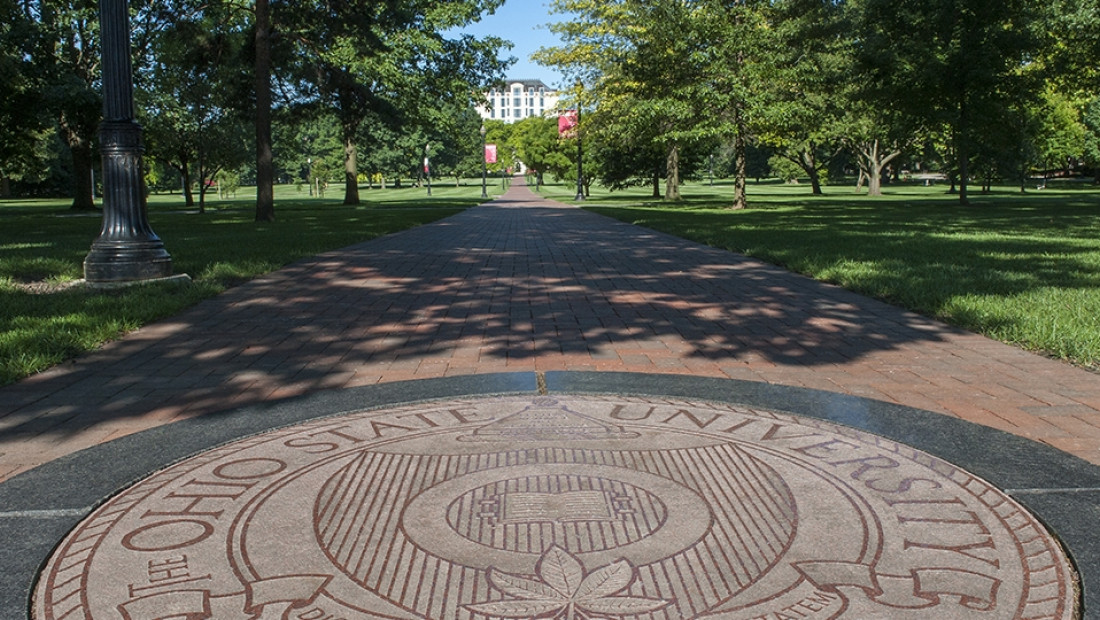 Stanford index shows lasting significance of faculty findings
Three College of Education and Human Ecology professors are among the 200 ranked as 2022's most influential education scholars in the United States.
The annual RHSU Edu-Scholar Public Influence Rankings consider for inclusion more than 20,000 university scholars who did the most last year to shape educational practice and policy.
The scholars were ranked by Rick Hess, resident scholar at the American Enterprise Institute and blogger for Education Week, along with a 33-member selection committee.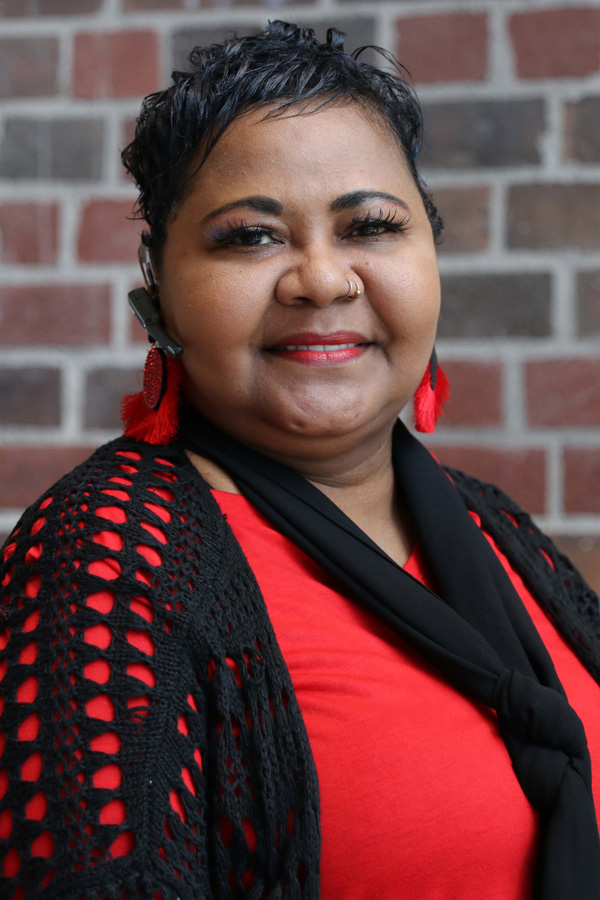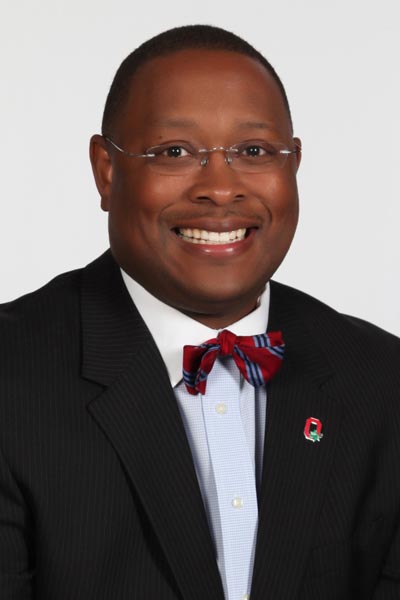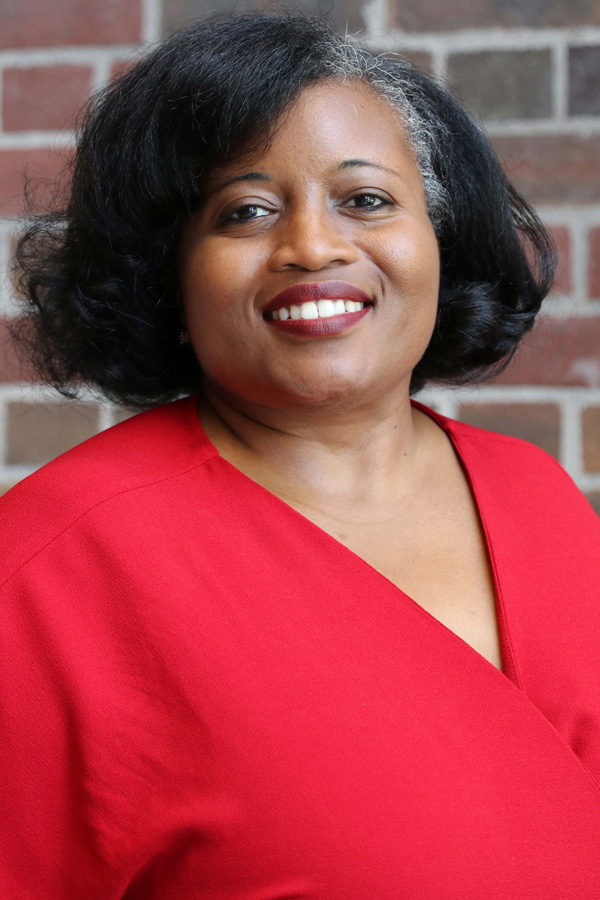 James L. Moore III, vice provost for diversity and inclusion and chief diversity officer for Ohio State, is ranked No. 63. Moore is also the college's Distinguished Professor of Urban Education. He is well known for his years of experience as a professor of counselor education.
Education and Human Ecology Distinguished Professor Donna Y. Ford, a professor of special education, is ranked No. 75. She is quoted often in the media and is known for her expertise in gifted education and culturally responsive/multicultural/urban education.
Lori Patton Davis, chair of the Department of Educational Studies and a professor of higher education and student affairs, was ranked No. 158. Patton Davis is known as a highly influential scholar in her field. Last autumn, she delivered the prestigious annual Brown Lecture of the American Educational Research Association.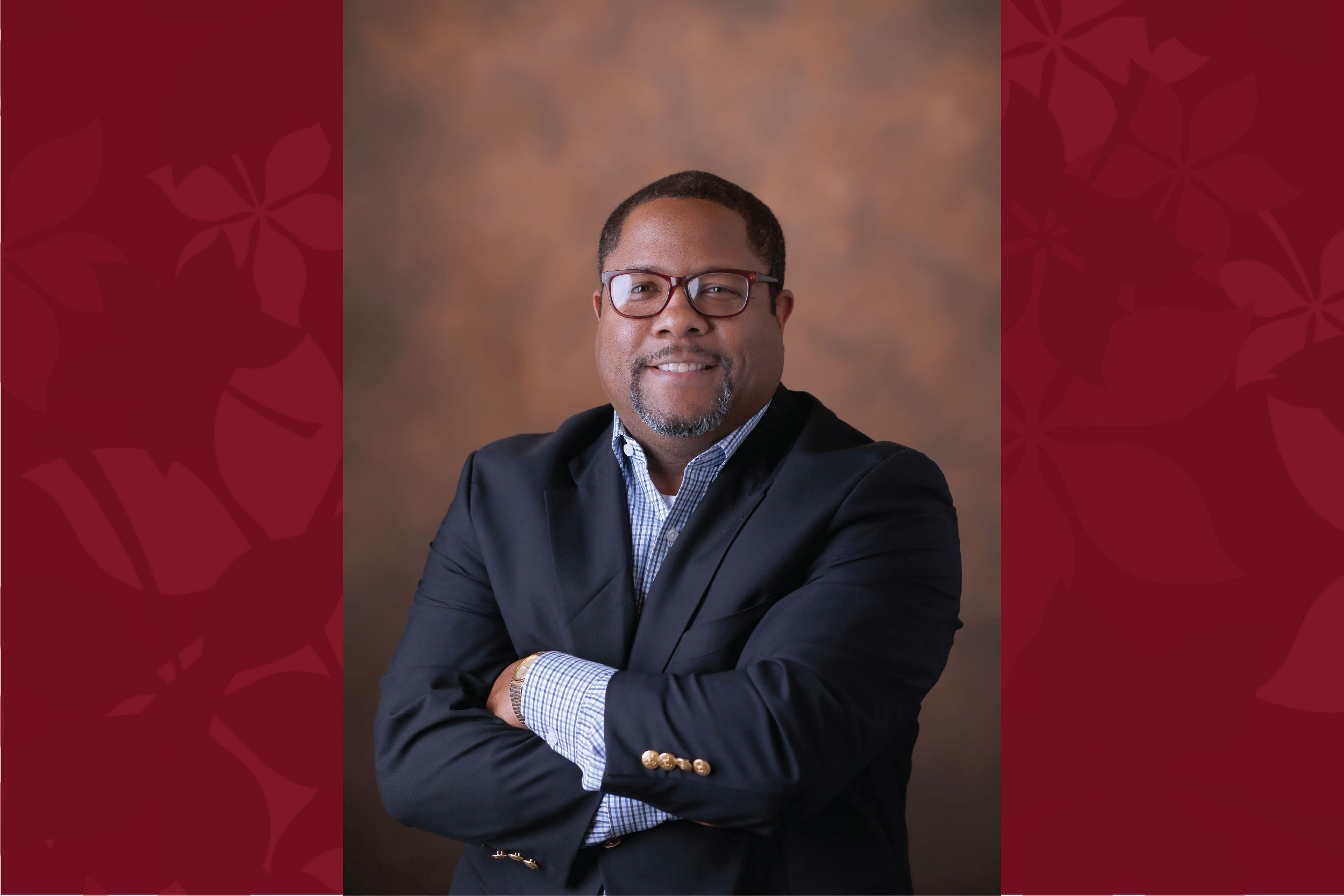 In addition, the college's PhD alumnus Rich Milner ranked No. 23 on the list. He is the Cornelius Vanderbilt Chair of Education in the Peabody College of Education and Human Development, Vanderbilt University. Milner presented in 2020 for the college's Unapologetic Research online seminar series.
The scholars were scored in nine categories — Google Scholar score, book points, highest Amazon ranking, education press, web mentions, newspaper mentions, Congressional record, syllabus points and Twitter score.
The Stanford scholar citation index: Latest scholar career rankings
The college's faculty also made a strong showing in the latest release of the database commonly referred to as the Stanford index, which ranks the top 2% of the most-cited researchers in the world.
Published by Elsevier, "Science-wide author databases of standardized citation indicators" presents data about the top 2% most often cited in scientific publications out of more than six million scientists worldwide.
Being in that top percentage demonstrates the lasting significance of these individuals' findings.
The college has 17 current or retired faculty and two deceased faculty who rank in the top 2% in number of career citations in scholarly articles, from the first year of the index publication to the most recent in 2021.
Consumer Sciences - Hospitality Management
Professor Jay Kandampully
Education Administration
Professor Roger Goddard, Novice G. Fawcett Chair in Educational Administration
Professor Emeritus Wayne Hoy
Faculty Emerita Helen M. Marks (deceased)
Educational Policy
Educational Psychology
Professor Eric Anderman
Professor Emerita Anita Woolfolk Hoy
Professor Laura Justice
Professor Emeritus Bruce Tuckman (deceased)
Professor Christopher A. Wolters
History and Philosophy of Education
Faculty Emerita Patti Lather
Faculty Emeritus Douglas MacBeth
Human Nutrition
Martha Belury, Carol S. Kennedy Professor of Human Nutrition
Faculty Emeritus Robert DiSilvestro
Professor Emeritus Mark Failla
Faculty Emeritus Earl H. Harrison
Kinesiology
Professor William Kraemer
Professor Jeff S. Volek
Special Education
Donna Y. Ford, Education and Human Ecology Distinguished Professor, Special Education
The Stanford scholar index also presents the faculty who rank in the top 2% in number of citations in scholarly articles in the last year. The college's faculty list is the same as for the career listing, with the addition of three faculty:
Associate Professor Matthew Brock, Special Education
Professor Anne-Marie Nuñez, Higher Education and Student Affairs
Professor Lori Patton Davis, Higher Education and Student Affairs, and chair, Department of Educational Studies
Professor Kui Xie, the Cyphert Distinguished Professor, Educational Psychology and Learning Technologies
The Stanford index receives its name from lead researcher John P.A. Ioannidis of Stanford University and his colleagues. The other researchers are Kevin Boyack of SciTech Strategies Inc., and Jeroen Baas of Elsevier Research Intelligence.