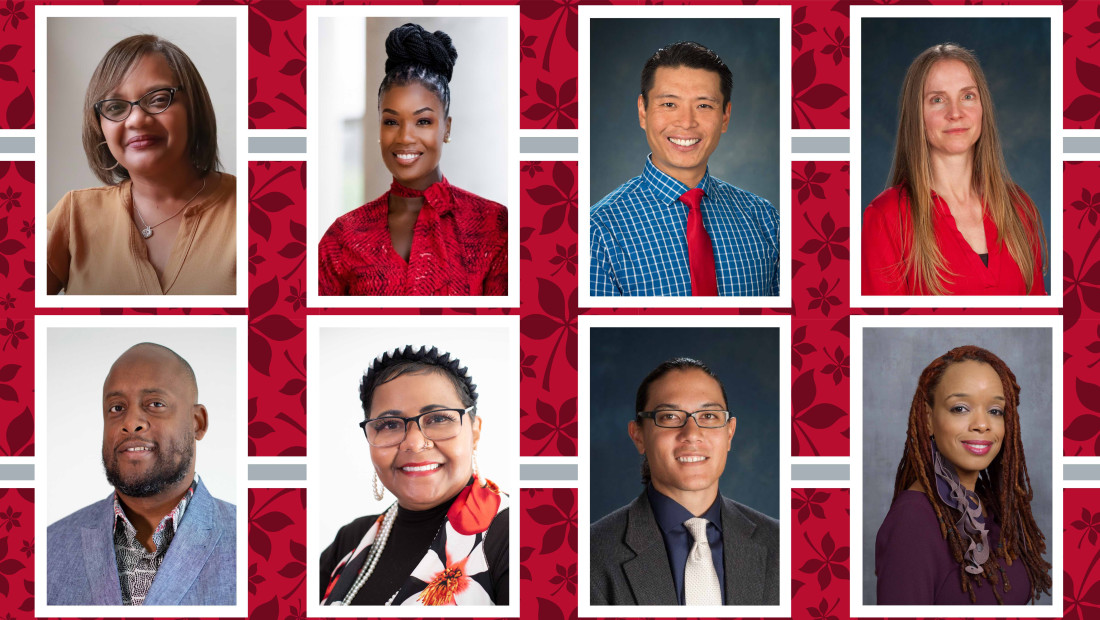 The Advanced Methods Institute, presented by the college's QualLab led by Professor Penny Pasque, is drawing near. The college's faculty will be featured prominently among the many presenters on June 8 and 9. They will discuss the following thought-provoking topics:
Theodore Chao — "Digital Storytelling and Photovoice: Using Visual Media for Narrative-based Research"
Venus Evans-Winters — "Interrupting Epistemic Apartheid and Scientific Racism: The Possibilities of Daughtering and Black Women's Narratives for Collective Epistemic Resistance"
Donna Ford — "Frameworks, Strategies and Resources for Conducting Equitable, Anti-racist and Culturally Responsible Research"
Muhammad Khalifa — "Decolonization and Community-Engaged Research"
Rhodesia McMillian — "Discursive Violence Analysis: An Epistemological and Methodological Shift in Education Policy"
Leslie Moore will present with colleagues at partner universities — "Language Socialization Research and Social and Linguistic Justice"
Stephanie Power-Carter will present "Microethnographic Discourse Analysis (MEDA): A Humanizing Approach"
Tim San Pedro — Relational Research Methods with Chosen Family: Centering Reciprocity, Mutuality, and Care
The event will open with the Patti Lather Distinguished Award and Keynote presented by renowned qualitative researcher Gloria Ladson-Billings at 4 p.m., Wednesday, June 7.
Nationally known Faculty Emerita Patti Lather will present Ladson-Billings with the Lather Award, which was created in her honor.
Register now for the three-day, modestly priced virtual event. Gain knowledge and perspective from presentations by multiple, recognized experts and enjoy connectivity through discussions with your peers.