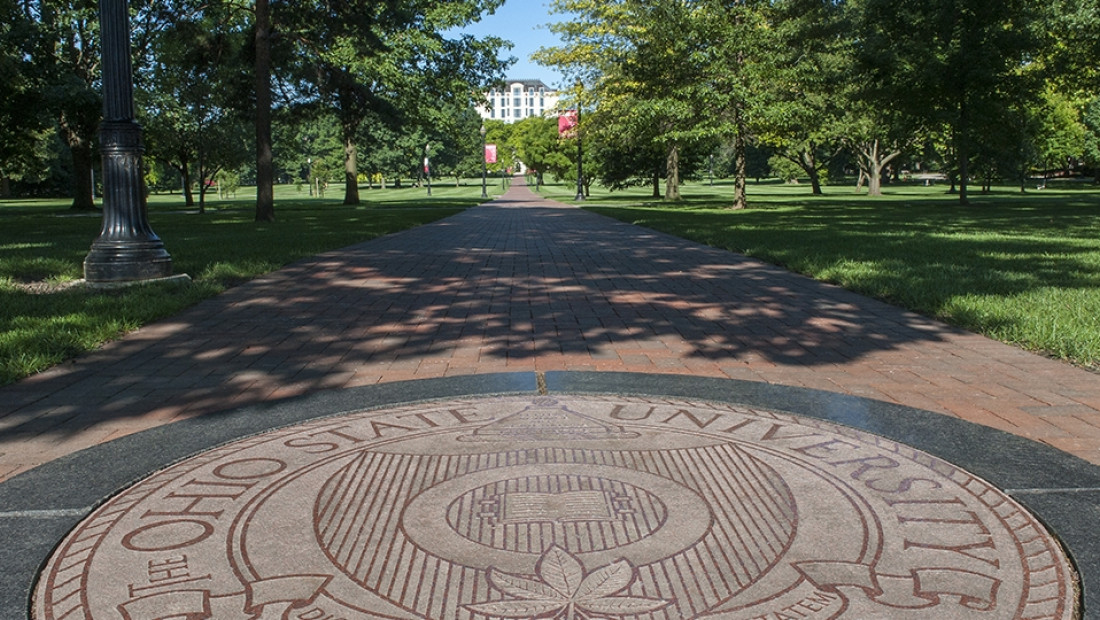 Professors among 200 nationwide shaping education policy and practice    
Dean Don Pope-Davis recently joined Education Week's 2023 annual RHSU Edu-Scholar Public Influence Rankings. The scholars on the list are recognized as doing the most last year to shape education practice and policy in the United States.
The addition of Pope-Davis brings the College of Education and Human Ecology's professors to a total of four among major influencers. They include professors Donna Y. Ford, James L. Moore III and Lori Patton Davis, who were on the list for the last few years.
"Simply making this list of 200 scholars is noteworthy, given the 20,000 or more who might qualify," said ranking creator Rick Hess in the online news story. He is a resident scholar at the American Enterprise Institute and blogger for Education Week.
Hess ranks the 200 scholars on the list with the help of a 28-member selection committee. They base their choices on last year's list and data, including Google Scholar scores, number of books published, highest-ranked book on Amazon and appearances in the education press.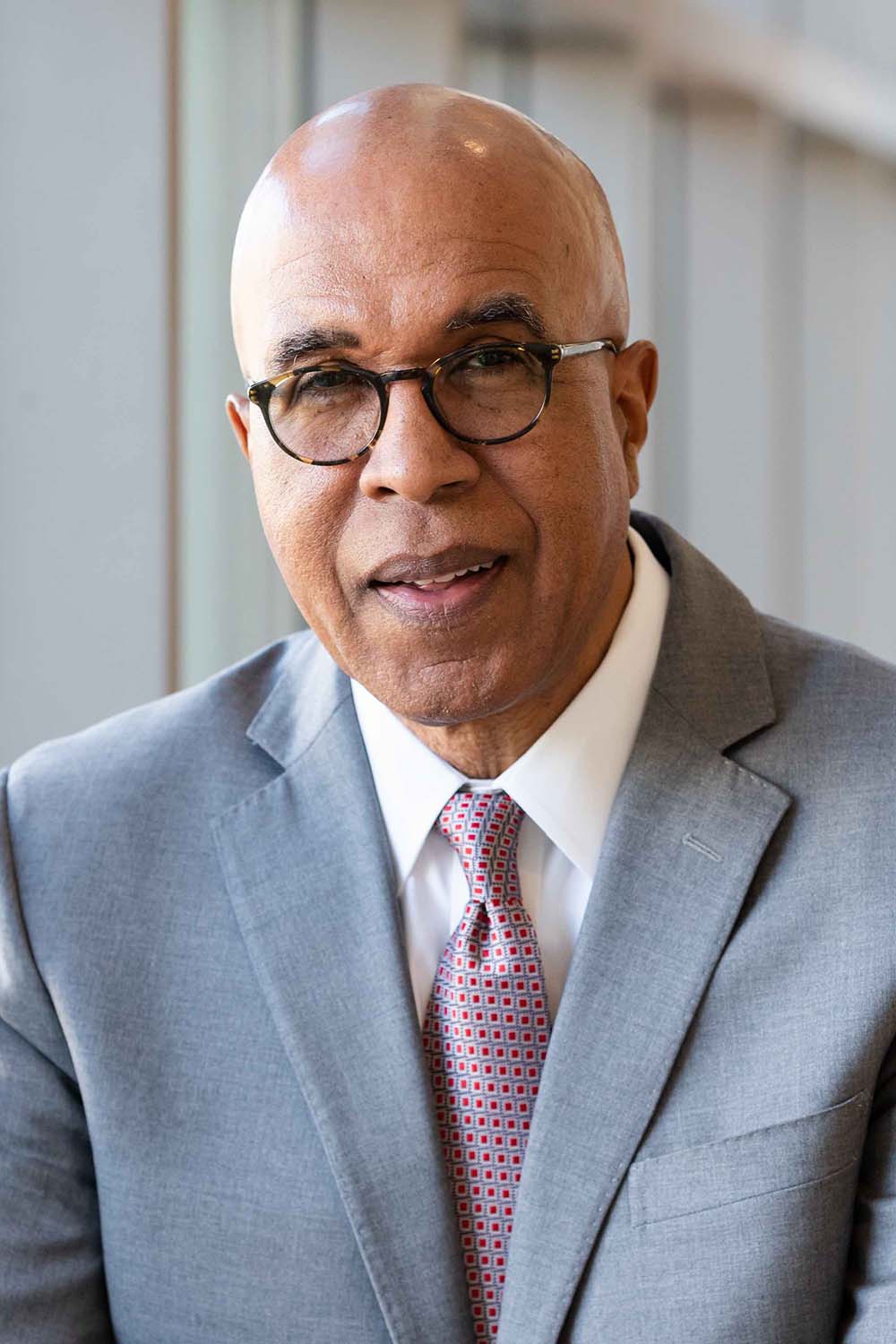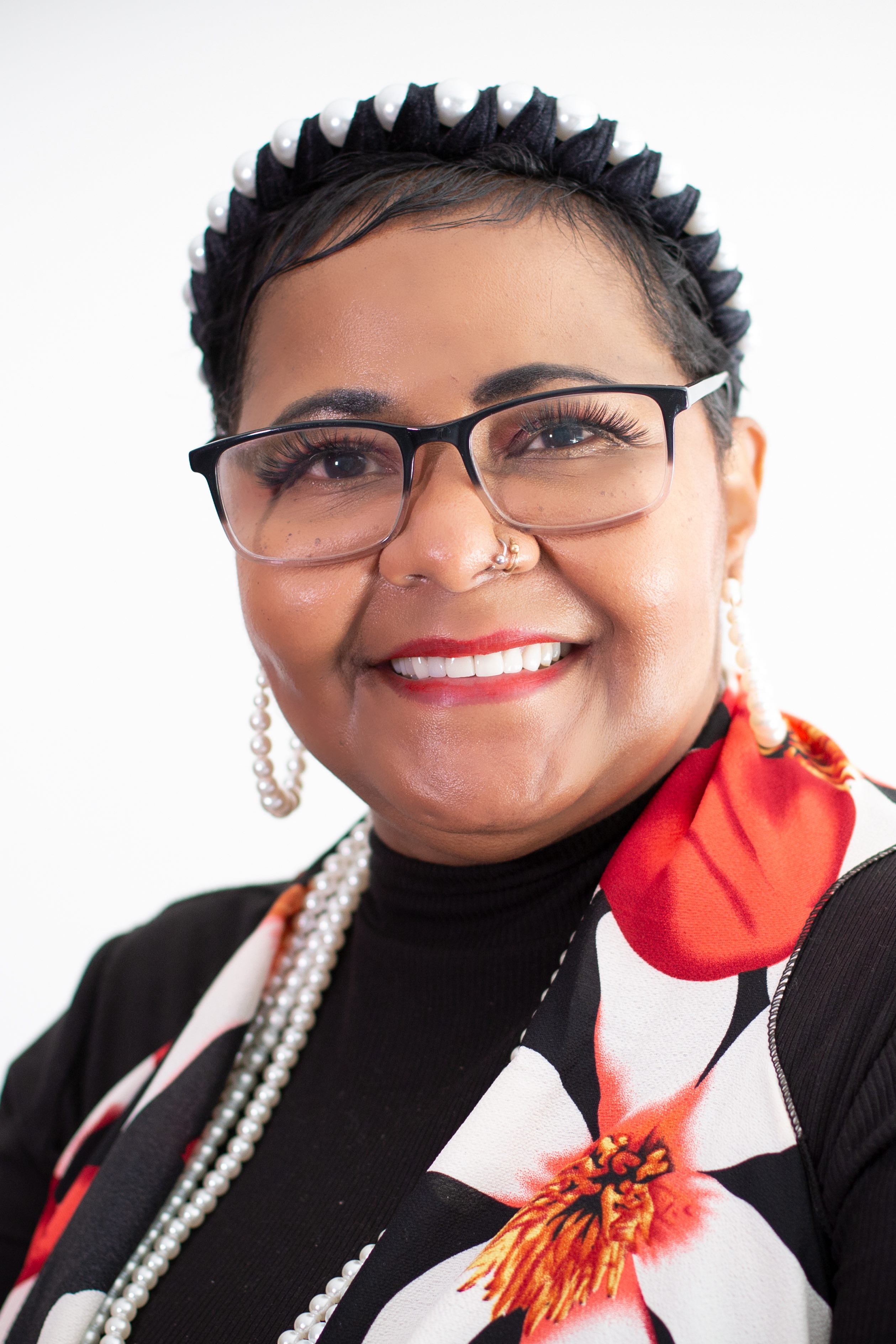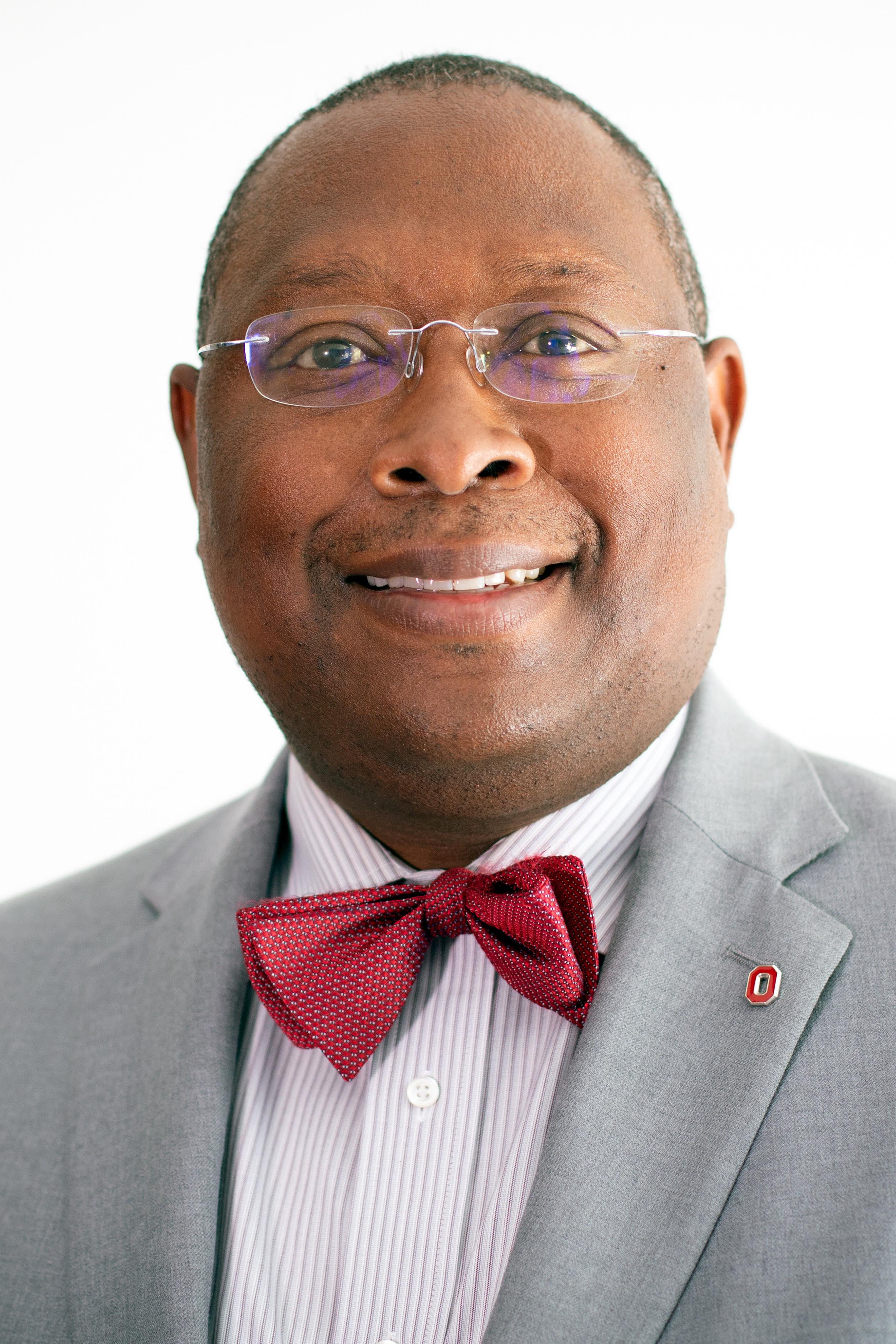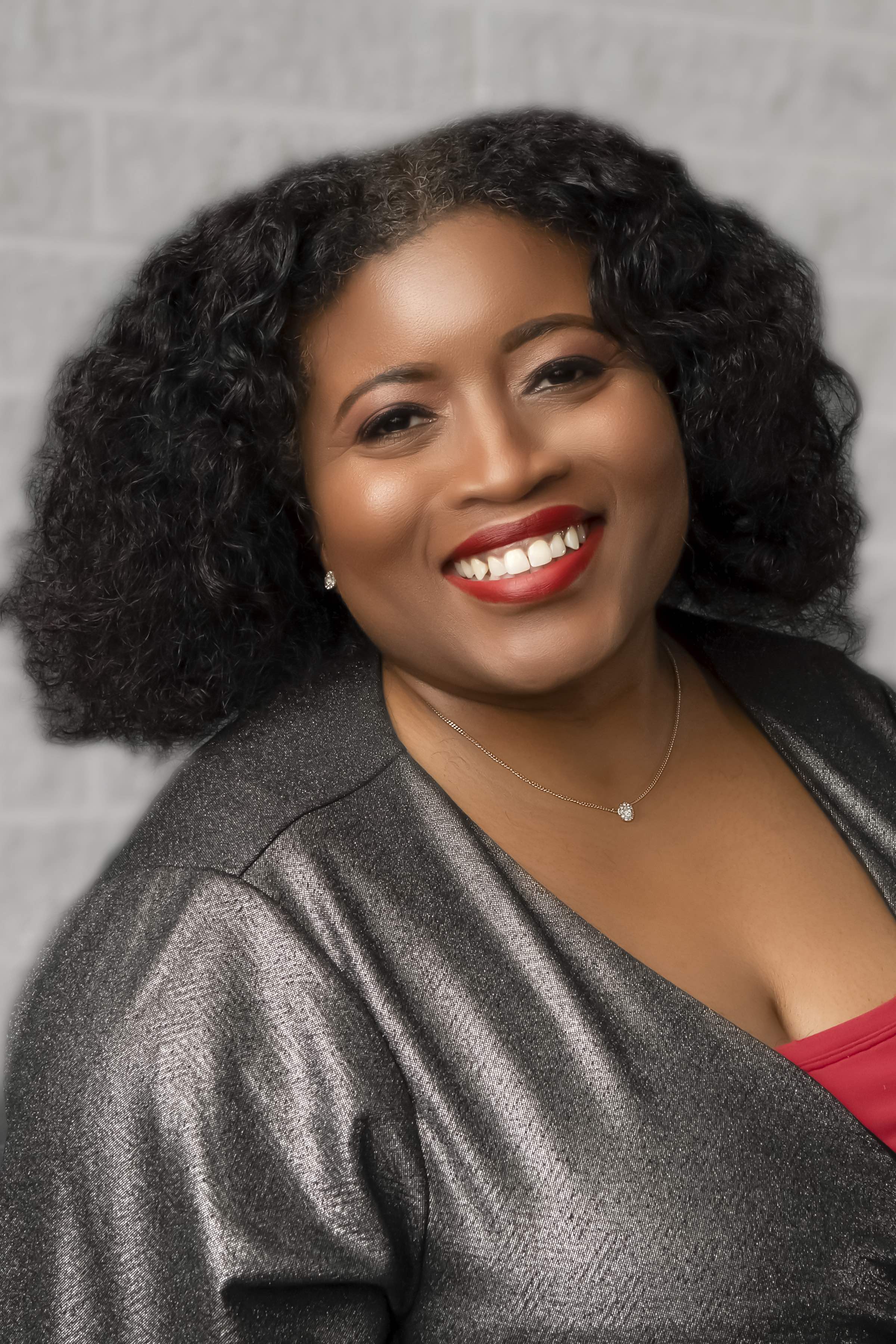 Expertise of the college's four professors
A professor of counseling psychology, Don Pope-Davis emphasizes intellectual and cultural diversity in his leadership. Since arriving at the college in 2018, he has diversified the faculty and leadership team. These changes have influenced the overall college culture, including for students and staff. The Chronicle of Higher Education highlighted his innovative approach in its report Diversifying Your Campus: Key Insights and Models for Change.
Pope-Davis recently became president of the national Council of Academic Deans in Research Education Institutions (CADREI). The 140+ members create plans, policies and programs to help member institutions effectively prepare graduates.
EHE Distinguished Professor Donna Y. Ford is No. 68 on the Edu-Scholar list. She specializes in gifted and special education. She appears frequently in the media, including writing opinion pieces for Diverse Issues in Higher Education.  
One of those articles, written with Ohio State colleagues Tanya Middleton and Edward Fletcher, and Erik Hines of Florida State University, ranked No. 10 among the 2022 most read.  
Ford also publishes widely in academic journals. A recent article, written with James L. Moore III and Middleton, presents the most promising works for guiding counselors and educators in supporting meaningful, equity-driven change.
EHE Distinguished Professor of Urban Education James L. Moore III is No. 120 among the Edu-Scholars, having been on the list since 2018. He is internationally recognized for his research on school counseling, urban education, gifted education, multicultural education and STEM education.  
Moore is currently on loan to the National Science Foundation as its assistant director for the Directorate for STEM Education (formerly Directorate for Education and Human Resources). Often interviewed by the media, he also writes opinion articles for Diverse Issues in Higher Education. A recent piece, written with Ford and faculty Colette Dollarhide, ranked No. 17 among the 20 most-read articles.  
The article describes how school counselors are often the only staff trained to support students with psychological and social-emotional challenges. The authors emphasize how the pandemic has taxed the ability of counselors to deliver services to all.
Professor Lori Patton Davis, who is No. 145 on the Education Week list, chairs the college's Department of Educational Studies. Specializing in higher education and student affairs, she has led the increase in the 2022 rankings of six specialty programs by U.S. News and World Report.  
As the first and only Ohio State faculty member elected to the National Academy of Education, she is often asked by the media for expert commentary. A Forbes' article about Harvard University's new president referred to her as "the nation's top expert on Black women in higher education."  
Patton Davis' co-edited book, Investing in the Educational Success of Black Women and Girls, is a bestseller.