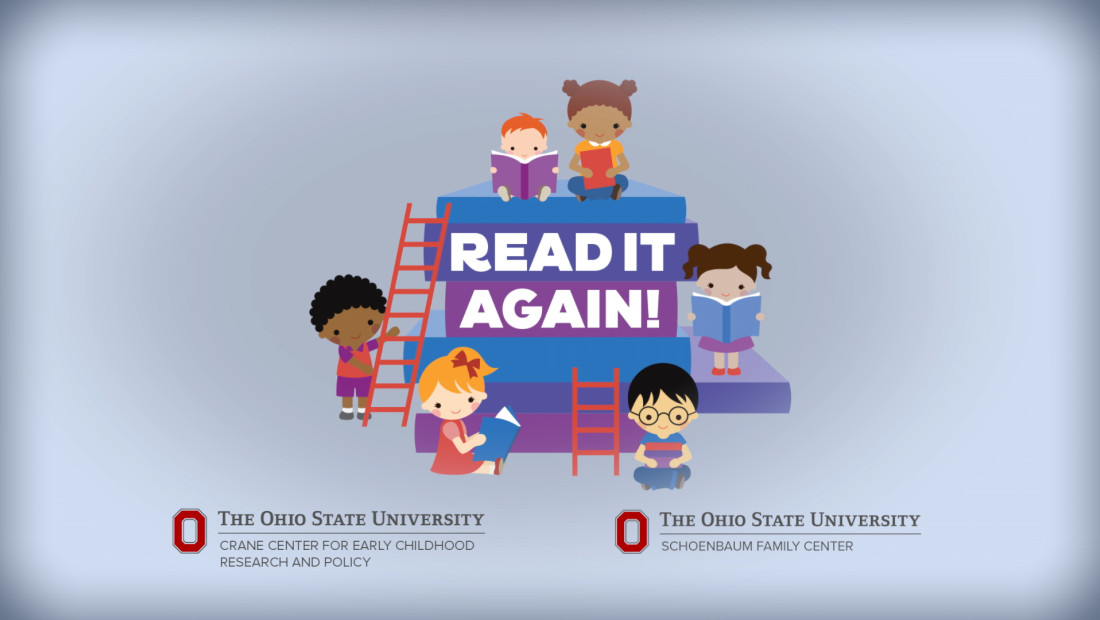 Dr. Laura Justice's flagship early literacy and language program, Read It Again!, was created in the mid-2000s, in collaboration with teachers, administrators and researchers. It is a foundational cornerstone of the Crane Center for Early Childhood Research and Policy's body of evidence-based practices.
In 2022, Read It Again! launched statewide along with county- and city-wide expansion efforts. This was made possible through funding partnerships with the Ohio Department of Jobs and Family Services, Ohio Department of Education, Future Ready Columbus, Ohio State and Mayor Ginther's Early Start Columbus program.
Read It Again! is a curriculum supplement designed to develop and strengthen young children's early foundations in language and literacy by enhancing the work already taking place in their early child care environments. This free, easy-to-follow curriculum supplement is available to all and made specifically for those providing early child care and education. It focuses on building:
phonological awareness
print knowledge
vocabulary
narrative skills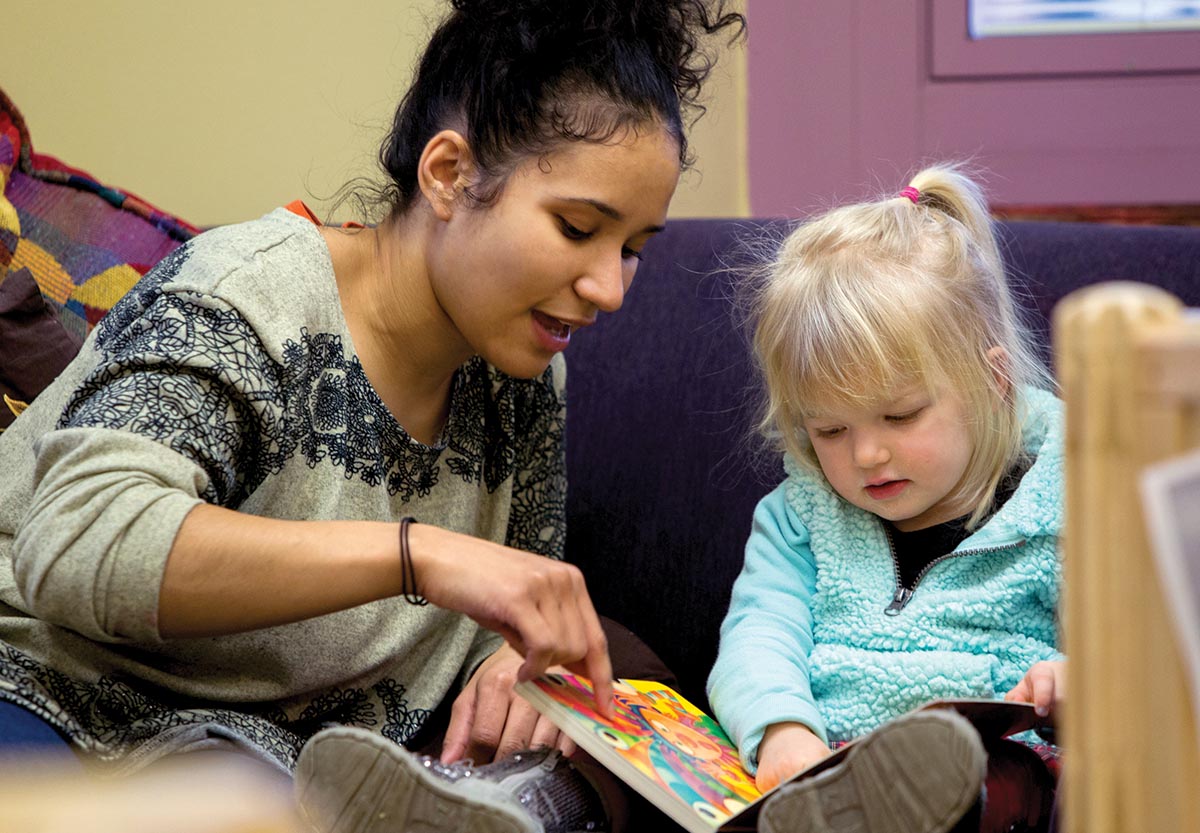 Read It Again! includes 15 preselected books and is delivered using lightly scripted lessons twice per week for 30 weeks. Also provided are strategies to accommodate the needs of diverse learners and tools to monitor learner progress. It is flexible enough to be used in any early childhood learning environment – no matter the age range or type of early childhood environment. By completing the two-hour Ohio Approved online training, educators are provided virtual access to both Read It Again! Infants and Toddlers curriculum supplement (for children birth to age 3) and the Read It Again! Pre-K curriculum supplement (for ages 3-5).
Read It Again! has been researched extensively, including in major randomized control trials, and refined based on these findings and feedback from the early educators implementing it. Evidence shows positive impacts on early literacy skills such as print concepts and alphabet knowledge, along with teacher buy-in and support of the Read It Again! program. Evidence demonstrates that Read It Again! is easy for teachers to implement, as it focuses on intentional teaching of early language and literacy skills. Learn more about the program and access the curriculum below.