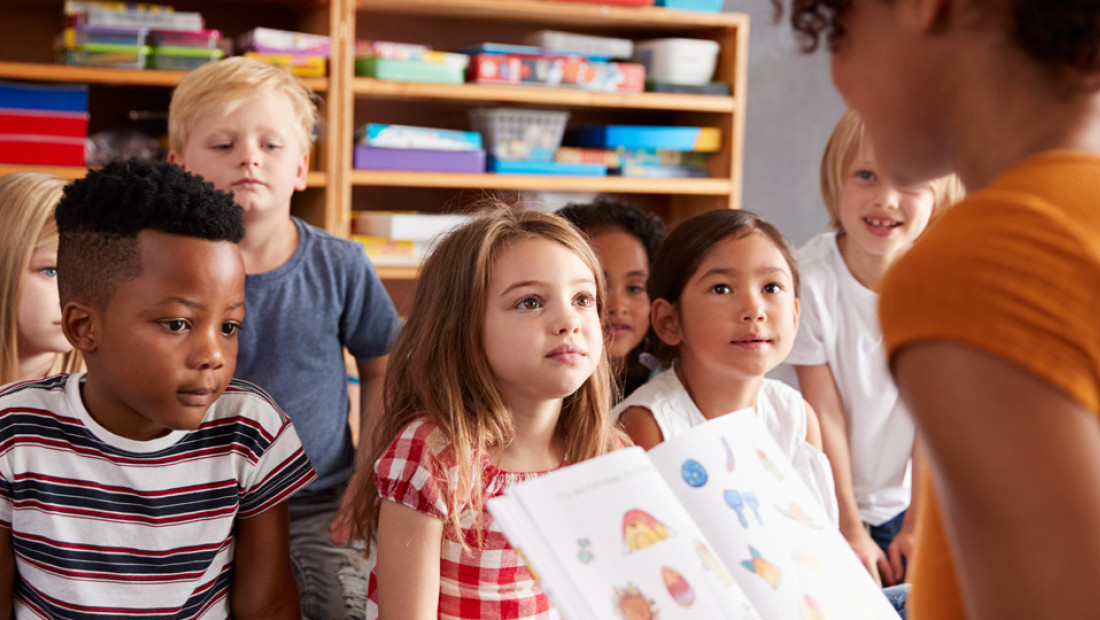 The importance of children learning to read in their early years, typically by third grade, has recently been receiving increased focus. To achieve this, experts recommend that they come to kindergarten ready to learn.
Cultivating and nurturing early literacy skills means helping to shape children's innate curiosity and critical thinking — both are gateways to lifelong learning. But learning to read, just like any other type of learning, does not begin at kindergarten entry. It begins during a child's earliest years.
Between zero and five years of age, children develop fundamental understandings of the symbol systems used to read and write, including letters and words. Children draw upon these understandings in the primary grades when they are formally taught to read.
What does it look like for a young child to be ready to read? How can teachers and families, policymakers and researchers all help with this preparation?
Join the Crane Center for Early Childhood Research and Policy on October 19 for its 10th annual Symposium on Children: Getting Ready to Read.
This year's symposium will focus on the science behind young children's early language and literacy skill development. We will look at the skills that help young children get ready to read, what impacts that development and examine the implications across research, practice and policy.
Keynote speaker Sonia Cabell, PhD, is an associate professor at Florida State University and research faculty at the Florida Center for Reading Research. She is a recognized expert on early language and literacy development. Cabell will discuss the science of early childhood reading and writing and ways to support skill development among young children.
This year's breakout sessions will feature Cabell speaking more in-depth around early writing skills. Other leading experts will speak on topics such as early literacy skill development for children with complex communication needs and the intersection of literacy skills and pediatric health.
Following the breakout sessions, attendees will hear from leaders around the state who are doing innovative work in early literacy.
Join us in person on Thursday, October 19 for this timely, critical and thought-provoking event. All are welcome to this free event.
We look forward to welcoming you back, in person, for this very special 10th anniversary of our Symposium on Children.