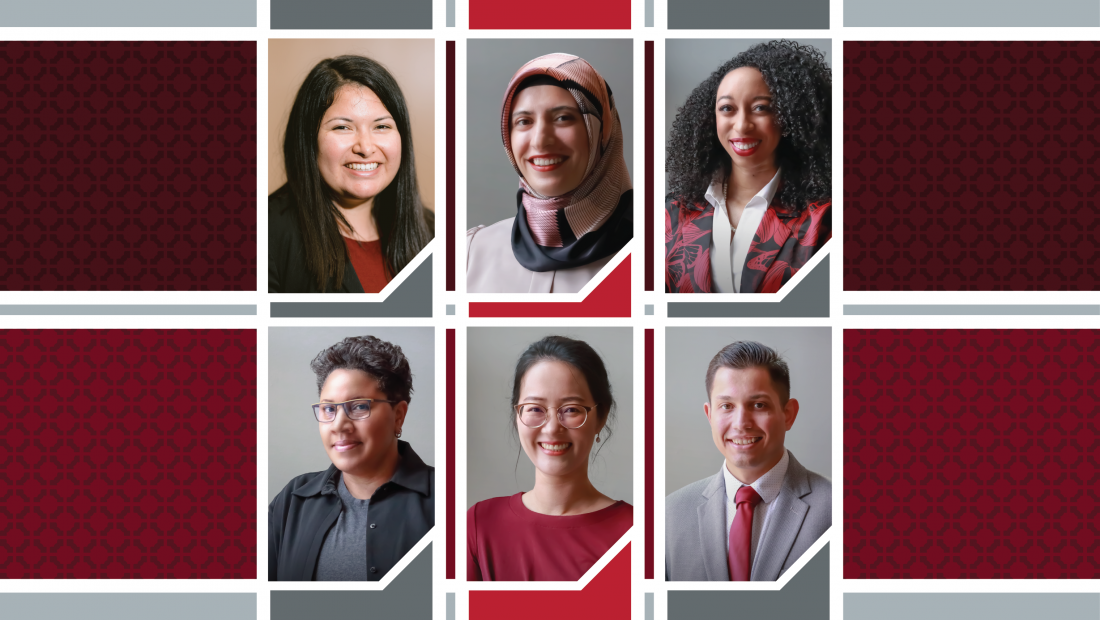 Dean Don Pope Davis and Senior Associate Dean Noelle Arnold are pleased to announce the new cohort of 2022 Dean's Diversity Postdoctoral Fellows.
This cohort brings another group of excellent scholars to the successful initiative launched in 2019 to recruit, develop and support scholars who add to rich diversity in the college.
This initiative includes a new program coordinator, Associate Professor Keeley Pratt, who will provide another level of mentoring, professional development and support for the fellows.
The 2019 initiative resulted in the hiring of four new assistant professors of color and one new visiting assistant professor of color in 2021. The initiative contributed, along with other hiring practices, to the boost in tenure-track faculty diversity within the college to 37.5% this year, up from 33.5% in autumn of the prior year.
This year's cohort of six will engage in professional development together, and further develop their research agendas in their areas of expertise with the support of faculty mentors. Each postdoctoral fellow focuses on distinct aspects of their research with a goal of engaging in innovative, high-quality work suitable for funding.
This initiative has been hailed as a unique "grow your own" approach to increasing the number of faculty of color and other faculty who are committed to the mission of inclusive excellence and diversity.
Department of Educational Studies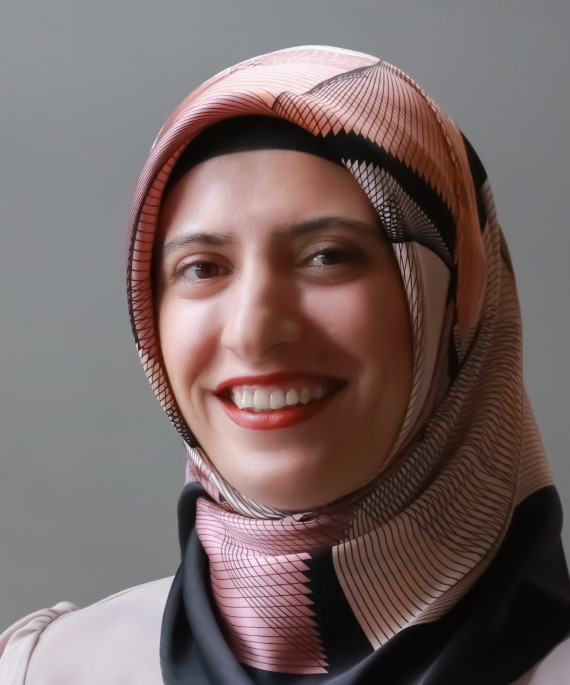 Tuba Gezer
Read more about

Tuba Gezer
Noemi Linares-Ramirez
Read more about

Noemi Linares-Ramirez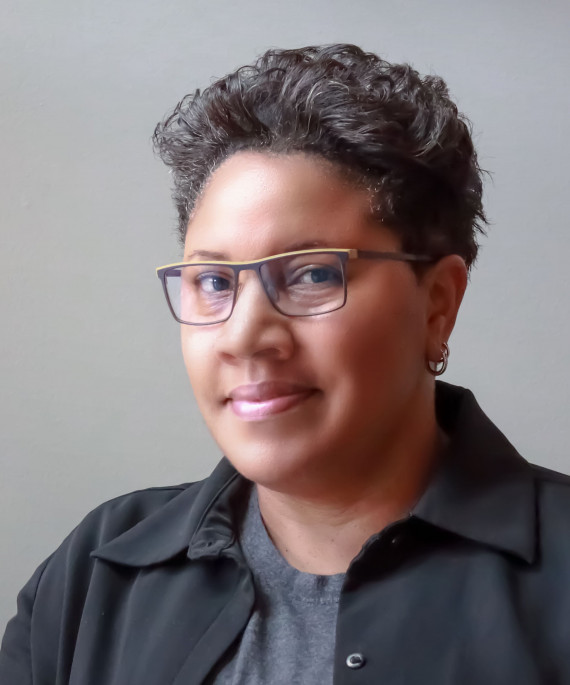 Leslie K. Morrow
Read more about

Leslie K. Morrow

Department of Human Sciences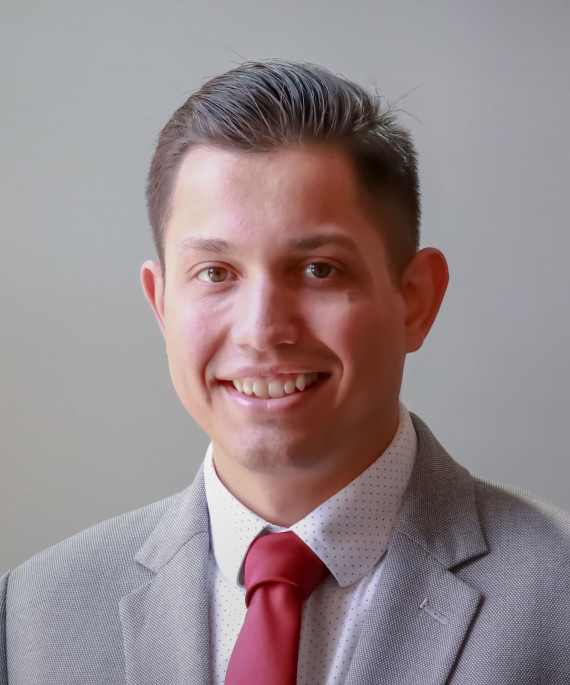 John Paul Anders
Read more about

John Paul Anders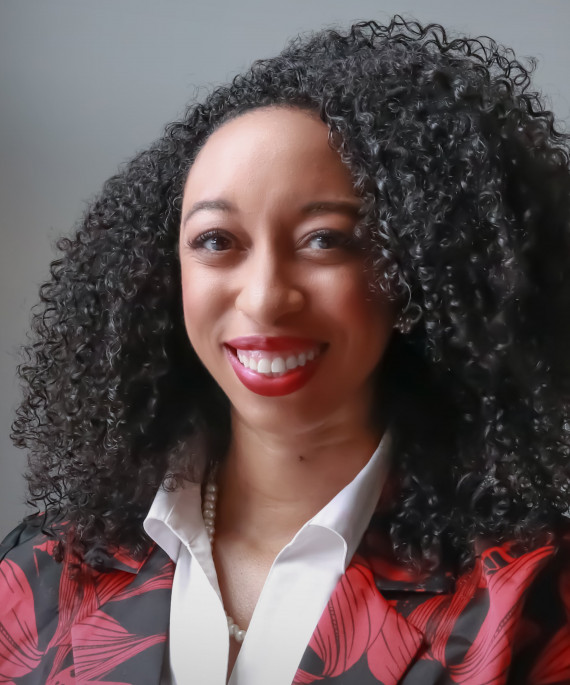 Cydni M. Robertson
Read more about

Cydni M. Robertson

Department of Teaching and Learning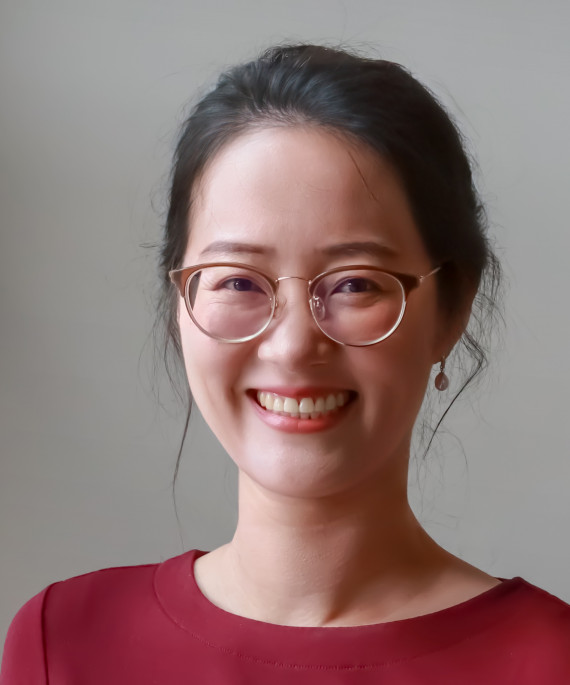 Ye Shen
Read more about

Ye Shen