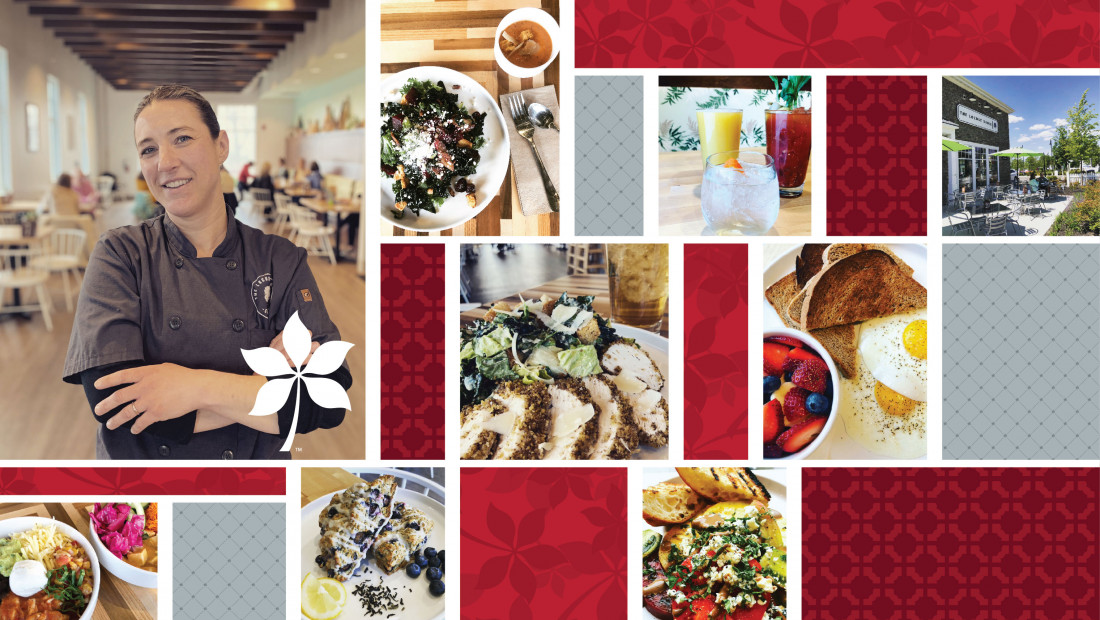 Three months before COVID-19 hit, Karla Shelley Woolley, '06 BS Hospitality Management, planned to open her own restaurant, The Locust Table. This neighborhood café serves a variety of dishes from breakfast to dinner, with an emphasis on fresh produce.
Despite the pandemic, The Locust Table survives, and on a sunny day this past February, Woolley welcomed members of the Phi Upsilon Omicron family and consumer sciences honor society to her restaurant for the group's annual Founders' Day luncheon.
Woolley's mother, Katie Shelley, '73 BS, '80 MS, both Home Economics Education, was one of several alumni planners who organized the event. Over 20 people attended, and they were presented with Woolley's classic menu.
 
"Everything we serve is made from scratch," Woolley said. "All the sauces are made from scratch. The black beans that we use in our bowls and veggie burgers are homemade."
 
Woolley looks back on her Hospitality Management program in the college and appreciates the prestige of having the degree. She remembers her courses with Professor Jay Kandampully and Faculty Emeriti Tom George and Wayne Johnson, as building on her knowledge about the industry.
Woolley worked in the restaurant industry since she was 15. For her college internship, Northstar Café in the Short North hired her as a paid manager. Woolley continued in the fast-paced role after graduation, but eventually, she wanted to start a family. So, she moved to a calmer setting with a desk job on the other side of the hospitality industry, distribution.
But Woolley's dream of owning her own restaurant never died. Her great-great grandparents' farm was at the root of her motivation. She wanted to create the same environment she had enjoyed visiting as a child, to establish a warm and inviting place for people to gather and eat.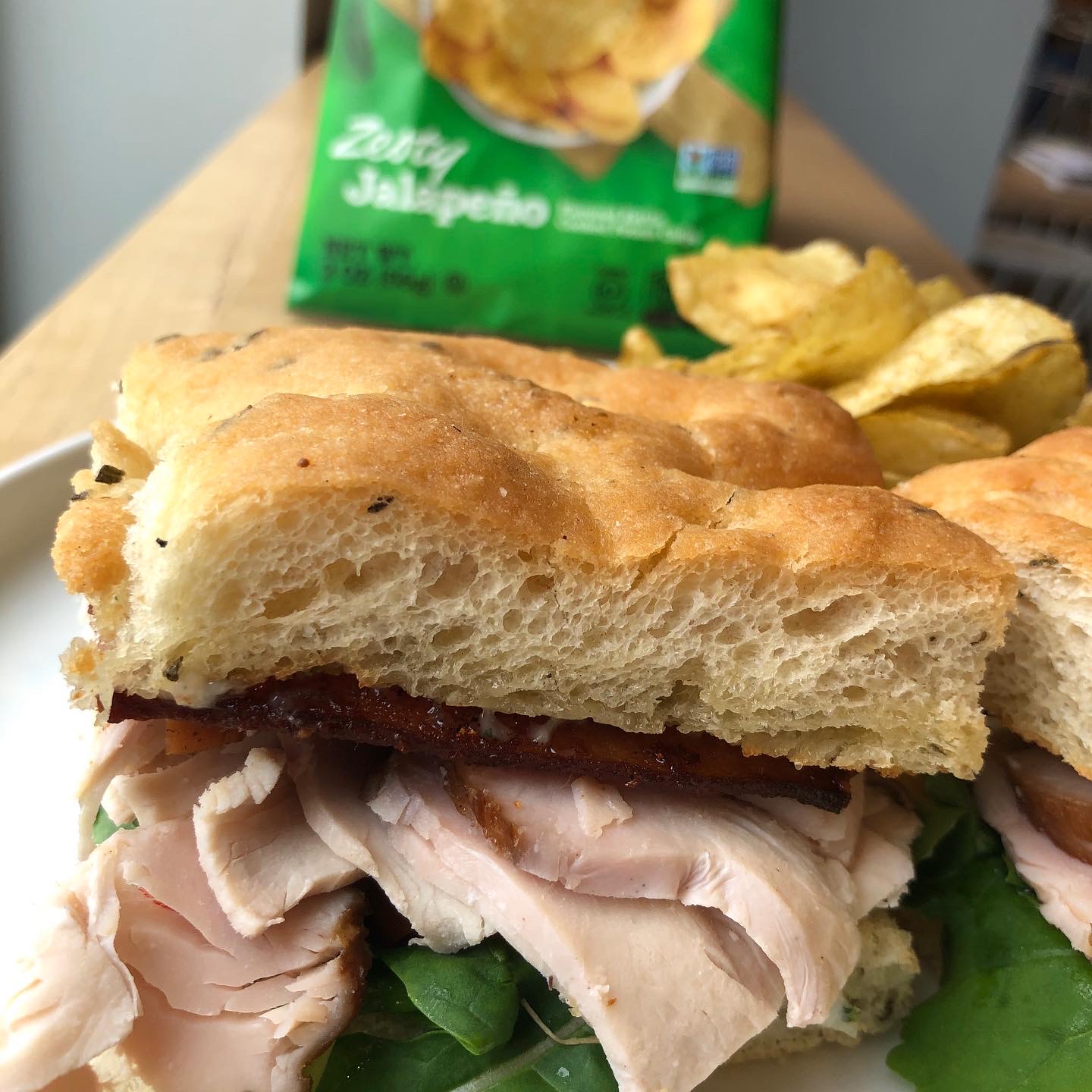 Twin Locust Farm, revived more recently by her father, aunts and uncles, hopes to eventually be a source of fresh produce for The Locust Table.
Woolley remained at her desk job in the craft beer industry for 10 years, before deciding to dip her toe in the water of the restaurant industry. "I started writing my business plan in 2018 and locked down a location at the end of 2019, when I signed the restaurant lease," she said.
Little did Woolley and the rest of the state know that Ohio would enter a state of emergency in a few months. In March, The Locust Table plans came to a halt. Construction took twice as long as projected and resulted in completion of the building early last year. The Locust Table opened on Jan. 22, 2021.
Although the last two years taught many lessons, the biggest for Woolley is getting out of the mindset of doing things all on her own.
"I think one of my biggest faults is that I had really strong ideas about things. I just want to do them, how I want to do them," she said. "Well, that doesn't mean I can do everything." Woolley
continues to diversify herself with more help in the business.
A little over a year now on her own, The Locust Table has a 4.6-star rating on Google, almost 1,500 Instagram followers and over 2,000 Facebook followers. Although this restaurant is a local favorite, it faces challenges with the market and pandemic behavior.
"Increased labor and food costs continue to be a challenge against consumers expectation of a good value," Woolley said. We also struggle with low foot traffic. People are still not back to pre-pandemic habits and spending, so we offer online ordering and curbside pickup."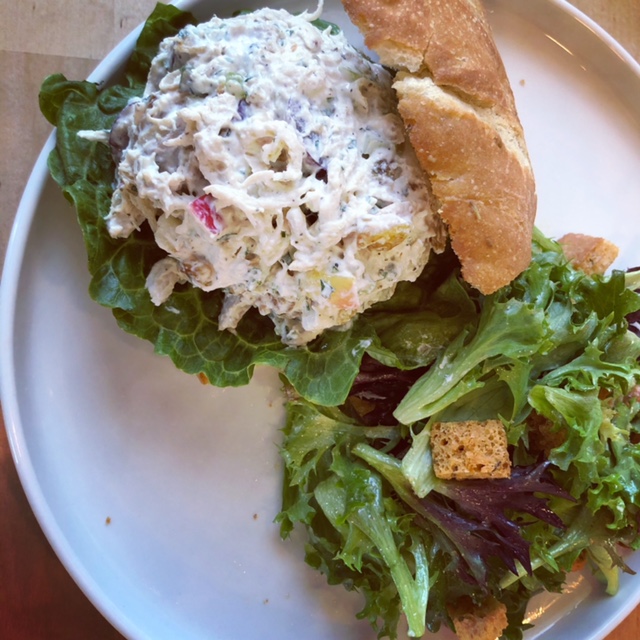 Karla Woolley can't control consumers and the market, but she can control her staff and company culture. An impressive aspect is her emphasis on a healthy work environment for her employees. She decided from the start what her business wouldn't be. She believes in being flexible and adapting to situations with different approaches, to accommodate good employees.
"I have a handful of people that have different levels of ability in what they can do," she said. "They have different work schedules; they have different needs." If someone needs a different shift, needs time off to handle a family emergency, she negotiates. "It's just an understanding that we're all human."