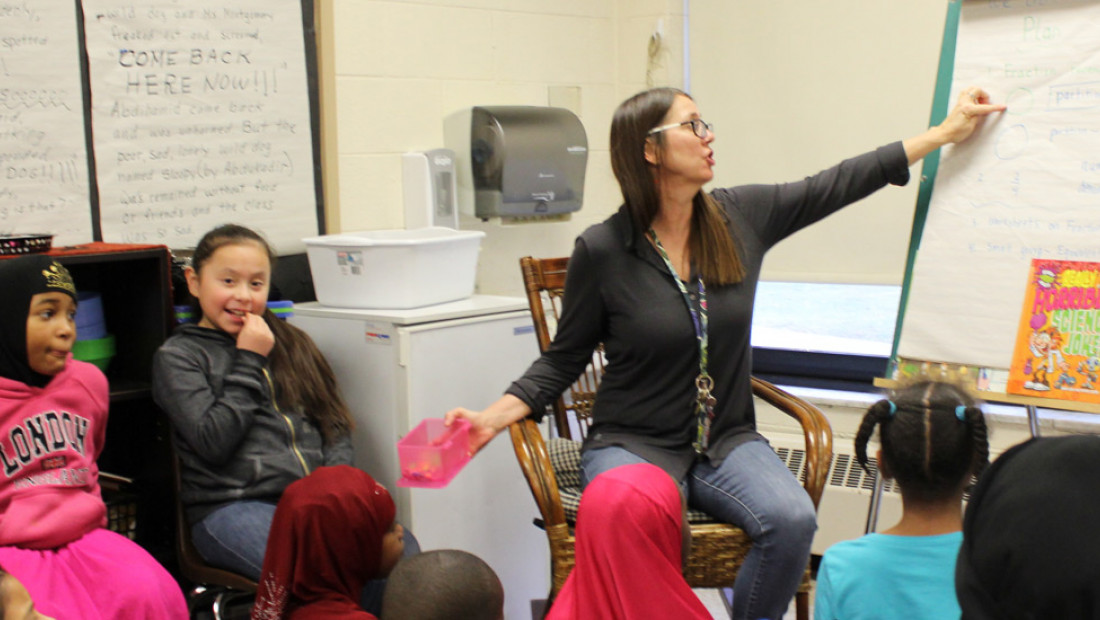 School-university dialogue drives attention to pressing needs
The Columbus City Schools Research Fellows program is a unique partnership between Columbus City Schools and the College of Education and Human Ecology. It was established to support the district in addressing educational issues exacerbated by the COVID-19 pandemic.  
At the same time, the program advances the work of six faculty members who will pursue research for two years in the district.  
This research practice partnership grew out of conversations between staff in the college's Office of the Dean and the district leadership about specific needs that the school had identified.  
The call for proposals was developed by staff in the college's Office of Research, Innovation and Collaboration and sent to all faculty in the college. Proposals were jointly reviewed by individuals from the district as well as Office of Research and the Office of the Dean. The final decision on which projects were funded was made by the district's leadership.  
The following projects, funded through this program, began in summer 2022 and will continue through summer 2024:
Developing K-5 Students' Understanding of Base-10 Numbers and Operations, with an Emphasis on Algebraic Reasoning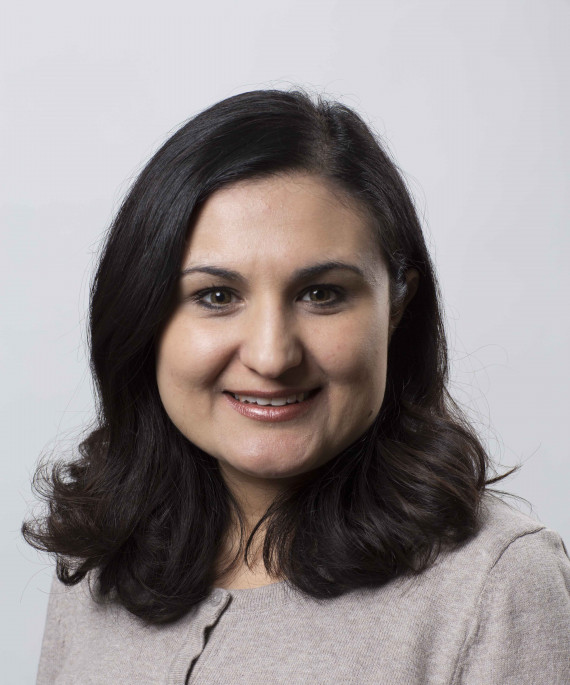 Aina Appova
Principal Investigator: Aina Appova (associate professor of mathematics, Department of Teaching and Learning, Marion Regional Campus)
This project is focused on developing K-5 students' understanding and proficiency with Base-10 numbers and operations, with a strong emphasis on algebra. The aim is to help build the necessary foundation to prepare the students for middle school mathematics, which involves many topics that require algebra skills and algebraic reasoning.
Implementing a Schoolwide Thematic Inquiry: Impact on Student Belonging, Hopefulness, and Creative Problem-Solving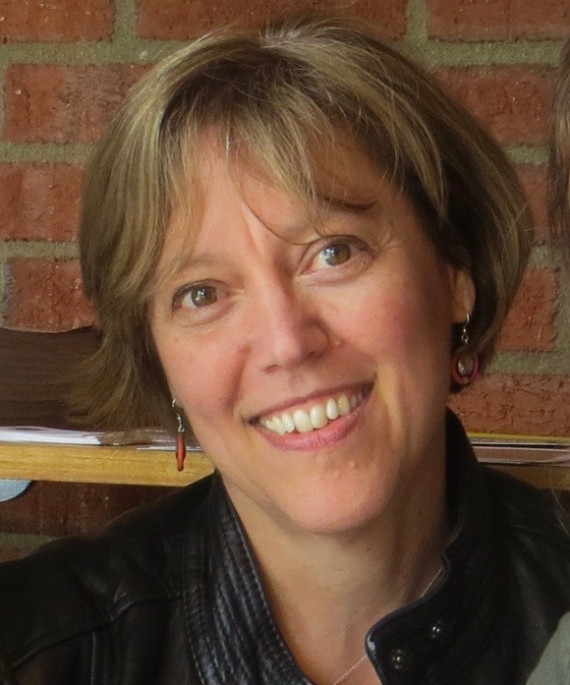 Pat Enciso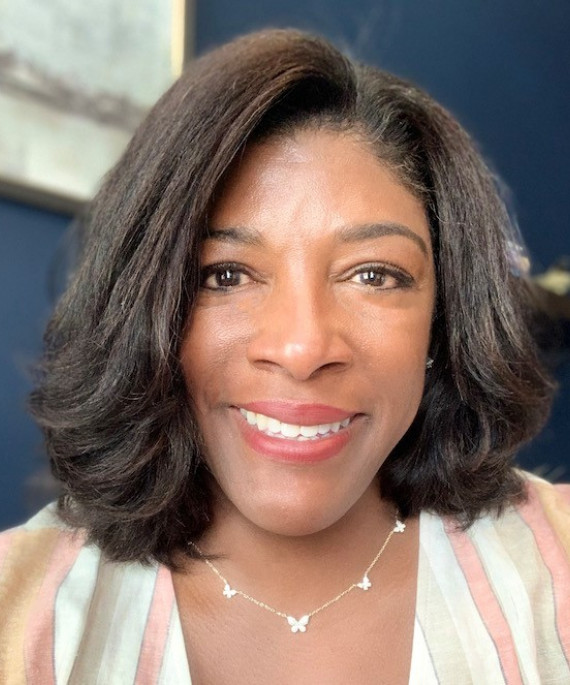 Detra Price-Williams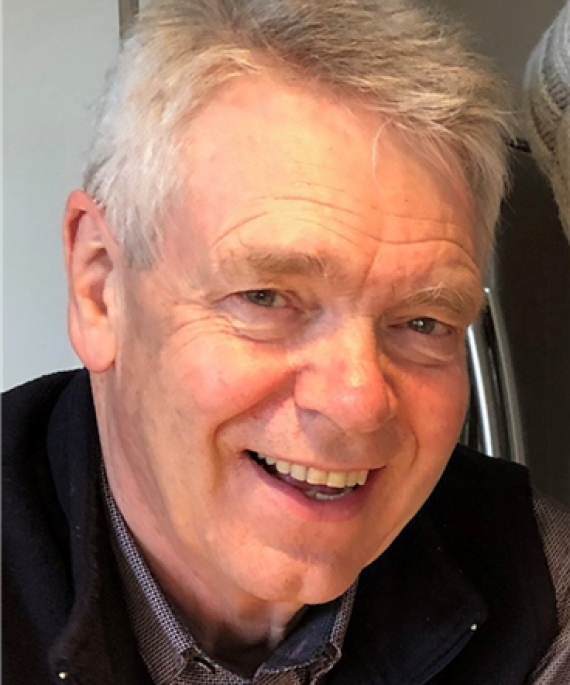 Brian Edmiston
Principal Investigator: Pat Enciso (professor, Department of Teaching and Learning)
Co-principal Investigator: Detra Price-Williams (professor, Department of Teaching and Learning)
Co-principal Investigator: Brian Edmiston (professor, Department of Teaching and Learning)
School culture is a central mediating factor in students' academic engagement and success. Yet achievement gaps and social disconnection persist, especially among students whose identities are underrepresented and misrepresented in school life and curricula.
 
We are working with a K-8 school to focus on the meaning and development of belonging, hopefulness and creative and culturally relevant perspective taking and problem-solving. The goal is to understand how a focus on these dimensions of school culture will contribute to teachers' and students' engagement and learning.
Examining the Impact of the COVID-19 Pandemic on the College and Career Readiness of High School Students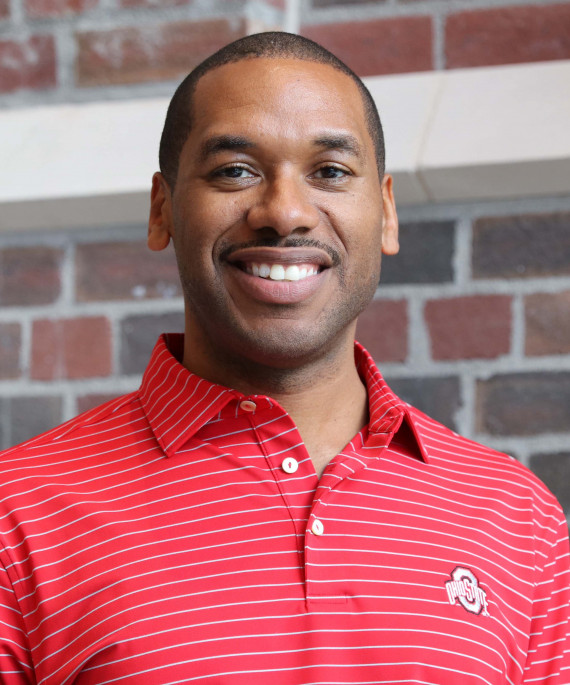 Edward Fletcher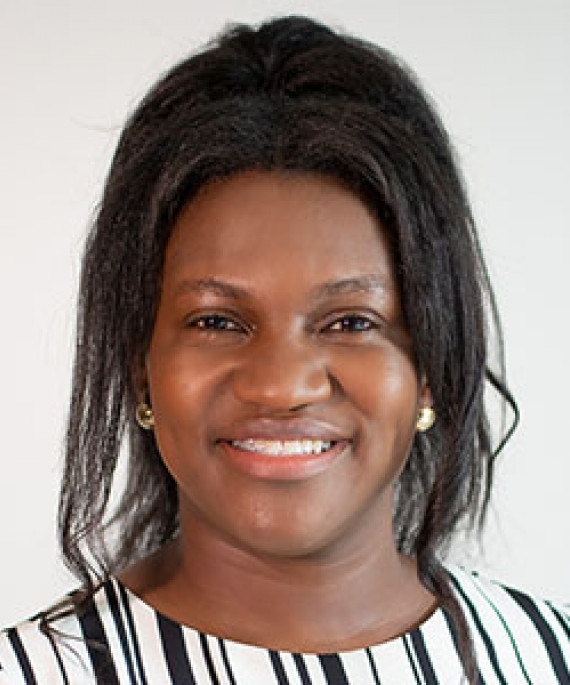 Kaprea Johnson
Principal Investigator: Edward Fletcher (EHE Distinguished Professor of workforce development and education, Department of Educational Studies)
Co-principal Investigator: Kaprea Johnson (professor and director of Faculty Professional Development,  Department of Educational Studies)
The goals of this project are to understand how the pandemic has impacted the readiness of high school students to transition into college or the workforce and uncover the inequities that may exist for diverse learners. This includes, for example, ethnically and racially diverse learners and students who come from economically disadvantaged backgrounds. 
The project team will determine whether differences exist in student engagement in college and career preparatory activities for those enrolled in a career center compared to those at a comprehensive high school.
The Impact of COVID-19 Pandemic on Students' and Teachers' Social and Emotional Well-Being: Mapping Pathways to Success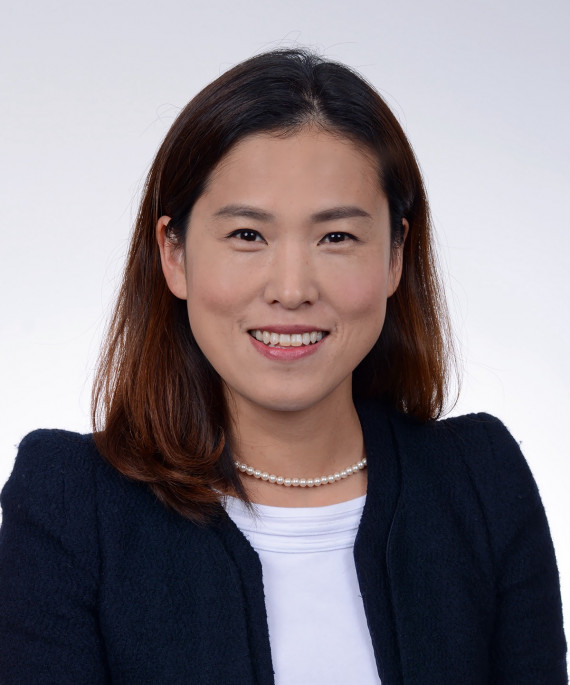 Minjung Kim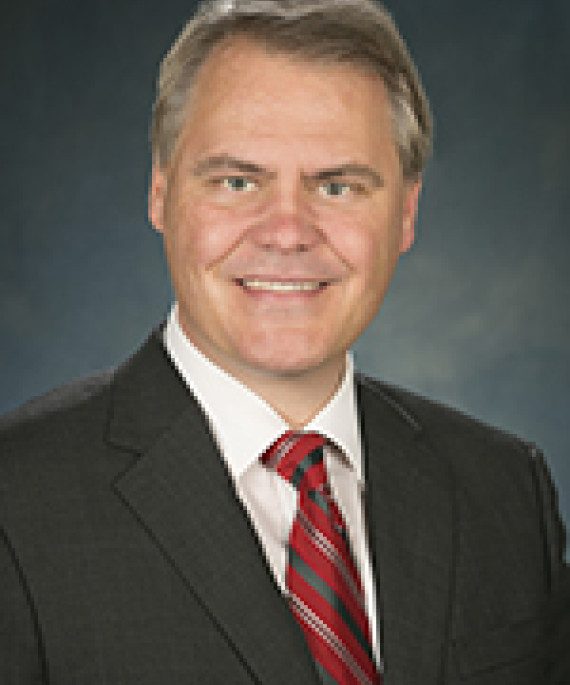 Roger Goddard
Principal Investigator: Minjung Kim (assistant professor of quantitative research, evaluation and measurement, Department of Educational Studies)
Co-principal Investigator: Roger Goddard (professor and Novice G. Fawcett Chair in Educational Administration, Department of Educational Studies)
This project will examine the differential growth trajectories of CCS students' social and emotional well-being, known by some as SEWB, both before, during and after the pandemic shutdown. The research team will identify which students are in greatest need of social and emotional learning support and recommend different research-based strategies to develop this support for students. In addition, the project team will examine the effects of Elementary and Secondary School Emergency Relief (ESSER) Fund-supported, school-based counselor practices on teacher effectiveness. They will also examine the equitable distribution of support for this type of student learning.
Teaching and Learning Argumentative Writing and Informational Writing in Secondary School Classrooms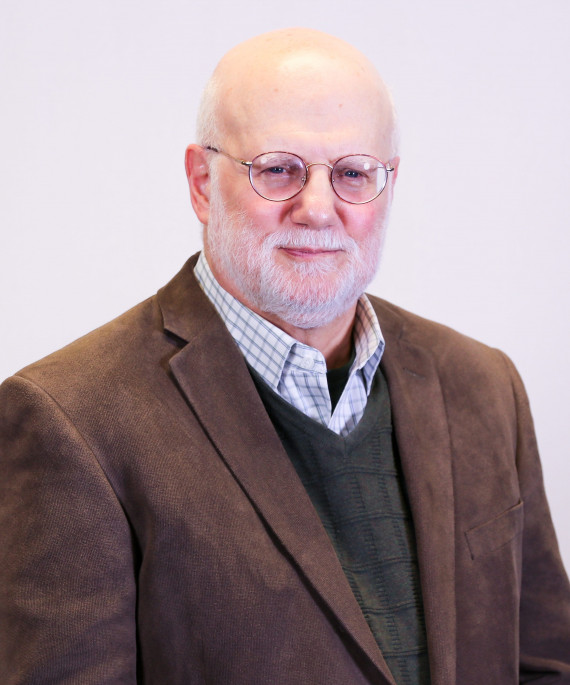 George Newell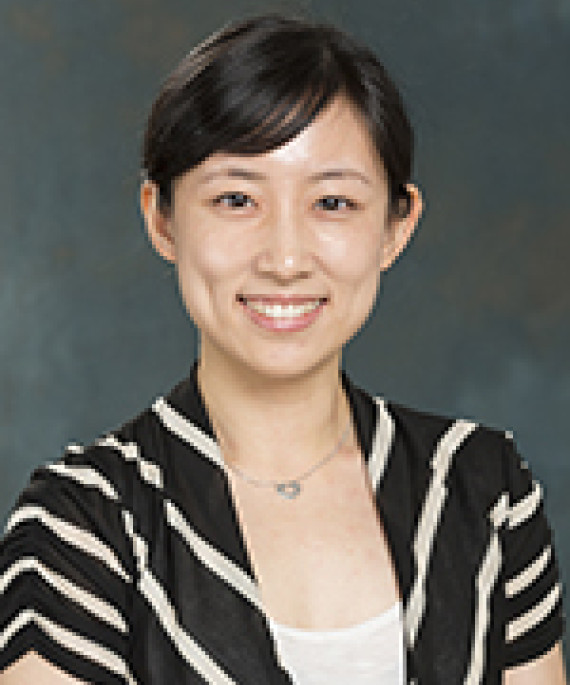 Tzu-Jung Lin
Principal Investigator: George Newell (professor emeritus of adolescent, postsecondary and community literacies, Department of Teaching and Learning)
Co-principal investigator: Tzu-Jung Lin (associate professor of educational psychology, Department of Educational Studies)
This project focuses on improving students' writing performances in the classroom and on the state-wide writing assessment. It will include teacher professional development and multiple design-based research components with 12 collaborating teachers (6 teachers per year) across the 2022-2023 and 2023-2024 school years.
The aim is to iteratively design, refine and adapt a feasible and effective intervention based on the principles for teaching and learning argumentative/informational writing. An emphasis will be placed on writing in response to texts.
Kimberly Lightle is the Director of Research for the Office of Research, Innovation, and Collaboration (ORIC)