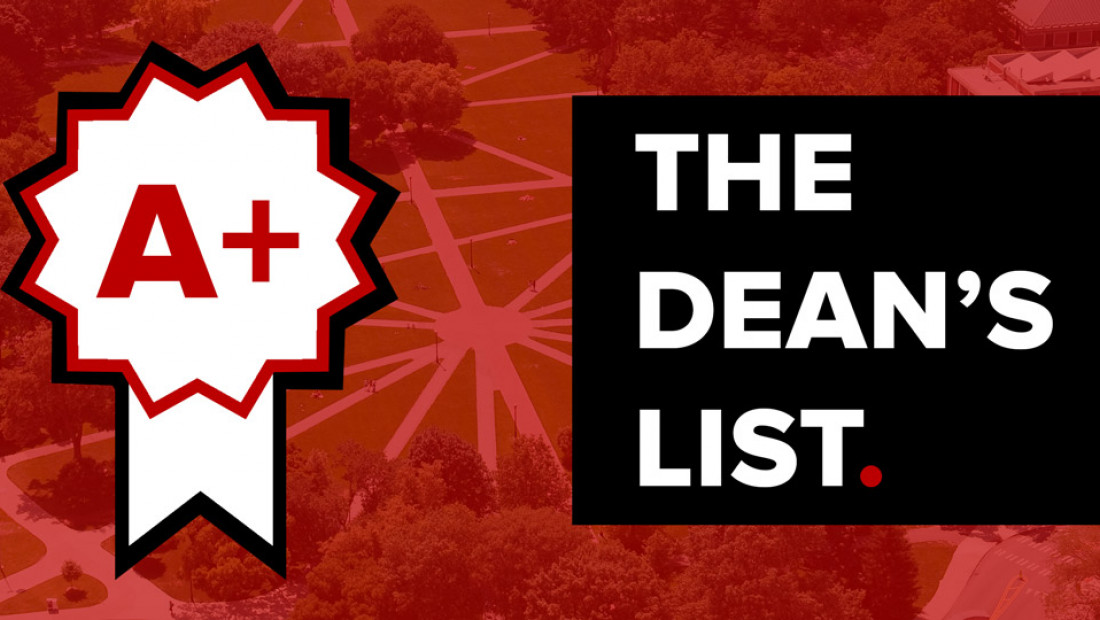 Each year, an ambitious number of students squeeze in a full load of credit hours during the hottest semester of the year.
Dean Don Pope-Davis is proud to congratulate the just over 50 students in education and human ecology who made the Summer 2023 Dean's List.
The honor goes to those who earn grade point averages of 3.5 or higher while completing at least 12 credit hours of coursework during the semester. Their exemplary grades are a credit to them and their faculty.
A high GPA means more than studying in the classroom. Students in the college gain valuable, real-world experience.
Some of these students were engaged in summer field experiences as part of their required coursework. Notably, students majoring in fashion and retail studies, hospitality management and sport industry took part in approved internships where they learned while working under experienced mentors.
Others, for instance students majoring in human development and family science, contributed to the research agenda of their faculty mentors.       
Most took coursework on the Columbus campus, but two studied at the Lima campus and two were at the Marion campus.
Let's celebrate these high achievers.
Find dean's list honorees by major:
Early Childhood Education | Exercise Science | Fashion and Retail Studies | Health Promotion, Nutrition and Exercise Science | Hospitality Management | Human Development and Family Sciences | Human Nutrition | Integrated Social Studies | Integrated Language Arts/English Education | Middle Childhood Education | Primary Education | Special Education | Sport Industry | Sport Coaching, Recreational and Physical Education
Early Childhood Education
Exercise Science
Fashion and Retail Studies
Health Promotion, Nutrition and Exercise Science
Hospitality Management
Jason Nahra
Cara Nestor
Rachel Ooms
Troy Pollock
Ningning Zhao
Human Development and Family Sciences
Lauren Alexander
Bianca Blakey
Anna Bokovoy
Kendra Goschinski
Kristen Haggerty
Nick Janos
Chris Landis
Jaylynn Mitchell
Madison Newsom
Maxwell Niswonger
Emily Parker
Bree Preece
Grant Toutant
Sumedha Vadlamani
Kristin Wright
Human Nutrition
Ke Alaia
Schuette Emma
Shankar Karthika
Integrated Social Studies
Luke Rush
Madeline Valentine
Integrated Language Arts/English Education
Charlotte Cupp
Darby Studer
Middle Childhood Education
Brianne Ballenger
Savanna Deibert
Briley Dickson
Hailey Johnson
Hannah Kaczmarski
Lauren McCarron
Joseph Sexton
Hannah Siegel
Primary Education
Bajes Mustafa
Fagan Jenna
Gawronski Grace
Giannoutsos Megan
Klosterman Lauren
Special Education
Sport Industry
Samuel Cannon
Jacob Garland
Steven Liao
Christopher Lopez
Broc Love
Niko Papakirk
Sport Coaching, Recreation and Physical Education