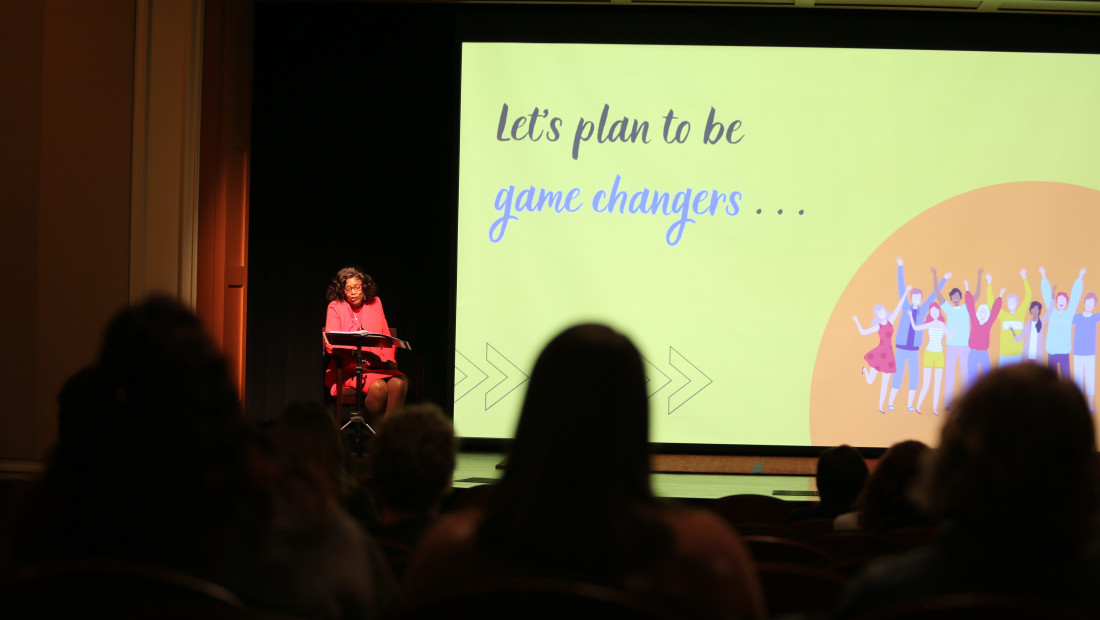 This spring, the Crane Center for Early Childhood Research and Policy was honored to bring two renowned experts to Columbus, Ohio to teach, engage and inspire action among early childhood educators, researchers, advocates and decision makers.
After a hiatus due to the pandemic, the biennial Crane Lecture Series returned to bring the highly regarded Valora Washington, PhD, president and CEO of The CAYL Institute, to Columbus. Washington laid out a compelling roadmap for advancing advocacy around early childhood education, specifically through aligning practices across the field, imagining sustainable innovations, creating pathways for long-term funding and ensuring good jobs within the field. Washington was clear that because the workforce in early care and education is essential, a fundamental shift must occur in how the field is viewed. Respect for educators should be at the center of those views.
As a nation we have been too reluctant to invest in early childhood education… [Do parents and policymakers know that] the people you're leaving your child with are probably living in poverty?
– Dr. Valora Washington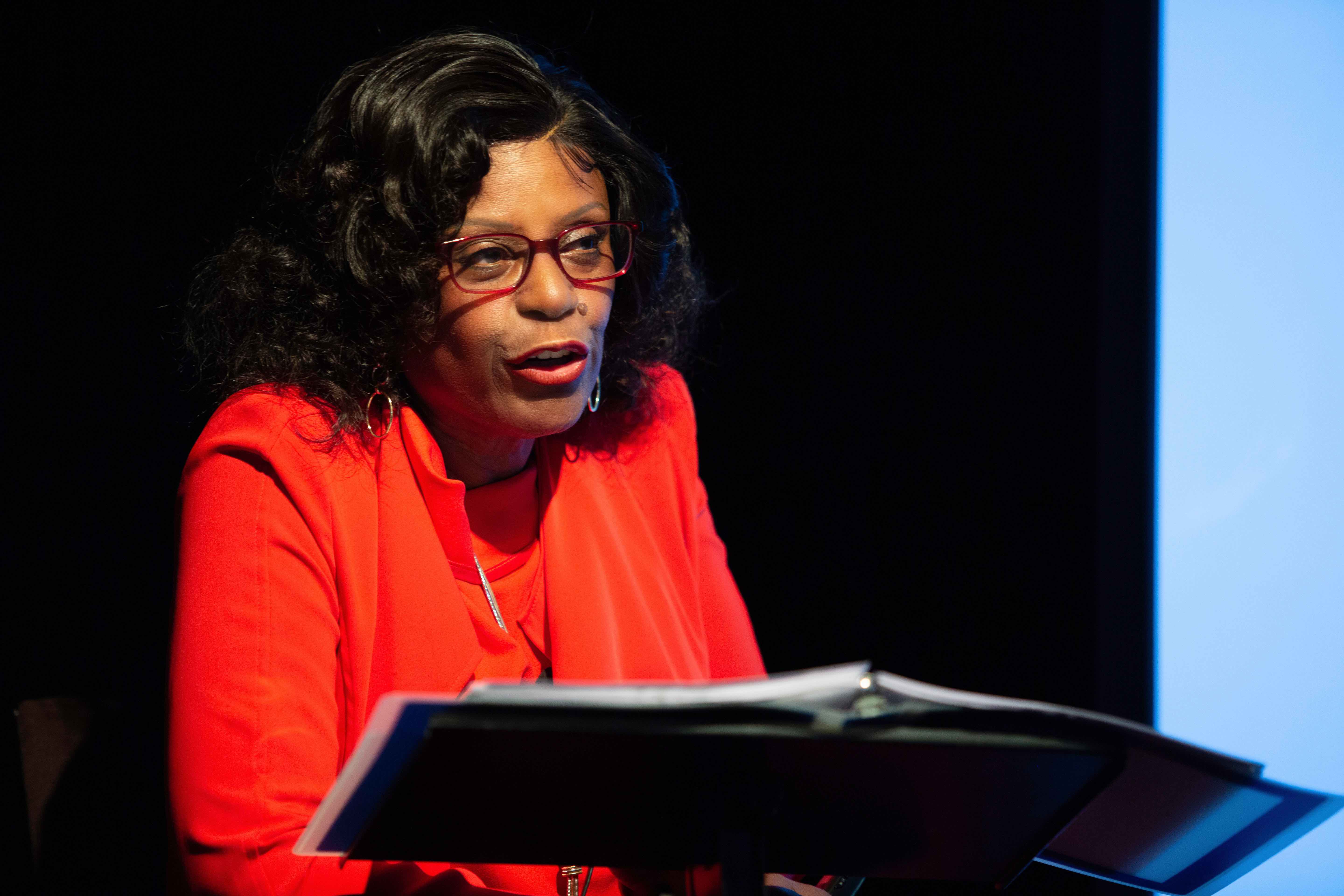 The Crane Center also partnered with Nationwide Children's Hospital to co-host a special event featuring Dr. Moira Szilagyi, the 2022 president of the American Academy of Pediatrics, to discuss the intersection of healthcare and early education. Dr. Szilagyi highlighted the unique roles that pediatricians and early educators have in the lives of families with young children. This type of proximity and access to families' lives requires sensitivity to family experiences, centering care on the families and children and delivering care and services all through a trauma-informed lens. She discussed the brain science behind trauma, spoke about how to build resiliency and the significant return on investment this work has if done in the early years.
No one is born resilient. We all acquire resilience over time based on our environment.
 – Dr. Moira Szilagyi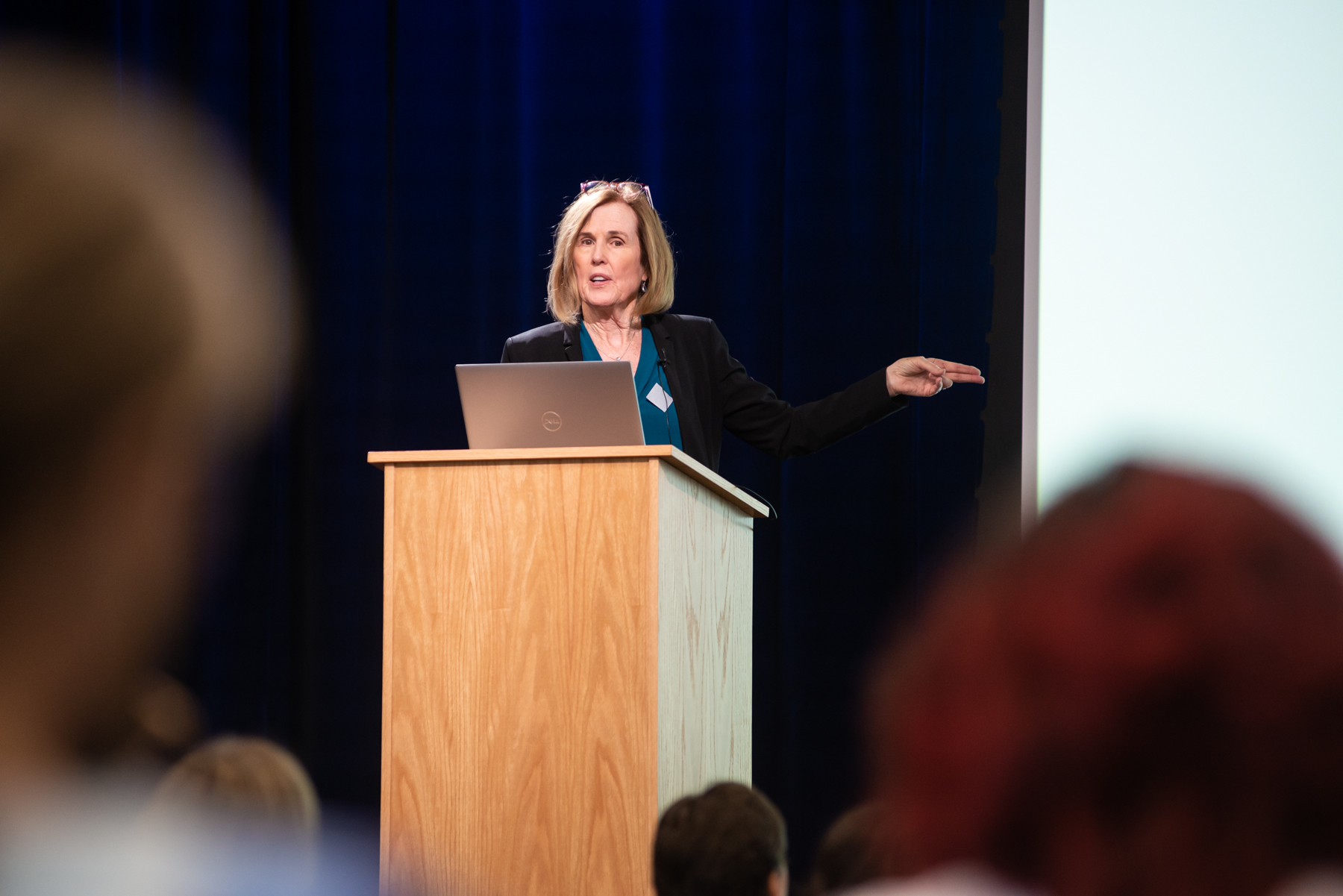 Each speaker brought a depth of expertise and broad experiences that helped frame these key issues in clear and insightful ways. The Crane Center was proud to offer these opportunities in person for early child care and education professionals locally and across the state, and to share the recordings to audiences nationwide.
Read more or watch Dr. Valora Washington's lecture