Ohio State College of Education and Human Ecology Research: A Year in Review FY22
Section Items
Faculty and research staff at the Ohio State College of Education and Human Ecology have had an extraordinary year conducting important research, authoring books and journal articles. Look at some of the work they have engaged in to solve pressing problems in early childhood education, health, and equity in FY22.
Section Items
Image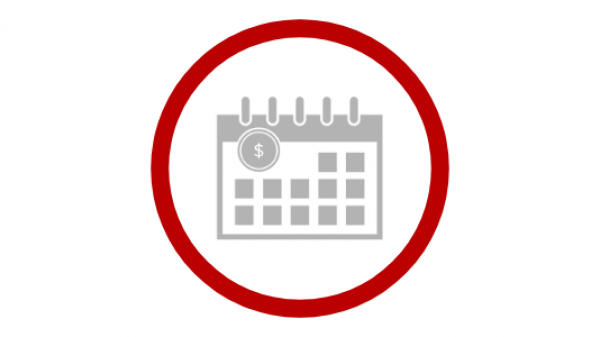 $20M
In External Grants
Awarded in FY2022
Image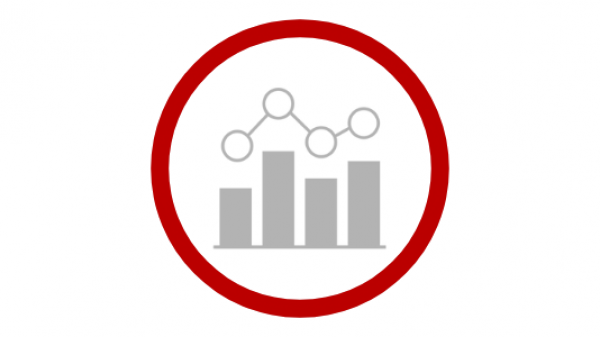 $25.7M
In Research
Expenditures in FY2022
Image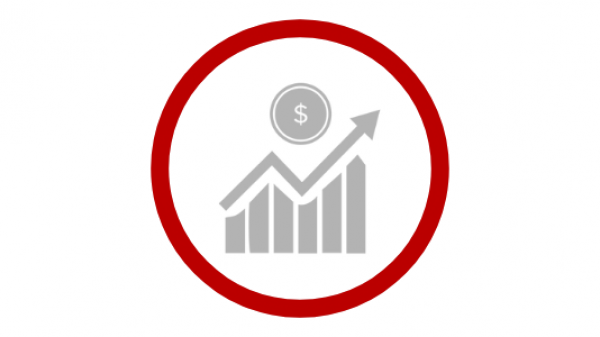 54
New Grants Awarded
in FY2022
Image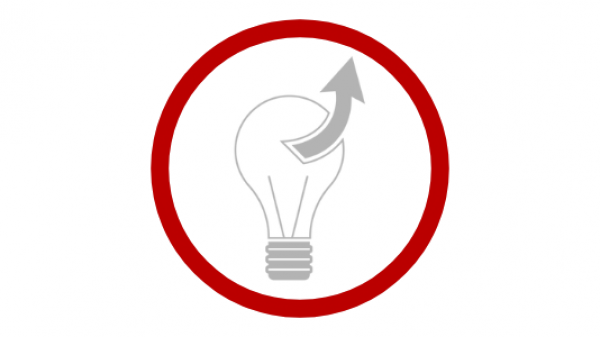 135
Total Active Research
Projects
Image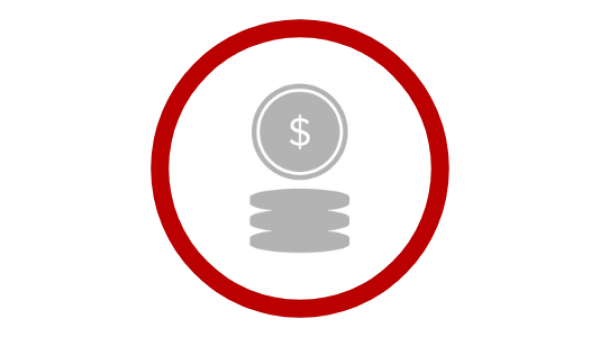 $103M
Total Active Funded
Research Projects
Image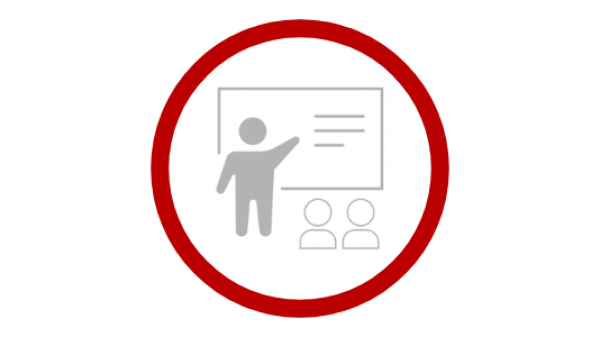 47
Faculty Engaged in
Externally Funded Research
Section Items
Examples of Grants Funded in FY22
$156K
Collaborative Research: Equitable Science Sensemaking: Helping Teacher Candidates Support Multiple Pathways for Learning
This project aims to serve the national interest by improving undergraduate education for future elementary science teachers. The overall goal of this project is to support undergraduate elementary teacher candidates' learning about science and equitable science teaching. The project plans to achieve this goal by designing learning activities for elementary science methods courses that leverage successful practices from the prior work of the project team, including immersive learning, collaborative planning, and reflection.
Principal Investigator: Ashlyn Pierson
---
$650K
Assessing Gut Microbiota Mediated Health Outcomes of Whole Wheat and its Major Bioactive Components
With this grant funding, the project team will investigate the gut microbiota-mediated effect of whole wheat consumption on metabolomes, metabolic health, and gut health in a cohort of adults with prediabetes. Identifying the microbes, microbial pathways and metabolites that modulate the nutritional value of the highly consumed, potentially beneficial whole wheat products, and identifying biomarkers for these microbial processes will help to guide dietary recommendations with the ultimate goal of optimizing the health benefits of whole wheat.
Principal Investigator: Jiangjiang Zhu
---
$20K
Heading to Kindergarten Pilot Project
Heading to Kindergarten is part of a national initiative designed to build partnerships between Head Start and public schools. Experience suggests that such partnerships are a precursor to building support for successful transitions to kindergarten. The objectives of the Heading to Kindergarten project are three-fold: 1) promoting best practices to enhance collaboration between early care and education programs, community partners and public schools; 2) providing resources, professional development and technical assistance to support effective collaborations and successful transitions to kindergarten; and 3) disseminating findings from the pilot project to the field through a conference format.
Principal Investigator: David Julian
---
$206K
School-level Characteristics, Classroom Process Quality, and PK-3 Learning and Development
The main objective of this project is to provide a more nuanced understanding of associations between school characteristics, classroom processes, and students' language, academic, executive function, and social skills. The first aim focuses on the associations between school characteristics (i.e., academic performance, strain, and organization of resources) and students' early learning. The second aim explores the degree to which school characteristics are associated with children's experiences in classrooms (i.e., classroom interactional quality, teacher-student relationships, instructional rigor), and the degree to which these classroom processes mediate relations between school characteristics and students' learning. The third aim explores moderators of the association between school-level characteristics, classroom processes, and student learning. When taken together, the constructs examined in this study represent malleable factors that could result in improvements in children's school success.
Principal Investigator: Arya Ansari
---
$350K
The Path to College and Career: Exploring the Role of High School Engineering Courses for Students with Learning Disabilities
This project will be the first to evaluate the efficacy of engineering career and technical education (E-CTE) courses and to understand how these courses might link to the transition from high school into engineering fields in college as well as career aspirations with an emphasis on potential benefits for students with learning disabilities. Specifically, the project will identify which E-CTE courses students with learning disabilities are taking, how E-CTE coursework may encourage persistence along the engineering pipeline (e.g., STEM attitudes, college enrollment, earning an engineering credential), and the link between E-CTE participation and engineering-related career aspirations.
Principal Investigator: Jay Plasman
---
Section Items
Image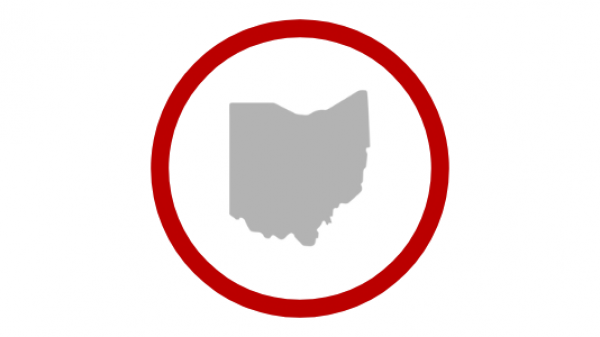 #1
In Active Research
Grants among Colleges
of Education in Ohio
Image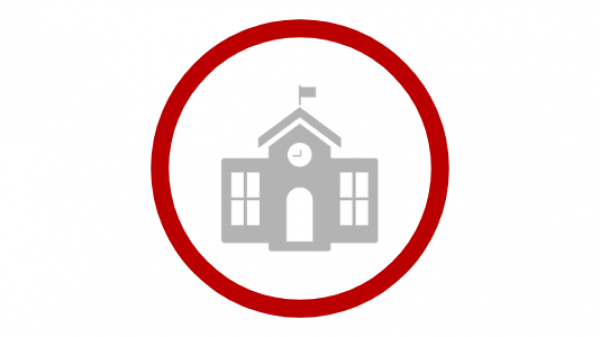 #21
In Active Research
Grants among Public
Colleges of Education
in U.S.
Image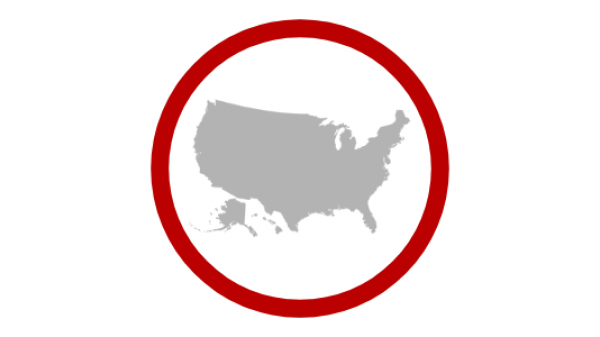 #30
In Active Research
Grants among All
Colleges of Education
in U.S.
Source: Based on research expenditures reported in the U.S. News & World Report's 2023 Best Graduate School Rankings