Image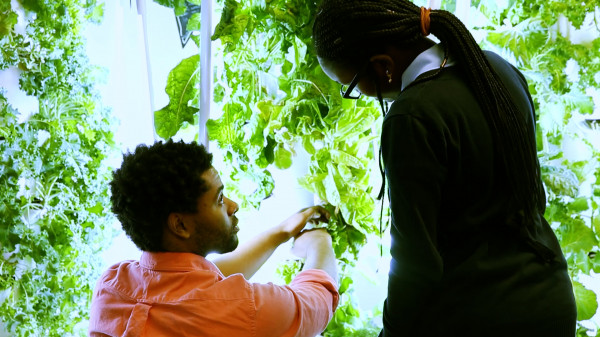 Human Development and Family Science (HDFS) Minor
Section Items
A minor in Human Development and Family Science (HDFS) can be a great compliment to any degree program. It is particularly beneficial for students who plan to work with children, families, and/or individuals in helping roles. The minor allows students to delve into how humans develop across the lifespan and understand individuals in the context of the family environment and the impact of developmental and social factors on the overall being of individuals and families. 
Section Items
Image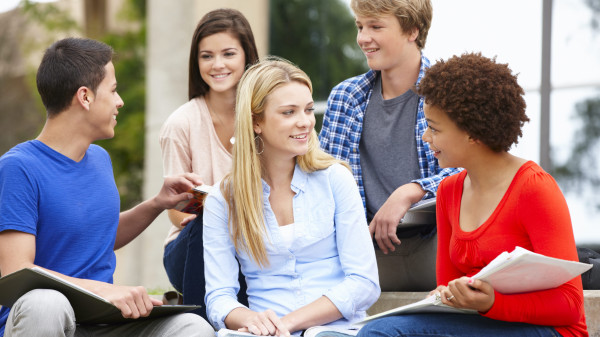 HDFS Club
The program student organization provides opportunities for networking, academic/professional development, and faculty connections. 
Read more about

HDFS Club
Section Items
Career Paths 
Human development and family science prepares you for a multitude of career options in human service, non-profit and public service.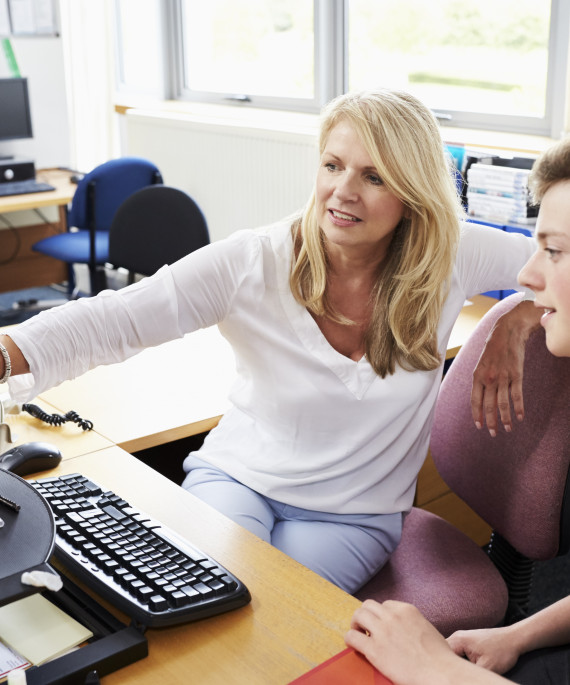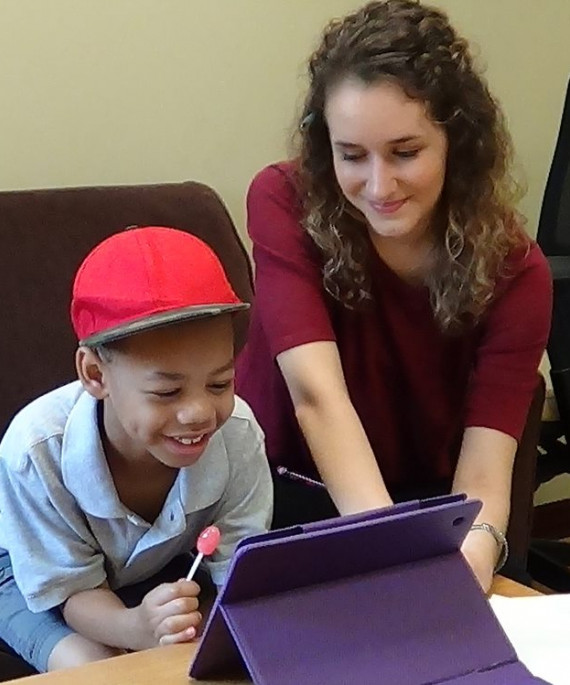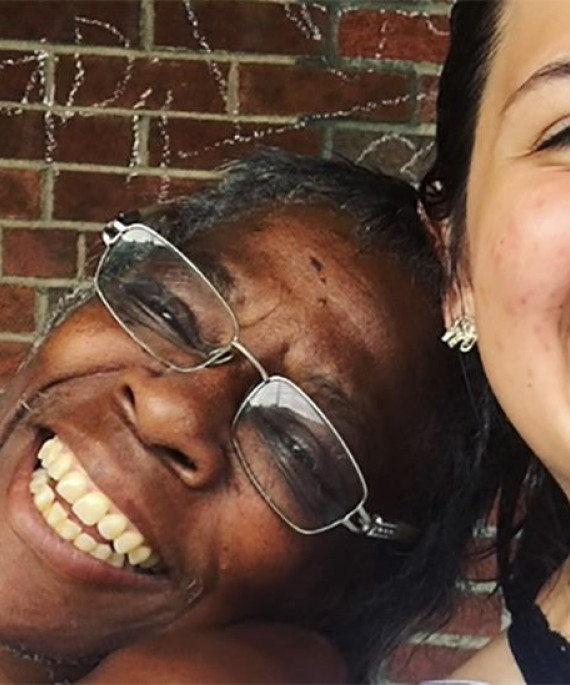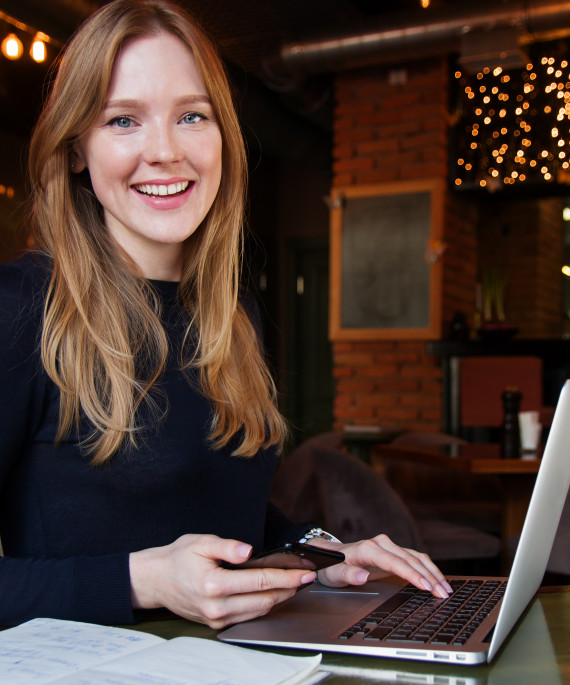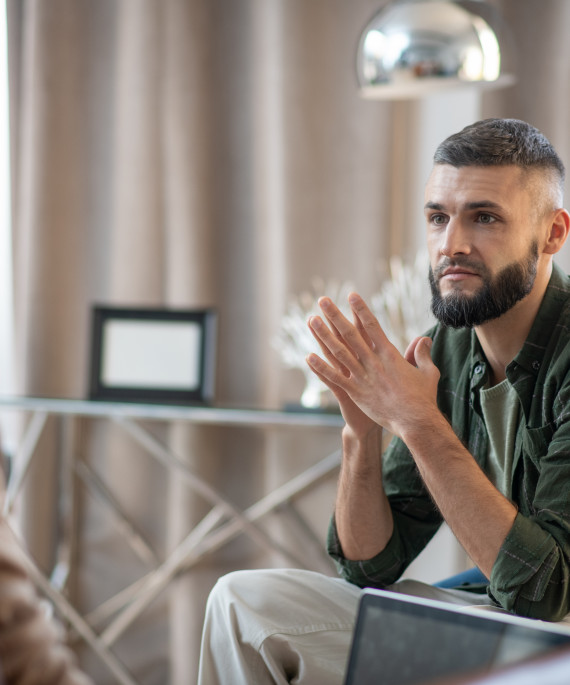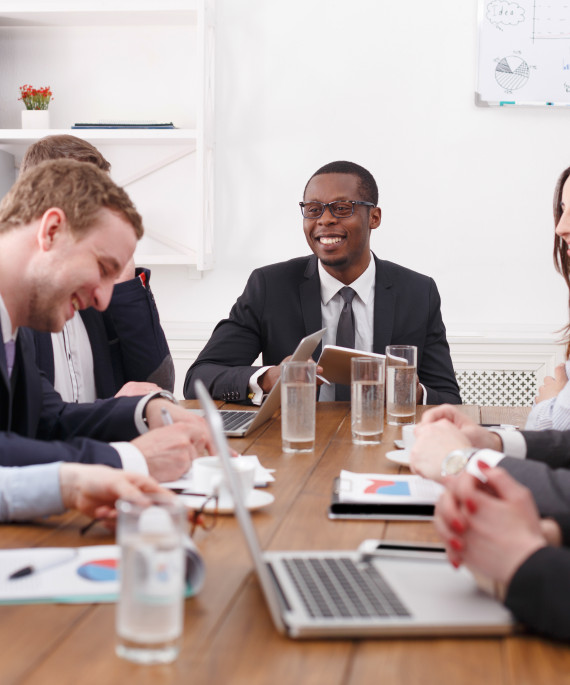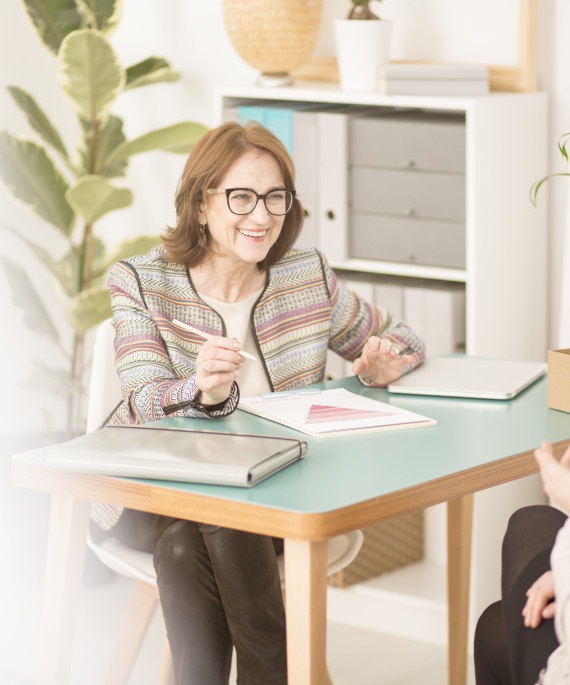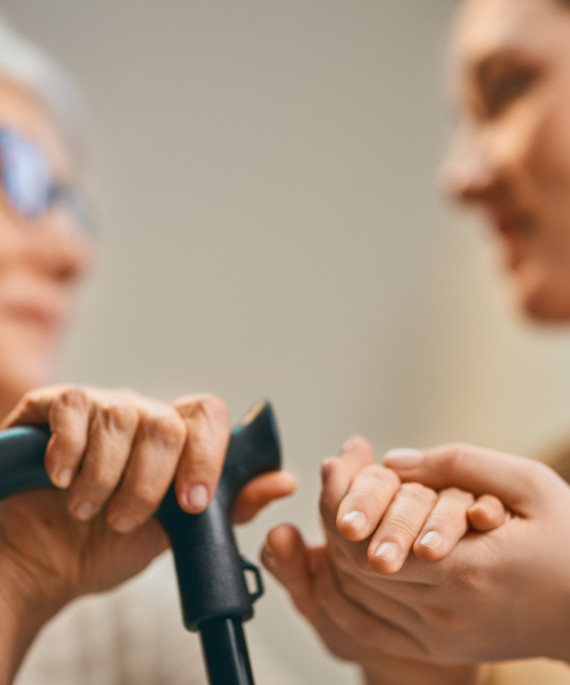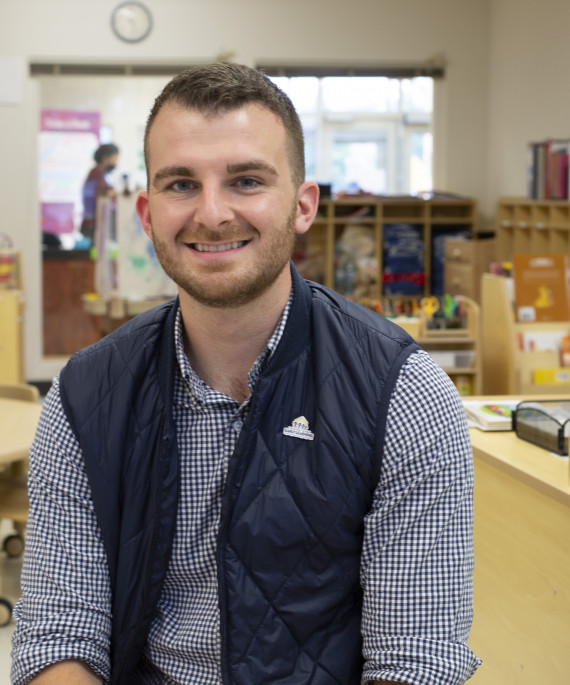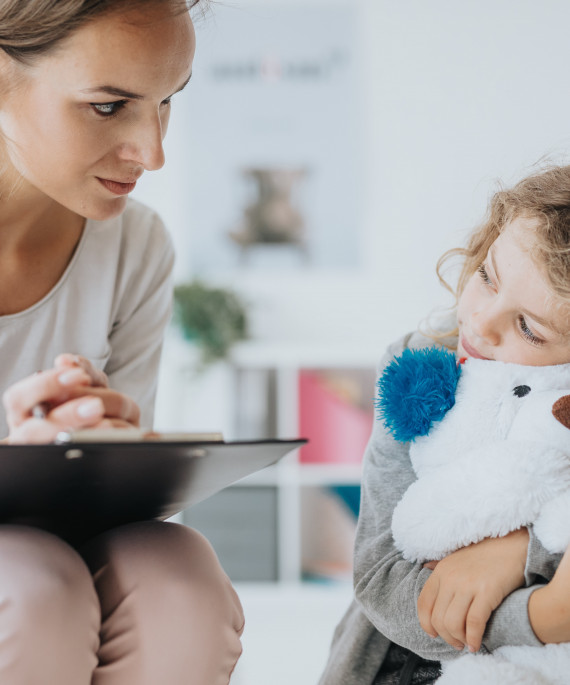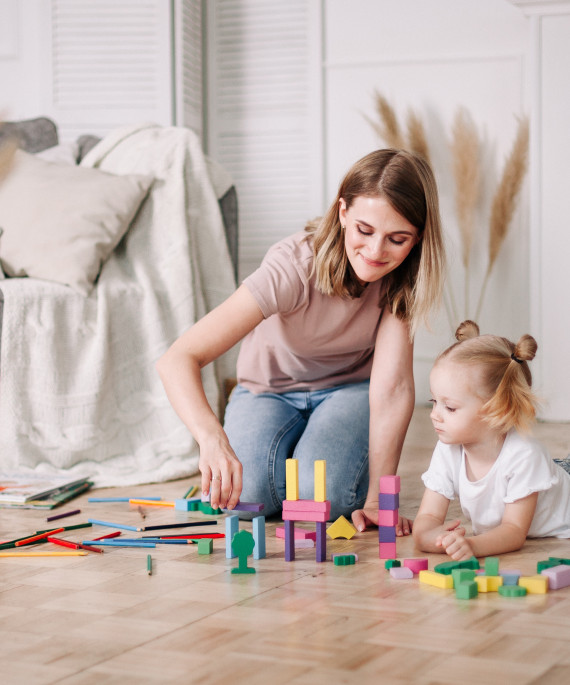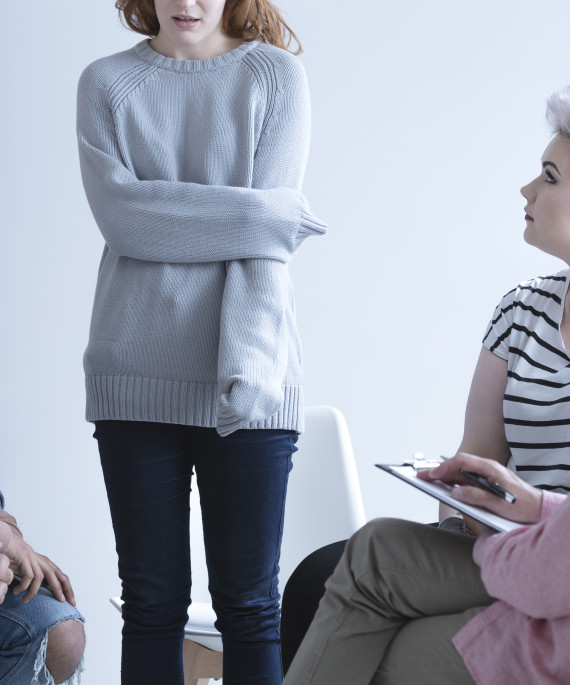 Juvenile services specialist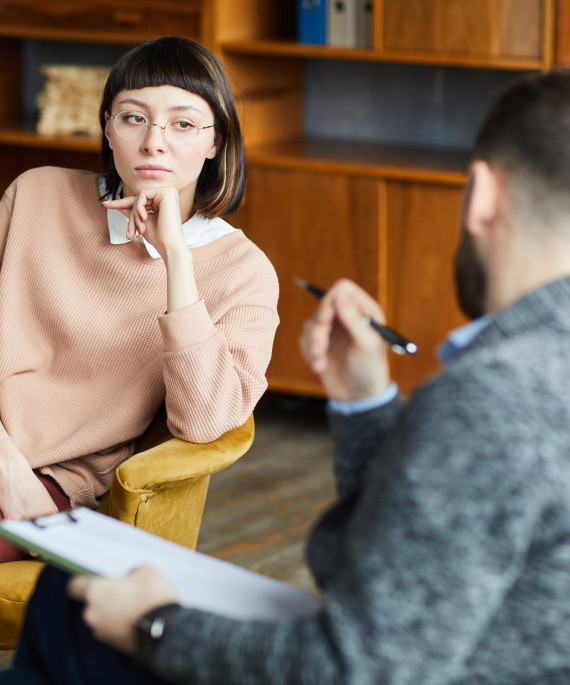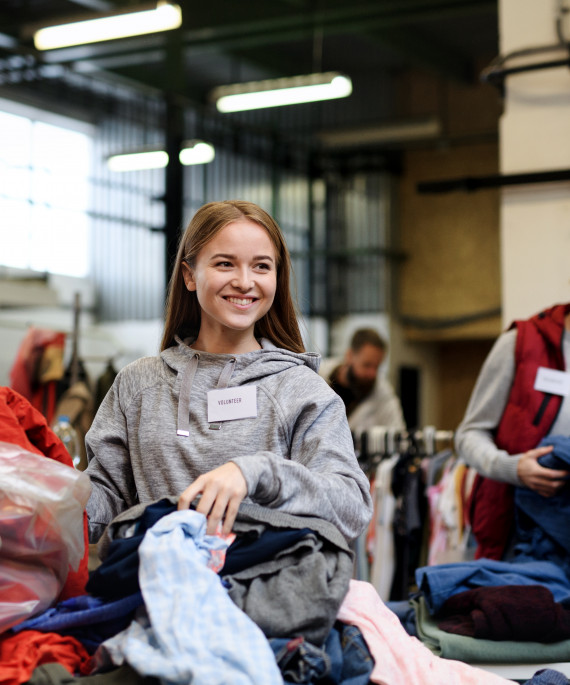 Explore more career options
Section Items
Minor Requirements
A minor must be declared by the time a graduation application is submitted. Early declaration is recommended. After a minor is declared, any changes must be approved. 
Grid Items
Grades required
C- or better