Image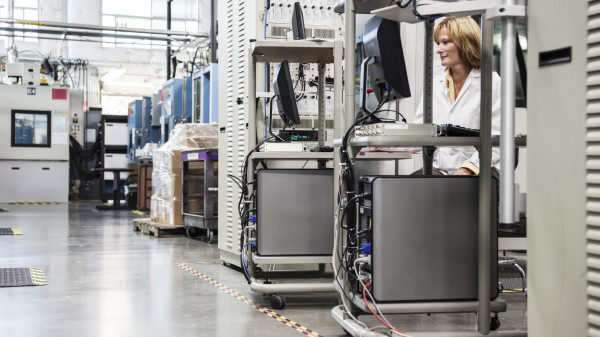 Career and Technical Education, Bachelor of Science in Education, Technical Education and Training
Section Items
The Career and Technical Education program is designed to develop professional career and technical educators who will foster the development of secondary and adult students by preparing them for a high-performance workforce that is in constant transition. Through an appropriate series of courses and experiences, it enables graduates to successfully enter teaching, leadership, training and supervisory positions in private or public industry, or to seek admission to graduate programs in workforce development and education.
Section Items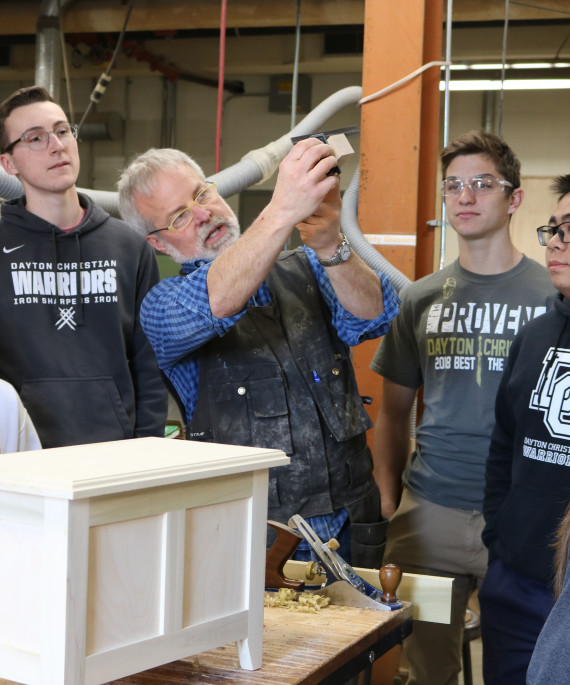 Technical instructor in a variety of settings, including high schools, career centers, community and technical colleges and correctional institutions
Section Items
Grid Items
Minimum Program hours
120
Prerequisite
2.5 cumulative GPA or higher, 12 Ohio State credit hours, 2 years occupational experience (preferred)
Grid Items
Deadline to apply
February 1
Section Items
Get in touch with the recruitment team.
---
Get in touch with advising team.