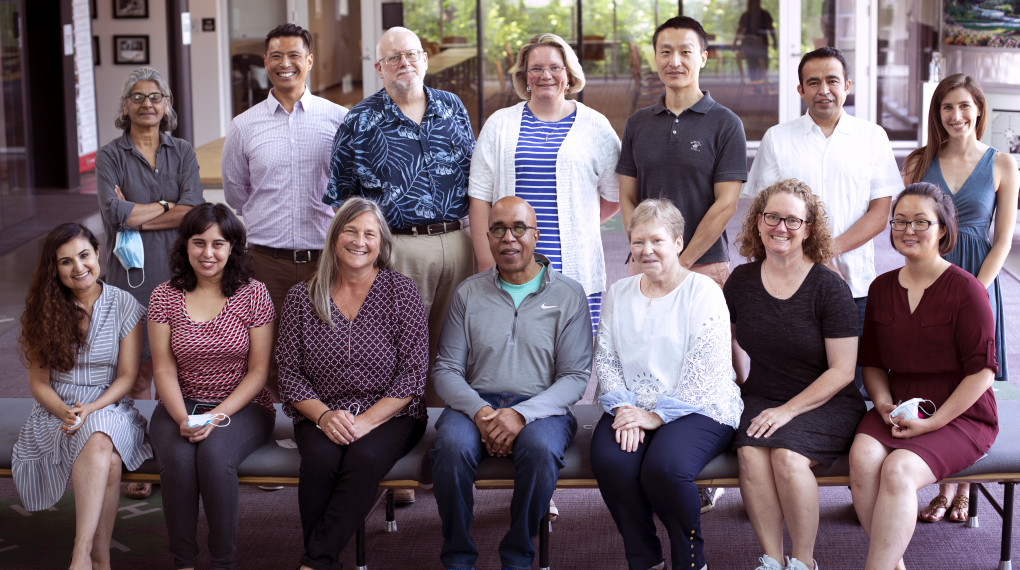 Diversity
A commitment to recognizing and supporting diversity is at the core of all of the work at the College of Education and Human Ecology. From research to enable dynamic changes in education systems to evaluation of inclusivity in our own classrooms, EHE's focus on diversity and inclusion can be found in our events, our education opportunities, and in our culture.
Section Items
For more information on work throughout the college in diversity, equity, and inclusion, check out the Office of Equity, Diversity and Global Engagement (EDGE).
Section Items
Image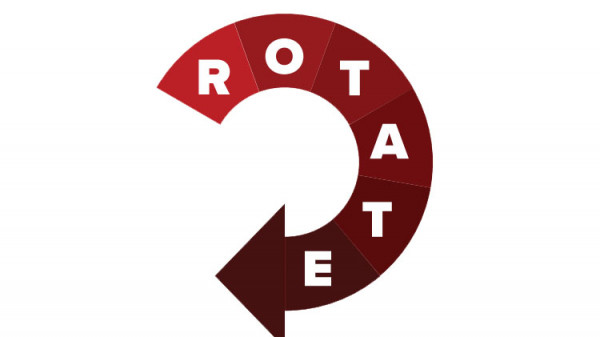 The ROTATE @ EHE: Racial Justice and Equity Action Plan signifies EHE's continued commitment to a culture, climate, policies and practices that honor and support the rich diversities and arrays of excellence, intellect, and talent in our college. At EHE, equity and justice are at the core of our collective work, and we recognize that our efforts are constantly rotating, as we are constantly moving in our mission to be more inclusive.
Read more about