Section Items
O-H, Columbus! Why Ohio's capital city is a great place to study
Section Items
True learning doesn't happen just on campus. Studying in the 14th largest U.S. city opens a world of possibilities for Education and Human Ecology students. Want to study fashion? Columbus is the third-most fashion-forward city in the United States. Hospitality management? The New York Times calls it one of 52 cities to visit worldwide. Teaching? The region offers rural, urban and suburban teaching labs in the form of hundreds of schools for field placements.
Greater Columbus is overflowing with professional connections, avenues for more than 3,000 college internships and a multitude of opportunities to forge a career.
Section Items
Fashion and Retail hub
Columbus ranks No. 3 in its number of U.S. fashion designers — after New York and Los Angeles. Its plethora of boutiques and trendy neighborhoods make it a hot test market for fashion. The city is home to many brands including DSW, Abercrombie & Fitch, Justice, Lane Bryant, Hollister, Bath & Body Works, RG Barry, Big Lots and more. It also hosts the annual Fashion Week Columbus and the quirky Alternative Fashion Week.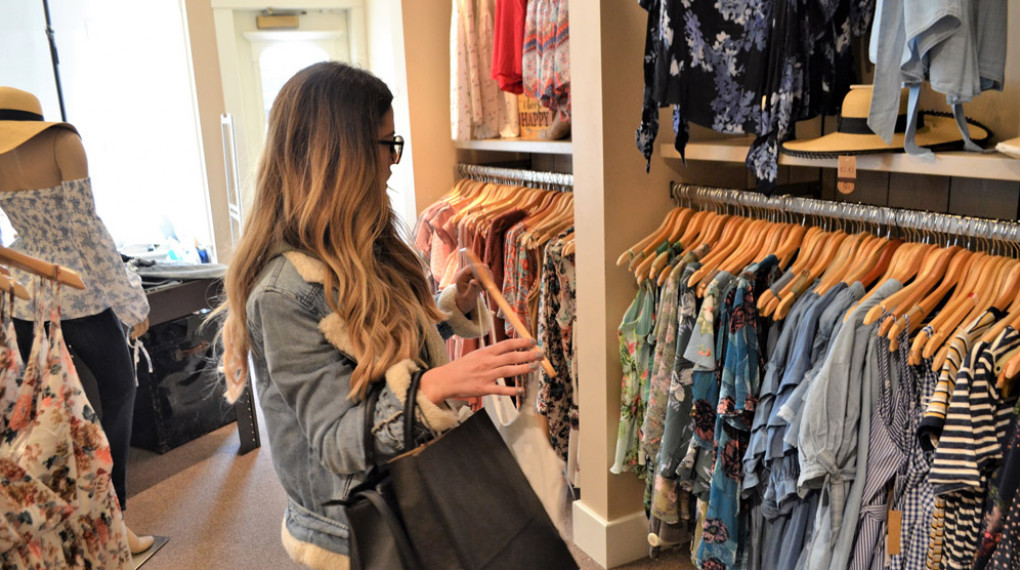 Section Items
Transformational education experiences
The fastest growing city in the Midwest offers transformative opportunities for student teaching in urban and suburban schools, coached by experts in the field, including Education and Human Ecology alumni. Students gain exposure to diverse classrooms, including English language learning, special needs and racially and socioeconomically diverse populations. And, Ohio State offers in-classroom experiences all four years of your program, including the First Education Experience Program to explore education through real-world opportunities and seminars.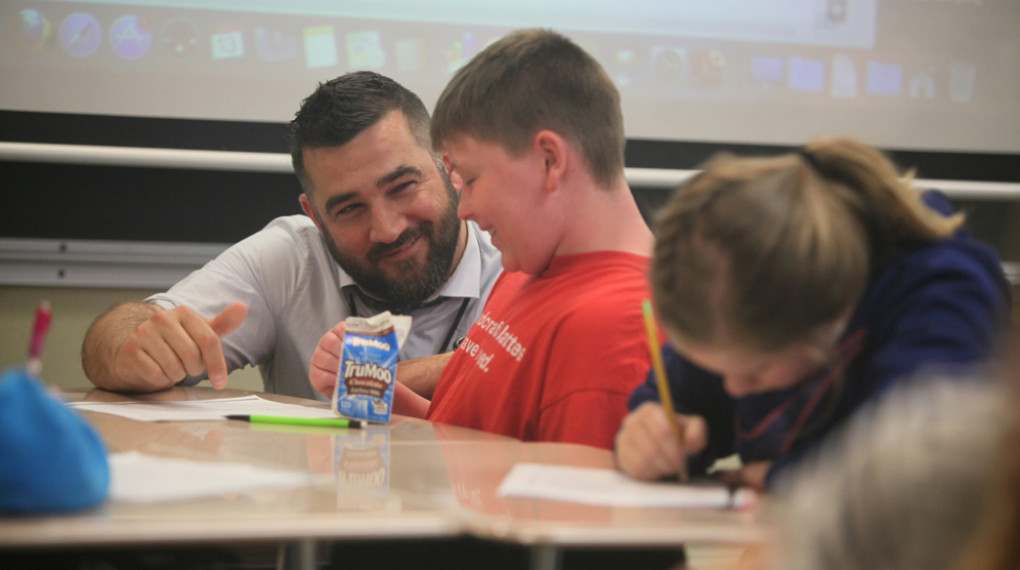 Section Items
A welcoming destination for dining, entertainment and experience
Travel writers from the New York Times, Washington Post and National Geographic praise Columbus' vitality and eclectic feel. With tons of independent restaurants, craft breweries and funky art scene, the city is a point of destination —making it an excellent place to study hospitality management. Recent graduates have landed management positions at restaurants and hotels throughout the city and the country.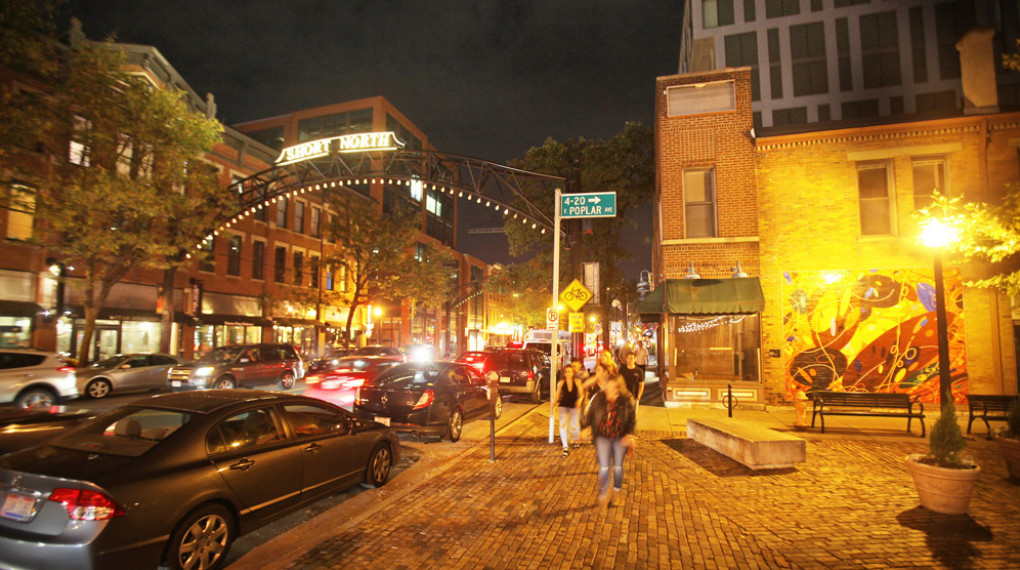 Section Items
A collegiate and pro sports mecca
Ohio State is home to more than its legendary football program. Thirty-five collegiate teams call themselves Buckeyes. Columbus' professional sports scene includes National Hockey League's Blue Jackets, Columbus Clippers – Triple-A affiliate of the Cleveland Indians – and Columbus Crew SC soccer — with a sleek new $300-million stadium. Each plays in electric sports venues great to catch a game, but even better spots for sport industry majors to land internships and careers. And, within a two-hour drive are seven universities with athletic departments, nearly 20 other professional teams and numerous sports and recreation programs.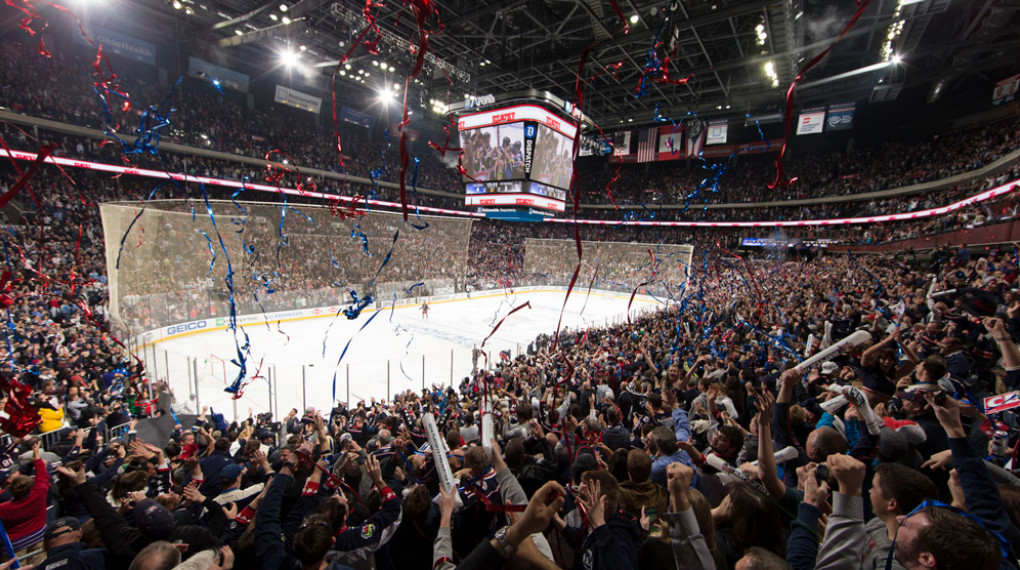 Section Items
Explore the city
And when you're not studying, take in some great cultural and entertainment experiences and make Columbus home.
Must-see experiences
Music
Arts
Sports
Outdoors