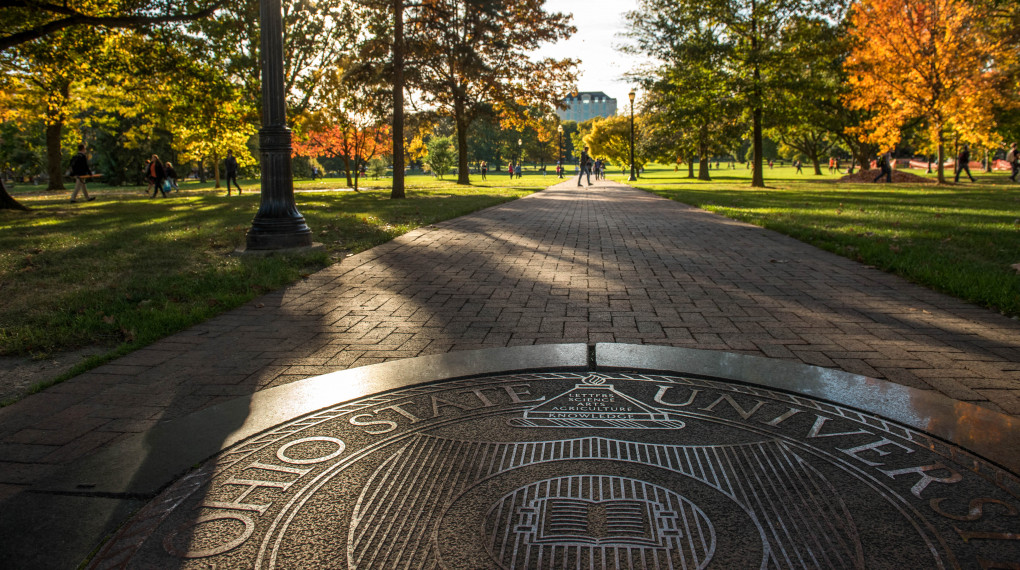 About APL
Section Items
Mission Statement
Collaborate with stakeholders in the preparation of highly-effective educators who teach, lead, and serve. APL achieves these aims through data-driven analysis, facilitating meaningful field experiences, and ongoing professional development.
Vision
Partnering across communities to envision and promote equity, innovation, and continuous improvement within education.
Image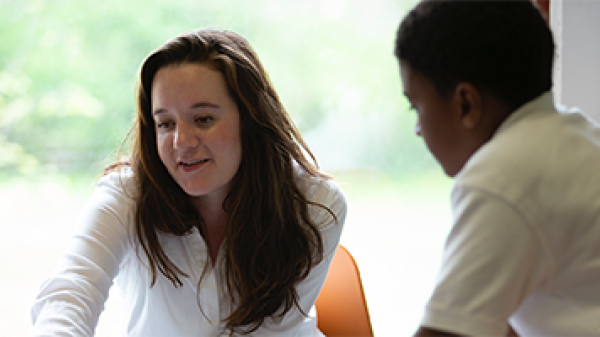 Featured Report:
2020-2021 Educator Preparation Snapshot
The 2020-2021 snapshot tells the story of how Ohio State's pre-service educator and school administrator students engaged with communities throughout Ohio.