Black Excellence in Writing: The Ohio State University Newbery Award Symposium
Friday, November 15, 2024 from 8:00am to 6:00pm
This symposium will highlight five celebrated Black authors, who have won the prestigious John Newbery Award, widely considered the top prize for children's literature in the United States. First given in 1922, the Newbery Award is sponsored by the Association for Library Service to Children of the American Library Association and is presented annually to authors who make the most distinguished contribution to children's literature. This daylong symposium will include three keynotes by authors, a panel discussion with all five authors moderated by Professor Jonda C. McNair, breakout sessions and autographing sessions. The children's literature program in the College of Education and Human Ecology, the first of its kind in the United States to offer master's and doctoral degrees, is considered one of the strongest in the nation, largely due to the work of Charlotte S. Huck. With the strong tradition of African American children's literature in the college, due to the scholarship of Rudine Sims Bishop, The Ohio State University is well suited to host this groundbreaking event that celebrates Black excellence in writing for youth. 
More information and registration coming soon!
---
Speakers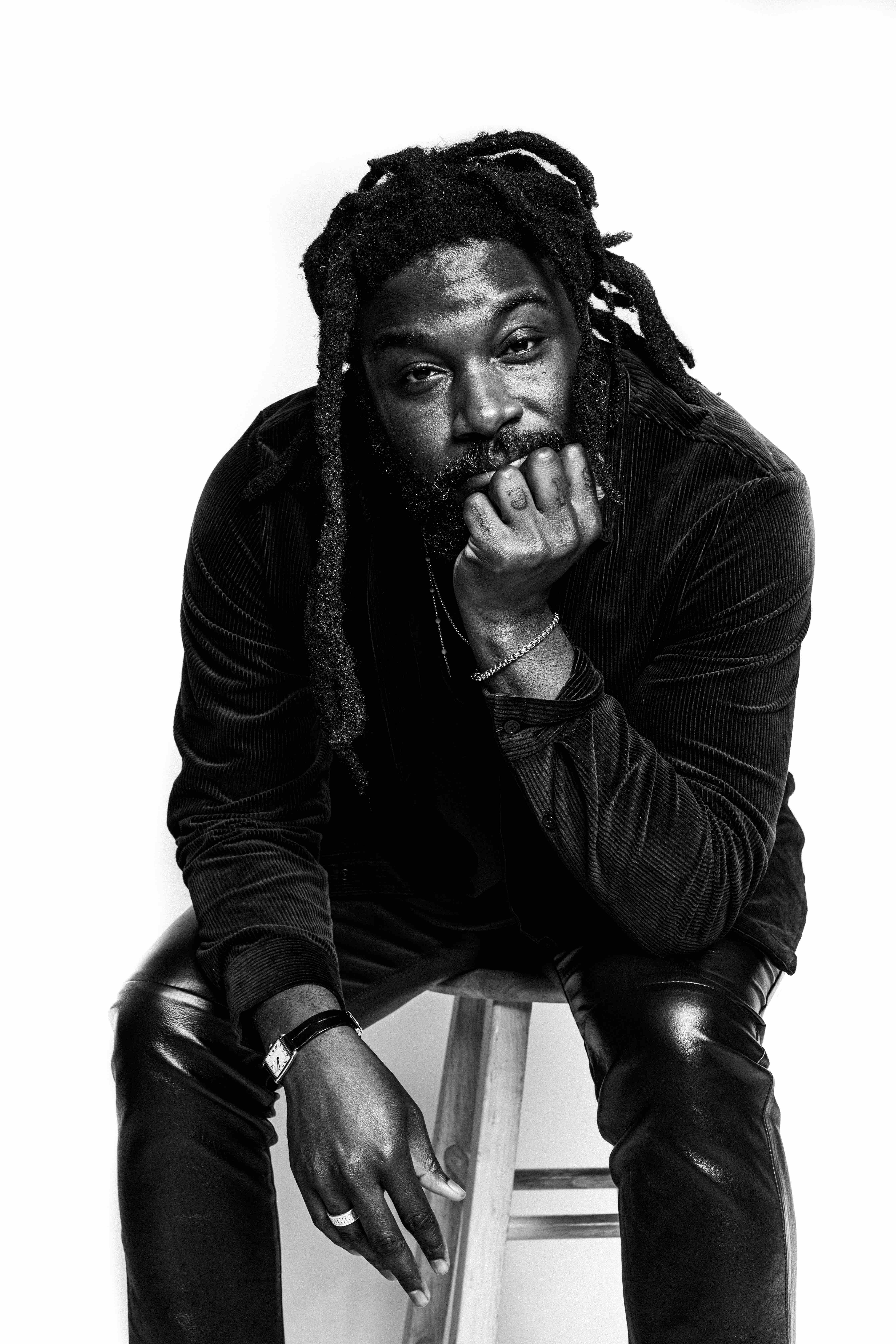 Jason Reynolds is a #1 New York Times bestselling author and National Book Award finalist who writes novels and poetry for middle-grade and young adult audiences. Born in Washington, D.C., and raised in Maryland, Reynolds first found inspiration in rap and began writing poetry when he was nine years old. He went on to publish several poetry collections before publishing his first novel, When I Was the Greatest, which won the 2015 Coretta Scott King/John Steptoe Award for New Talent. He has since written numerous award-winning books, including The Boy in the Black Suit, a 2016 Coretta Scott King Author Honor title and Long Way Down a novel in verse which was named a 2018 Newbery Honor book, a 2018 Printz Honor Book and a 2018 Coretta Scott King Author Honor book. Reynolds currently lives and writes in Washington, D.C., and recently finished serving his third term as the National Ambassador for Young People's Literature. 
Date
Friday, November 15, 2024 from 8:00am to 6:00pm