Image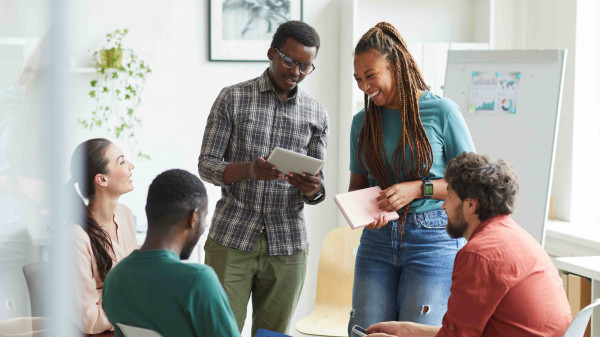 Anti-Racism in Education
Section Items
This certificate program engages students in a focused study of the historical context, theories, values, and aims of anti-racism work within educational contexts. This course of study equips students with state of the art resources necessary to carefully evaluate and/or endorse anti-racist educational efforts. This certificate can be pursued either concurrently with a graduate degree or as a stand-alone option for non-degree seeking students!
Section Items
Examine and interrogate issues of racial identity, power, and privilege in educational spaces.
Explore how educational leaders/practitioners/policymakers can work to dismantle oppressive practices and center equity in K-16 education
Learn to better advocate for anti-racist practice in matters of teaching, learning, and broader education contexts.
Engage anti-racist theory and research in support of high-quality, research-informed solutions to educational equity dilemmas
Section Items
Grid Items
Application Information
Spring 2023
Application Open: August 1st, 2022
Deadline: November 1st, 2022
Autumn 2023
Application Open: February 1st, 2023
Deadline: July 1st, 2023
Grid Items
Join us for an information session to learn more about the certificate program!