Image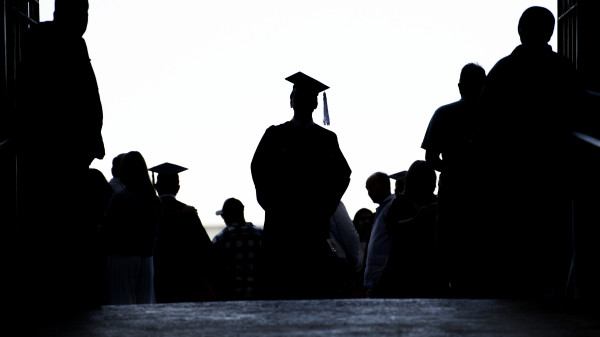 EdD in Educational Studies, Higher Education and Student Affairs (HESA)
Section Items
The EdD in Higher Education and Student Affairs (HESA) prepares working professionals for leadership roles in a variety of higher education contexts. The HESA EdD combines a rigorous academic experience with an intentional focus on the practical application of scholarship. The program develops scholar-practitioners who understand the importance of equity and social justice and can respond effectively to the problems and issues of contemporary practice in higher education.
Section Items
Comprehend and apply foundational and contemporary theories to scholarly questions and issues in the field of higher education and student affairs (Theoretical Foundations) 
Evaluate and understand various research approaches and answer critical questions in postsecondary education. Graduates can apply research methodologies to the analysis of empirical data and evaluation to facilitate change in higher education contexts (Assessment, Research and Evaluation) 
Understand and appreciate equity and inclusion and apply principles of equity and inclusion in professional practice (Equity and Inclusion) 
Translate theories into effective educational practice and elevate your role as a scholar-practitioner contributing to the improvement of professional practice (Translation and Professional Practice) 
Section Items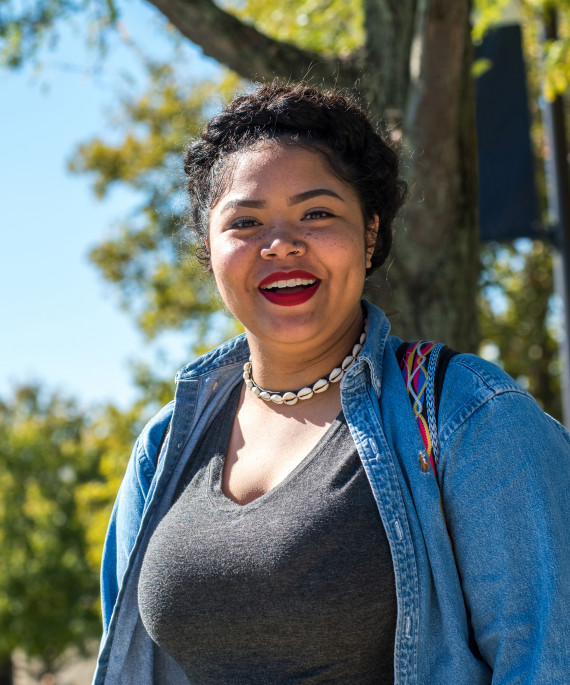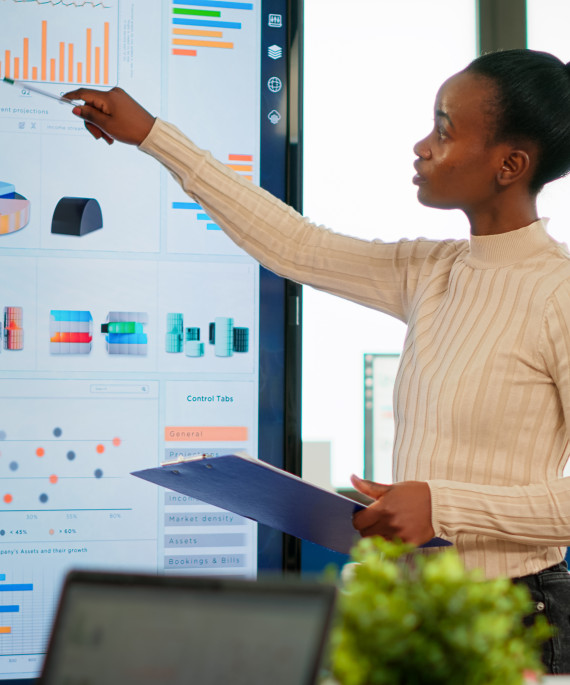 Vice President for Student Affairs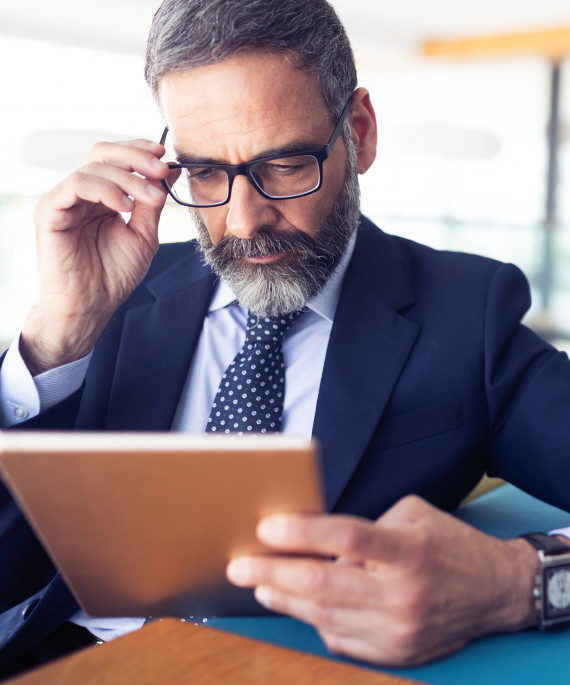 College or University President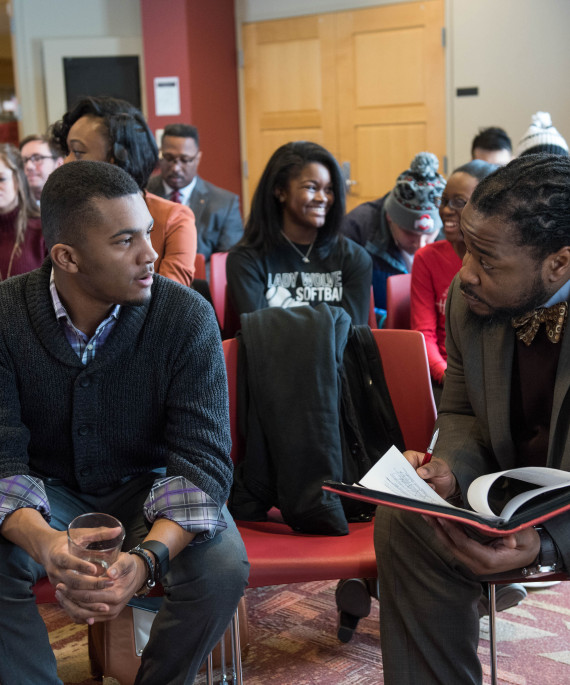 Higher Education Consultant
Other career possibilities include: Policy Analyst or Non-profit Leader
Section Items
Designed for full-time working professionals

Cohort-based model

4 year program with option to accelerate to 3 years

2 courses/semester year round

Consulting site-based Dissertation in Practice
Section Items
Grid Items
Prerequisites
Master's degree
Program start
Summer Semester 
Deadline to apply
December 1 
Grid Items
Minimum Program hours
80
(up to 30 credit hours can transfer from the Master's degree)
Additional Application Requirements
Special Statement of Intent
Identify a significant, contemporary issue facing student affairs and higher education.
Describe why this issue is important to you as a higher education professional.
Consider the potential underlying causes of the issue.
Discuss the ways in which the HESA program will assist you in addressing this issue.
Section Items
EdD Information Sessions
To Learn More:
Info sessions are held in September/October
Contact Lakisha Mays, Academic Program Service Specialist