Image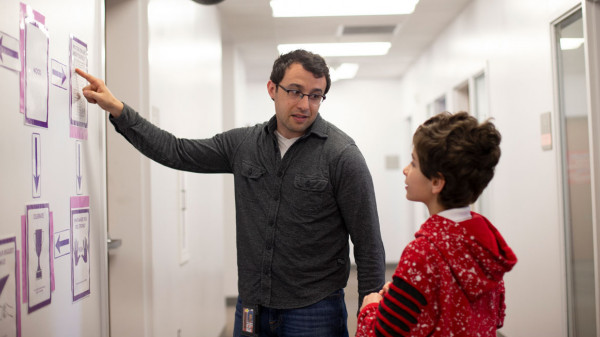 Online Courses in Applied Behavior Analysis
Section Items
What is a Behavior Analyst?
Behavior analysts assess environmental influences on behavior, develop individualized intervention plans, implement assessment-based interventions, and use data to make instructional decisions.

They use applied behavior analysis (ABA) to employ evidence-based principles that improve social, academic, daily living, vocational and quality of life outcomes for individuals with autism spectrum disorder or other developmental disabilities.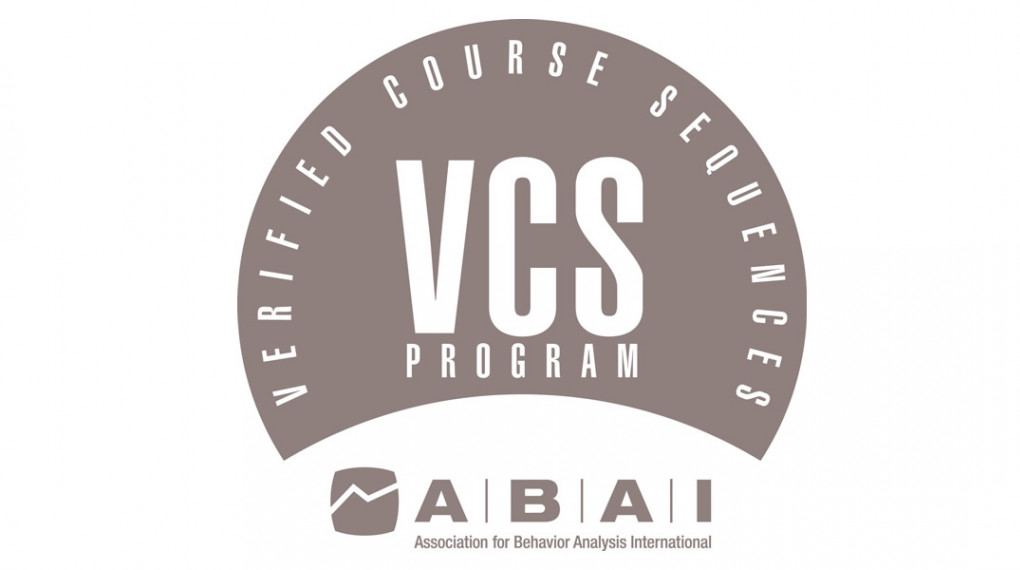 Section Items
Courses
The Association for Behavior Analysis International (ABAI) has verified the following courses toward the coursework requirements for eligibility to take the Board Certified Behavior Analyst® examination.
Autumn
ESSPED 8200: Basic Behavior Analysis
ESSPED 8861: Single Case Design
ESSPED 8400: Behavioral Interventions in Special Education
Spring
ESSPED 8300: Behavioral Assessment
ESSPED 8832: Advanced Applied Behavior Analysis
Summer
ESSPED 8921: Ethics in Applied Behavior Analysis
ESSPED 8500: Personnel Management and Supervision
Section Items
Career Paths
The annual demand for certified behavior analysts has increased by 80 percent from 2018 to 2019 and continues to rapidly increase, according to the Behavior Analyst Certification Board.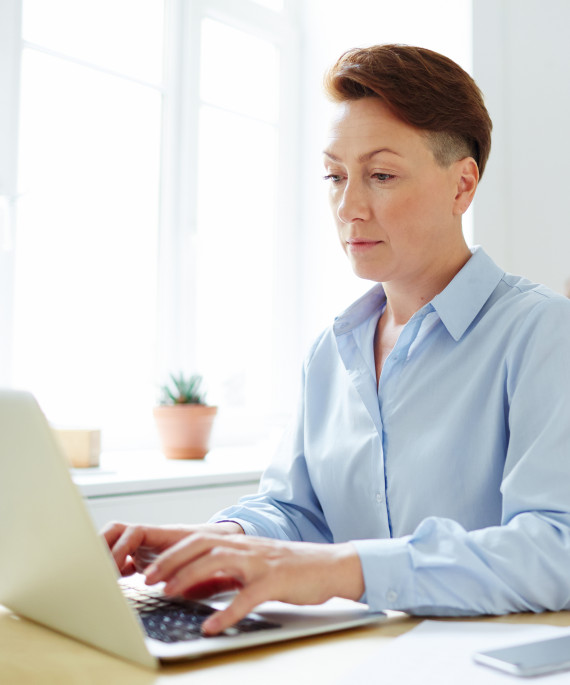 Certified behavior analyst in school districts, hospitals, and home- and center-based private practices and organizations
Section Items
Certification Requirements
Grid Items
Prerequisites
BCBA-Supervised field experience 
Master's degree in education or psychology 
BCBA exam