Image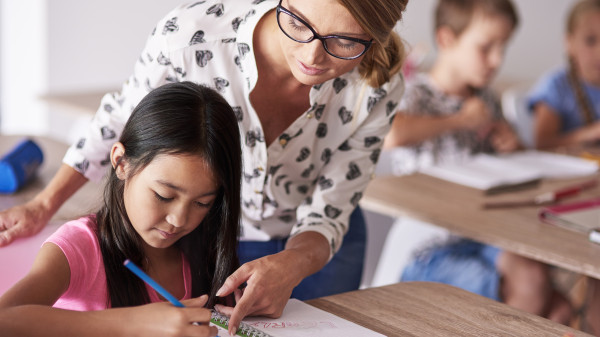 PhD in Educational Studies, Special Education
Section Items
As a doctoral student in special education you will use research to help improve the lives of children, youth and adults with disabilities as you prepare to become a leader in the field. The full-time PhD program in special education at The Ohio State University is designed to prepare leaders in research, teaching and service. In our accreditated program, you will develop competencies in conducting applied research, writing for publication, advanced applied behavior analysis, college teaching and service to the profession and community.
Section Items
Specializations
In consultation with their faculty advisor, students will identify an area of specialization.  Examples of specialization include, but are not limited to, applied behavior analysis, intellectual and developmental disabilities, d/Deaf and hard of hearing, high-incidence disabilities, and gifted education.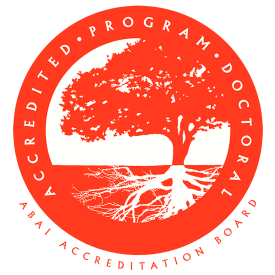 Doctoral students who choose the applied behavior analysis specialization will take courses that fulfill the course requirements to pursue the BCBA credential.
Section Items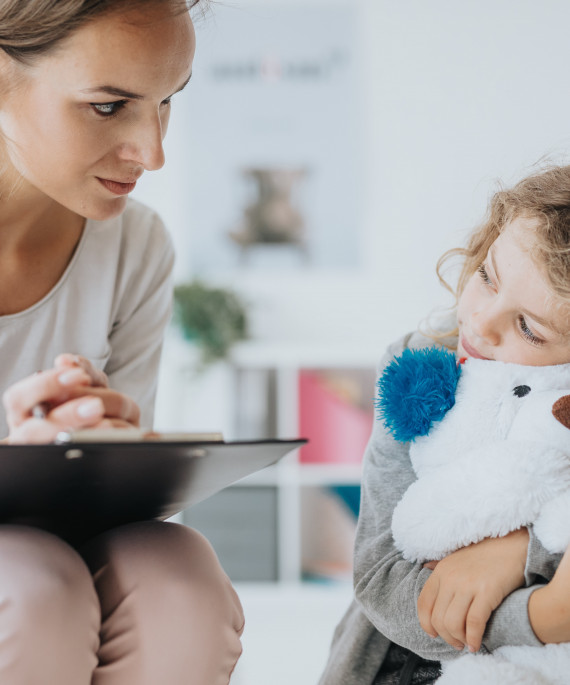 Behavior analyst in school or clinic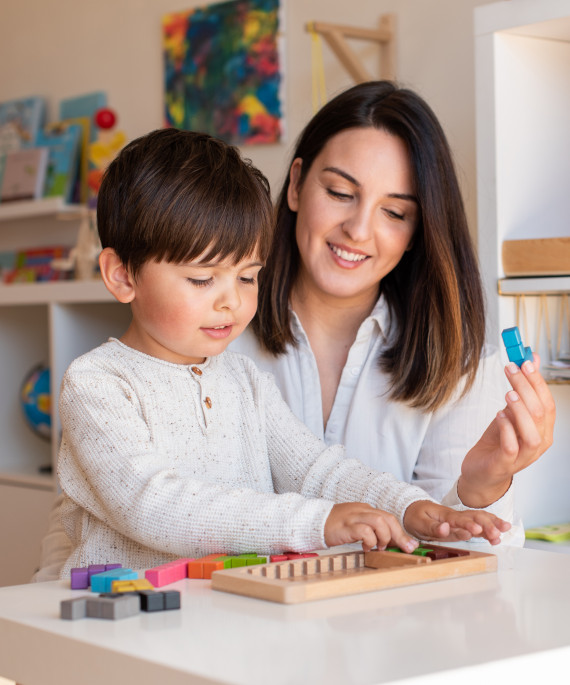 Licensed special education teacher (intervention specialist)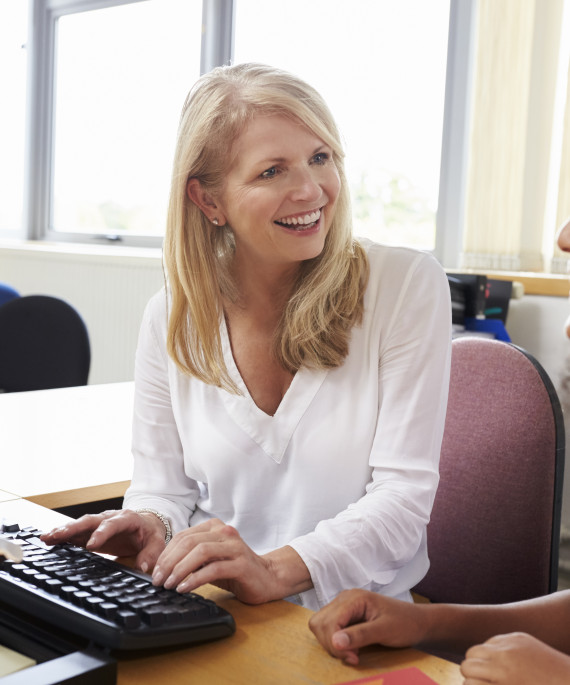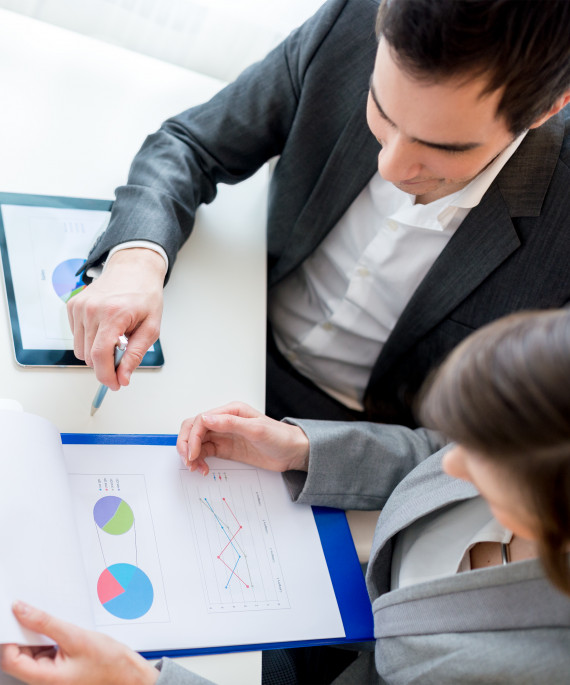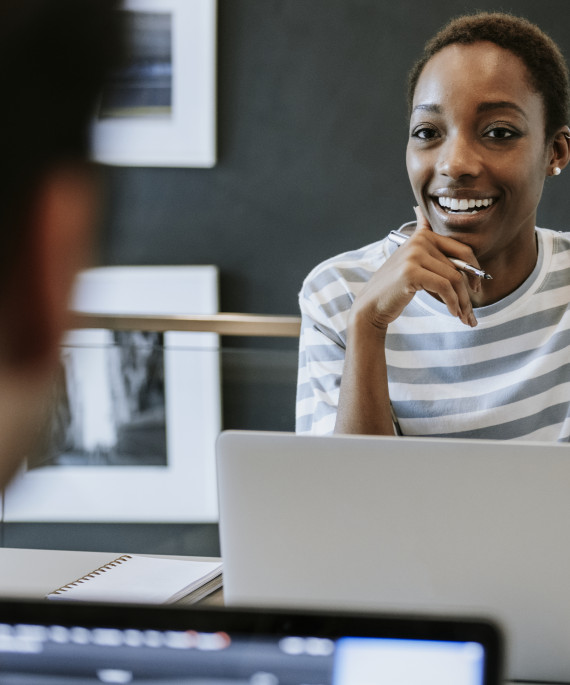 Non-profit organization director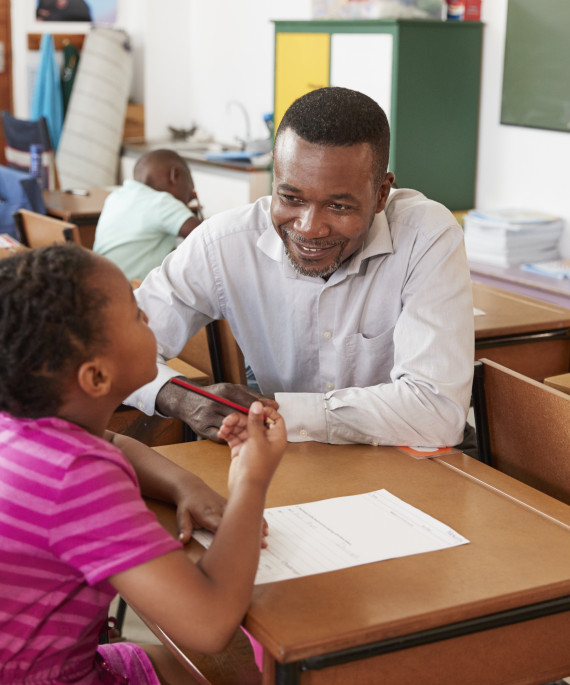 Teacher trainer and administrator at school, district, state and federal levels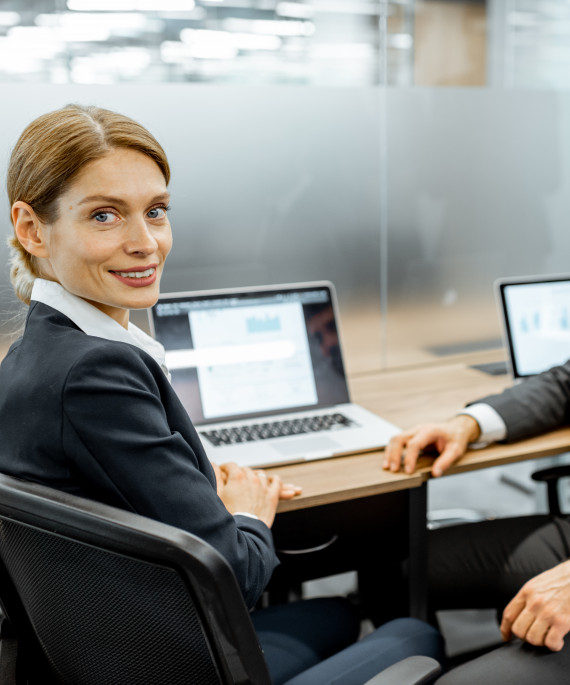 Government/policy specialist 
Section Items
Grid Items
Prerequisites
Master's degree
Deadline to apply
December 1 
Grid Items
Program start
Autumn Semester