Image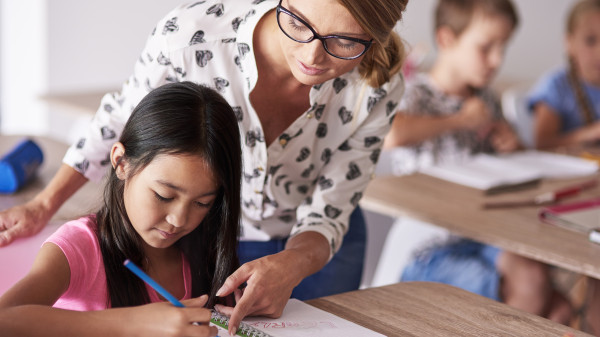 PhD in Educational Studies, Special Education
Section Items
As a doctoral student in special education you will use research to help improve the lives of children, youth and adults with disabilities as you prepare to become a leader in the field. The full-time PhD program in special education at The Ohio State University is designed to prepare leaders in research, teaching and service. In our accreditated program, you will develop competencies in conducting applied research, writing for publication, advanced applied behavior analysis, college teaching and service to the profession and community.
Section Items
Join faculty members who are passionate about researching and publicizing evidence-based practice for individuals with disabilities.
Research a range of disabilities issues, including learning disabilities, attention-deficit/hyperactivity disorder, behavioral disorders, intellectual disability, autism, multiple disabilities, and children at risk for developing disabilities.
Section Items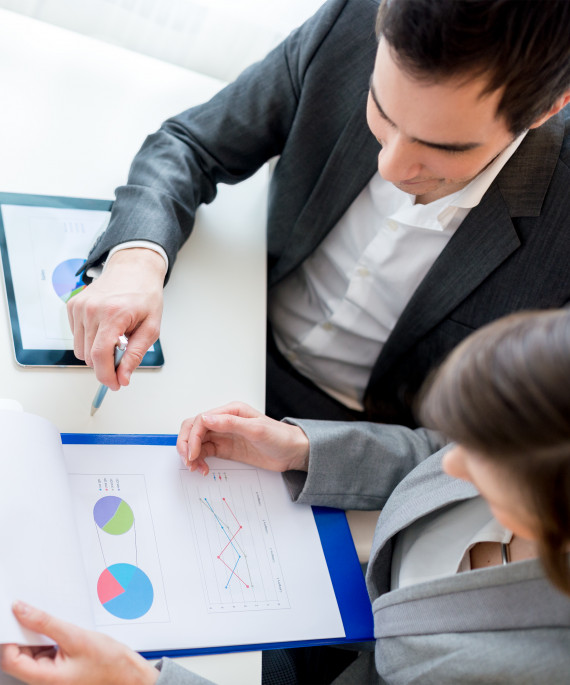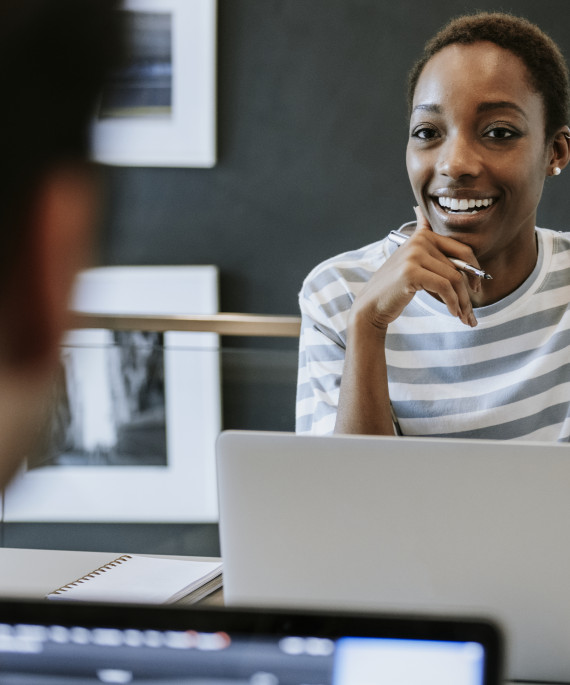 Non-profit organization director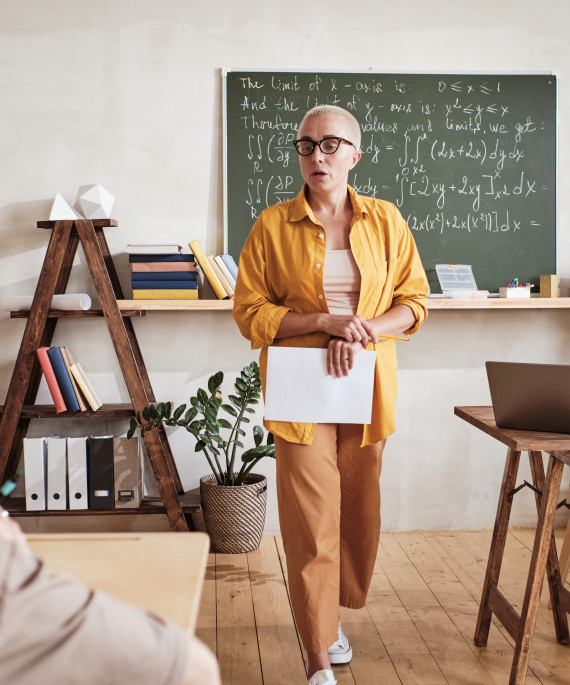 Teacher trainer and administrator at school, district, state and federal levels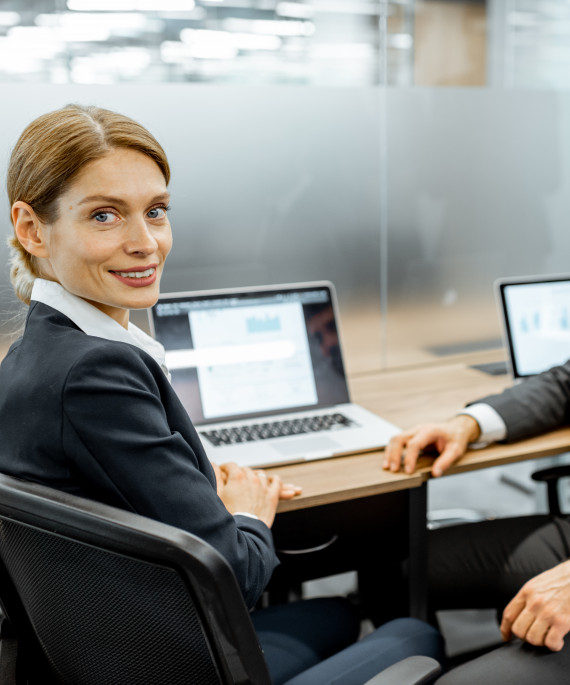 Government/policy specialist 
Section Items
Grid Items
Prerequisites
Master's degree
Deadline to apply
December 1
Grid Items
Program start
Autumn Semester