Image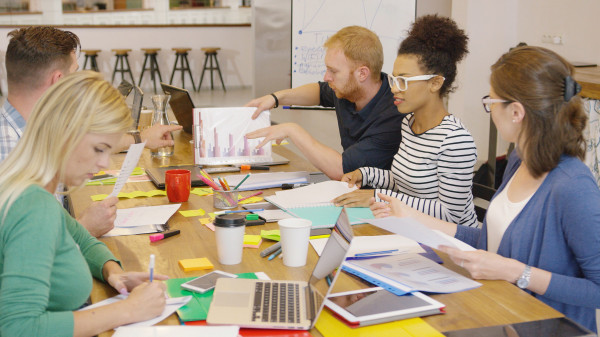 Quantitative Research Methods
Section Items
For graduate students interested in methodology beyond basic regression, the Graduate Interdisciplinary Specialization in Quantitative Research Methods can help give you the advanced interdisciplinary skills needed for your career. This training in advanced research methods puts you on the cutting edge of today's research strategies and gives you the academic strength to understand published works and produce well-designed studies. 
Section Items
Learn about research methodologies from a number of disciplines.
Complete an independent, advanced quantitative research project, suitable for publication. 
Courses are available from several departments across The Ohio State University.  
No matter your field, you will receive the development training to take your research skills forward. 
Section Items
Grid Items
Prerequisites
Minimum requirements: Appropriate foundational graduate-level coursework and must be enrolled in an Ohio State graduate or professional program.
Deadline to apply
Applications are accepted any time
Grid Items
Minimum Program hours
12
Including Capstone seminar and at least 9 credits overall from two or more departments outside of student's home department. This specialization also requires completion of a Research Paper.