Image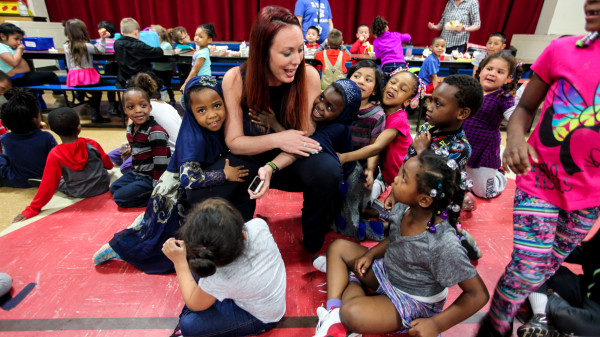 Accelerated License, Principal
Section Items
Schools across Ohio are in need of highly trained and effective licensed school principals. At Ohio State, we have developed a program that will prepare school administrators to meet the challenges faced in their schools. Ohio State's Principal Licensure Program is a highly sought after program training the next generation of school principals. The program is ranked No. 9 in the nation among all educational administration preparation programs by U.S. News and World Report.
Section Items
A 15-month cohort-based program, beginning during the summer and concluding during the following summer.
The 36-semester hour program allows you to earn your Master of Arts in Educational Studies. If you already possess a master's degree, you can obtain licensure only.
Courses are scheduled so students come to campus no more than one night (day during the summer) a week.
The program is designed to allow you to continue to work/teach full time.
Students complete a yearlong field experience in school administration, completing activities to help develop skills to address real issues and responsibilities facing a building leader.
Coursework focuses on leadership, administrative development, school finance, and human relations.
Section Items
Grid Items
Prerequisites
2 years successful teaching experience
Grid Items
Program start
Summer Semester
Section Items
Licensure disclosure
Ohio State academic programs are designed to prepare students for licensure or certification in Ohio. If you plan to pursue licensure or certification in a state other than Ohio, please review state educational requirements for licensure and certification at go.osu.edu/onground.