Section Items
Application Support
Ohio State Application
You can access the direct applications for the licensure and endorsements programs here:
The endorsement programs will require completion of the Graduate Non-degree application. If you are a previous Graduate Non-degree student, you can request to reactivate your student account. Please reach out to our team at edstudies@osu.edu for the reactivation form.
Licensure Application
Students seeking licensure only programs will also need to complete an Ohio State application. See instructions above for support
Are you applying to the following licensure/endorsement programs?
Computer Technology Endorsement
Special Education Licensure-Only
Gifted Endorsement
Teacher Leader Endorsement
Complete an application for the licensure or endorsement of your choice through TK20.
Does your district offer Fee Waivers?
If you have a fee waiver from your school district you will want to connect with University Registrar to ensure this is reflected on your statement of account. Contact their team at registrar@osu.edu or 614-292-0300.
How to Apply to a Licensure/Endorsement Program using TK20
We recommend using Firefox as your web browser. TK20 works best on this platform.
Go to osu.tk20.com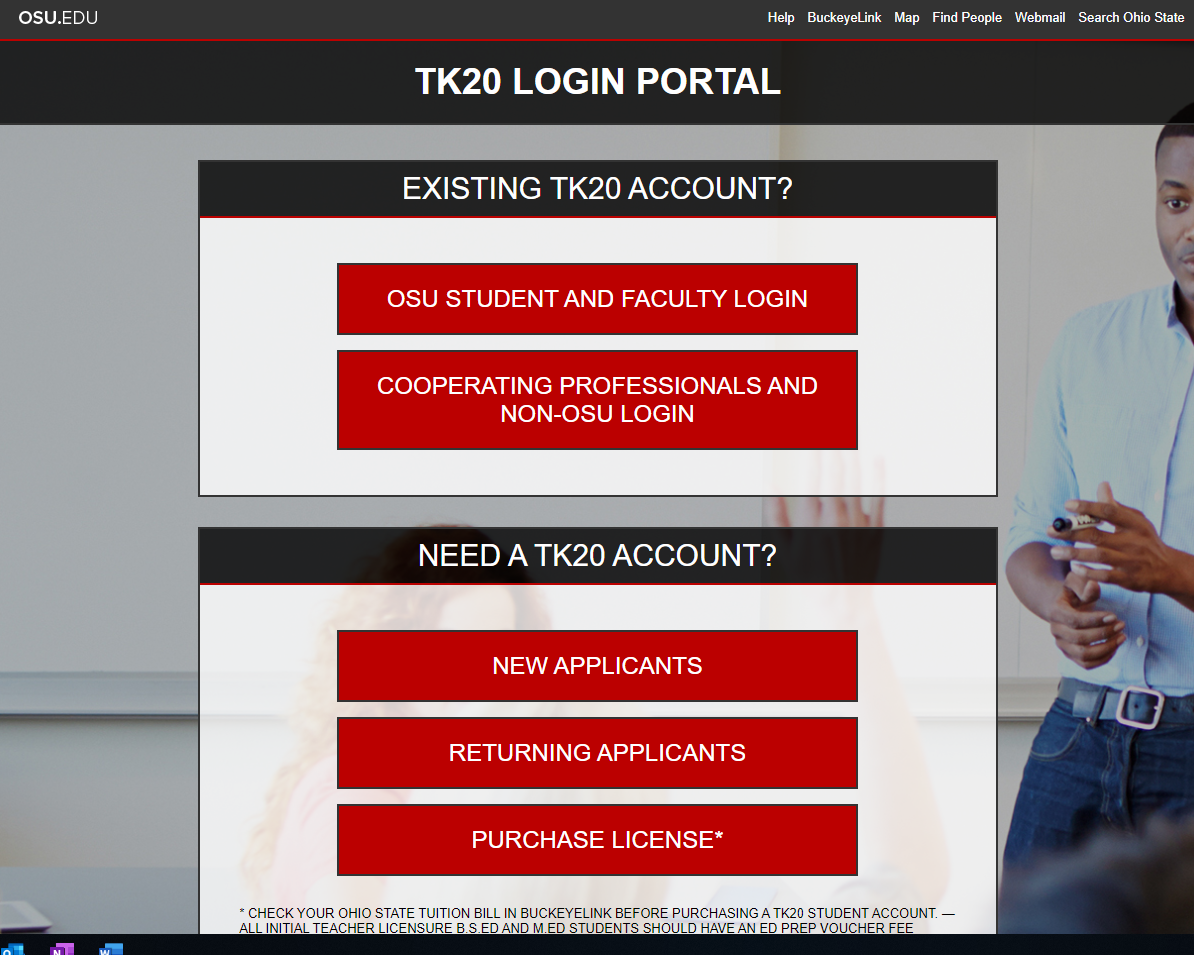 Click on the "New Applicants" button.
Please fill in the demographic information, add your email address and create a password.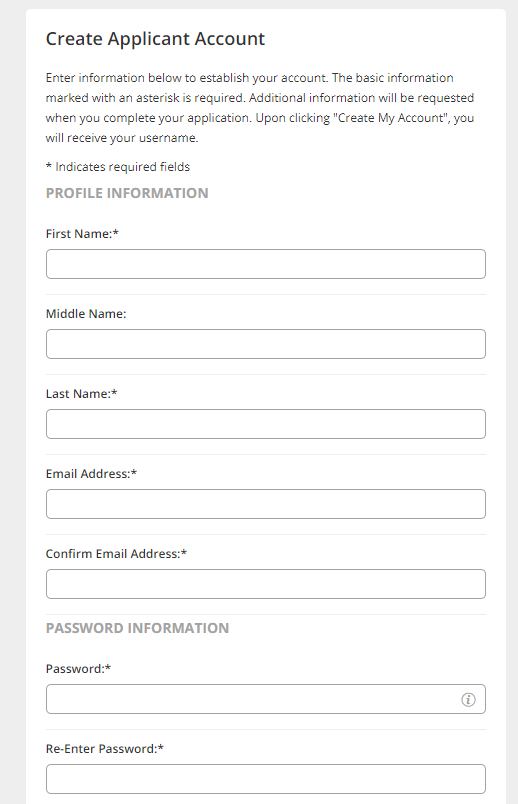 After you create your account, the system will ask you to log in with your new credentials.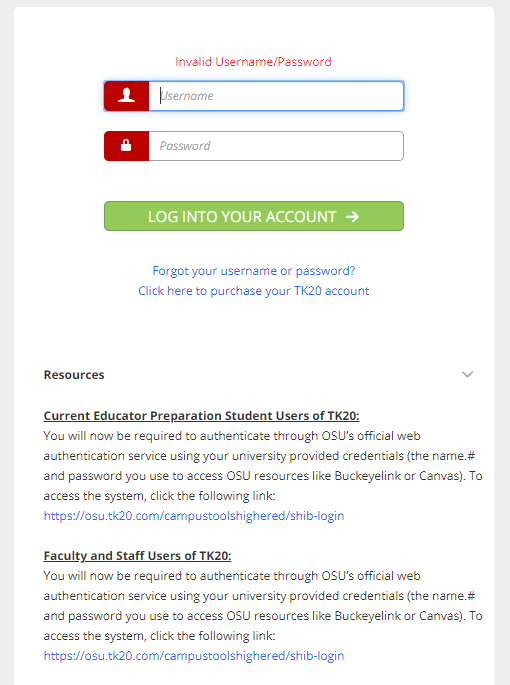 After you log in, create a new application. Click the green "Create New Application" button.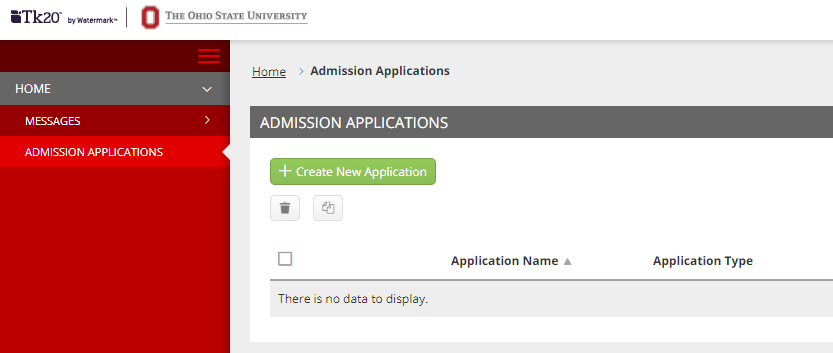 From here, you will see a drop-down box. You will then choose the appropriate licensure or endorsement application for the program that you are applying to.

You will be prompted to fill in your demographic information and answer specific questions for the program that you are applying to, your education and work experience and statements of understanding.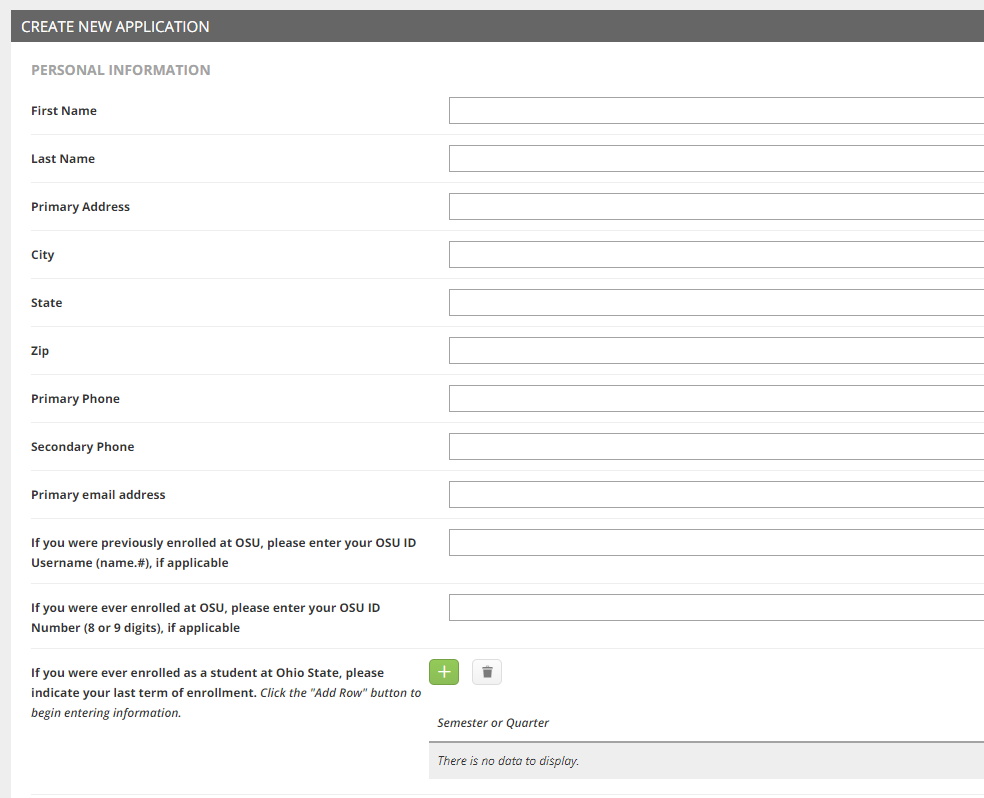 Please make sure that you upload all of the documents that are required. You can use the same documents you used for either your Graduate Application or your Transfer of Graduate Program application. For most programs you will be required to upload the following:

Statement of Intent
Current and updated Resume
3 letters of recommendation
Official Transcripts
If at any time throughout the application process, you have questions, please contact our Student Services team at edstudies@osu.edu or 614-688-4007.