Image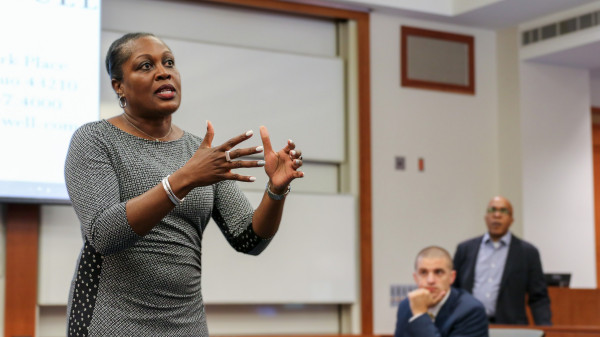 Superintendent Licensure Program
Section Items
The Accelerated Licensure Program for Superintendents at The Ohio State University trains high-impact education professionals to become school district executive leaders. As a part of this program, you will receive a rich educational experience while learning from acclaimed professors and mentored by practicing superintendents. 
Section Items
A 12-month accelerated program
Develop leadership and communication skills to become a high-performing superintendent
Learn how a school district operates, board of education politics and public relations, finance and administration
Students go through the program with a cohort of colleagues
Cohort members are provided mentorship from the program coordinator and district-based field supervisor during a year-long field experience
Section Items
Courses
Summer 
ESEADM 7362: Board Politics and Public Relations 
Autumn 
ESEADM 7366: Administrative Responsibilities, Policy/Perspectives 
ESEADM 7897: Special Topics: Educational Administration  
Begin Planned School District Field Experience 
Spring 
ESEADM 7364: Finance of School Districts 
ESEADM 7189: Planned School District Field Experience 
Section Items
Grid Items
Deadline to apply
April 1
(Program begins summer semester)
Grid Items
Prerequisites
Master's degree and minimum 3 years successful leadership experience
Nomination form
Section Items
Licensure disclosure
Ohio State academic programs are designed to prepare students for licensure or certification in Ohio. If you plan to pursue licensure or certification in a state other than Ohio, please review state educational requirements for licensure and certification at go.osu.edu/onground.