Image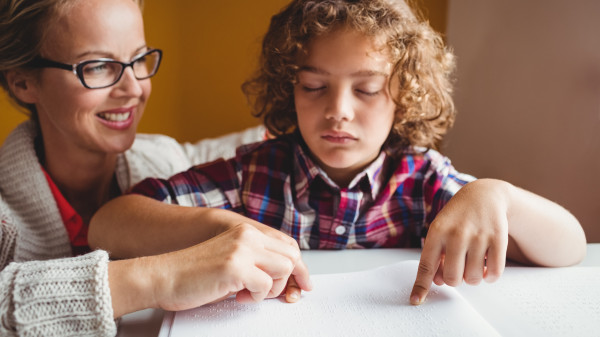 Teaching Visual Impairment
Section Items
The Teaching Visual Impairments licensure-only program trains teachers to support the unique learning needs of children from preschool through school-aged students who are visually impaired or blind. At the successful completion of the program, you will be a qualified vision intervention specialist able to teach a student to read and write Braille, make classroom adaptations in a general education setting, introduce magnification aids to low-vision students and help a child with vision impairments and other disabilities learn daily living skills.
Section Items
Why become a Visual Intervention Specialist
Image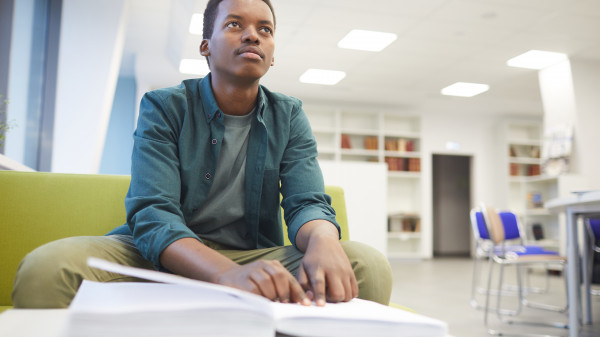 Make a tremendous impact in each child's life. Greatly individualized, TVI often provide one-on-one services to best meet the unique needs of each student. 
Image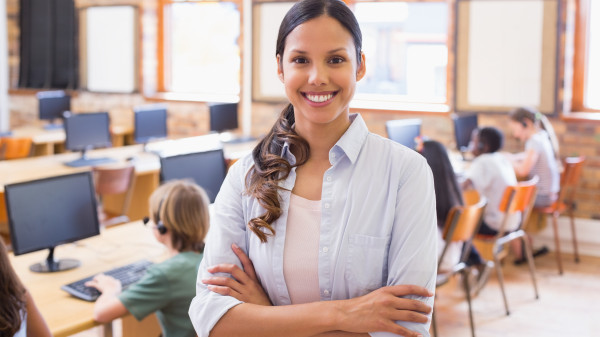 You will be highly sought after. There is a critical TVI shortage in Ohio and nationally. The need is expected to grow. 
Image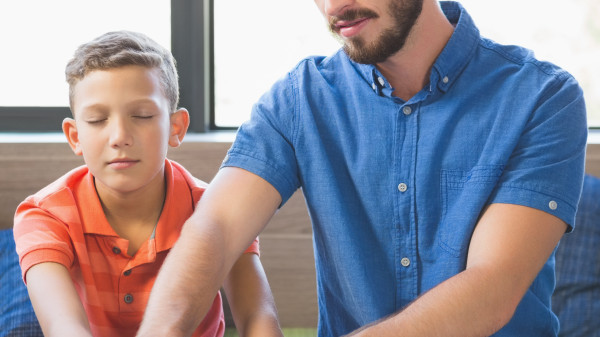 It's a challenging career that utilizes your varied talents. As a TVI, you communicate with optometrists, consult with teachers and families, teach vision-related skills and implement environmental modifications that will enable students to access meaningful educational experiences.
Image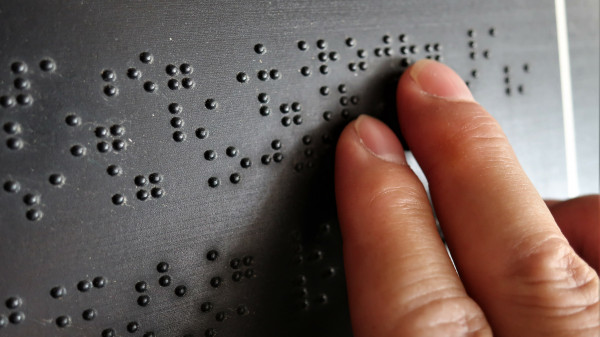 Work in a state school for the blind, a public school as an itinerant teacher or as a consultant to classroom teachers.  
Section Items
Grid Items
Prerequisite: Ohio teaching license or certificate
Field Experience: A minimum 50 clock hours for each additional licensure area beyond the candidate's initial license.
Minimum Credit Hours:
Deadline to apply:
March 15
Section Items
Licensure Disclosure
Ohio State academic programs are designed to prepare students for licensure or certification in Ohio. If you plan to pursue licensure or certification in a state other than Ohio, please review state educational requirements for licensure and certification at go.osu.edu/onground.