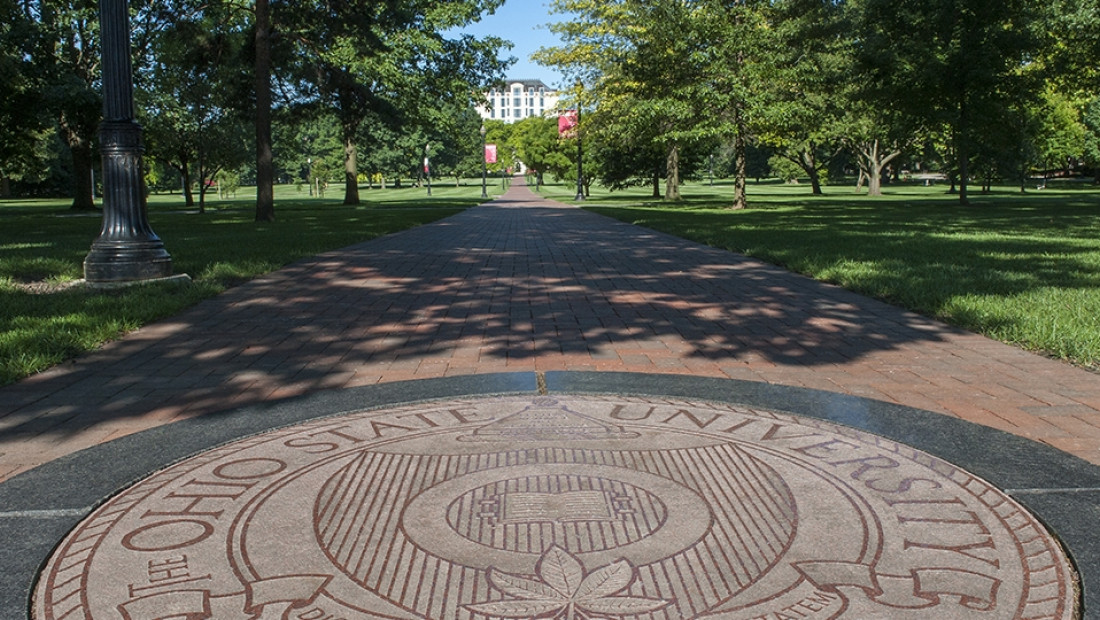 Professor Valerie Kinloch named 2015 Distinguished Diversity Enhancement Award recipient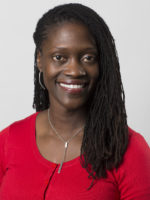 Valerie Kinloch
"To me," a colleague wrote of Valerie Kinloch, "she is a floodlight casting darkness aside for so many people to come."
A professor of literacy studies and associate chair in the Department of Teaching and Learning, Kinloch interweaves diversity and inclusion into all aspects of her academic and personal life.
The Ohio State University's Office of Human Resources recently recognized her critical stand in support of diversity and equity initiatives on and off campus with the 2015 Distinguished Diversity Enhancement Award.
"Valerie's commitment to creating a place and a voice for those who face inequality and injustice is unfaltering," said Cheryl Achterberg, dean of the College of Education and Human Ecology (EHE).
Kinloch's research and teaching shine a light on the intersection of race, place and literacies in the lives of historically marginalized and disenfranchised students in schools as well as for members in local communities.
A partnership between Kinloch, the Columbus City Schools and the Columbus Education Association provided tuition and support for teachers studying the use of critical service-learning to boost their students' content knowledge. The teachers earned graduate school credits while Kinloch taught them how to design and engage their diverse students in critical service-learning projects serving their schools and communities.
The Charleston, South Carolina, native's research has been published in multiple publications. Her book, Harlem on Our Minds: Place, Race and the Literacies of Urban Youth, won the 2012 Outstanding Book of the Year Award from the American Educational Research Association (AERA).
In her roles as the director of EHE's Office of Diversity and Inclusion and the college's chief diversity officer, Kinloch collaborates with faculty, staff, students and community partners on programming that focuses on equity and inclusion.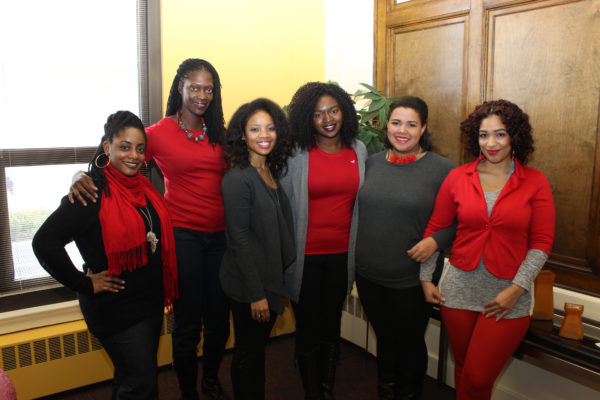 Professor Valerie Kinloch mentors research associates and staff members of EHE's Office of Diversity and Inclusion, housed in Arps Hall.
Through her creation of EHE's Graduate Student Diversity Network, she's a beacon for graduate students who are interested in social, civil and educational rights. Kinloch's Faculty Fellows' Initiative allows faculty within each of EHE's three departments to become more familiar with how their peers' research connects diversity, equity and inclusion.
The Distinguished Diversity Enhancement Award recognizes individuals or groups who have demonstrated a significant commitment to enhancing diversity at the university and to exceeding expectations in implementing the Diversity Action Plan.
Recipients were honored with a plaque and a $1,200 cash award. The University Senate Committee on Diversity sponsors the award program in cooperation with the Office of Human Resources.