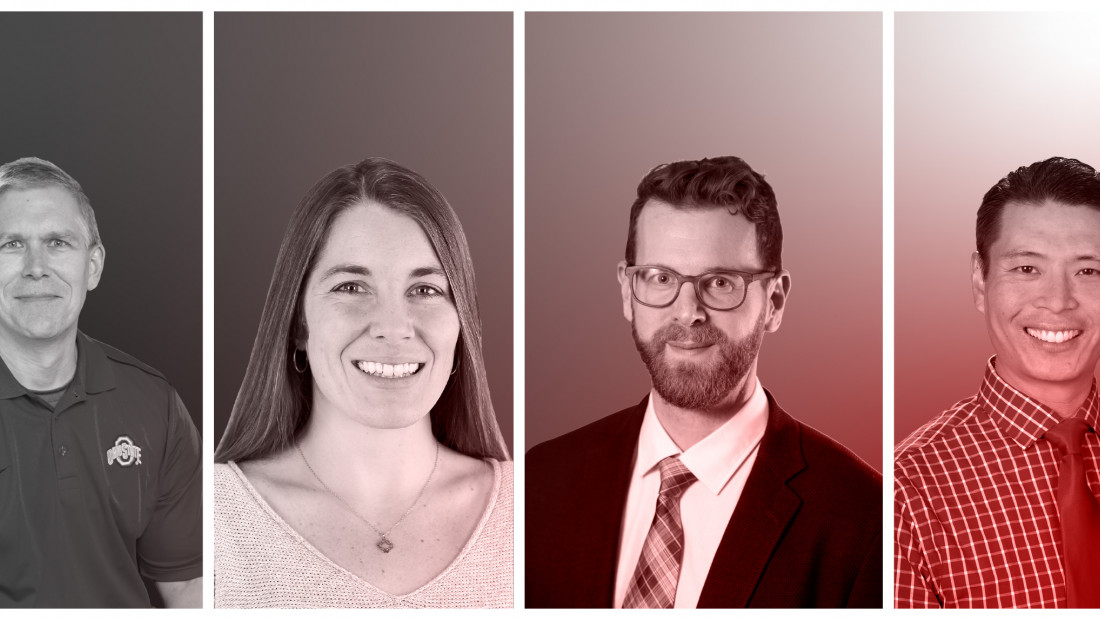 Four from the College of Education and Human Ecology have been named 2021-2022 Fulbright Scholars, after receiving prestigious U.S. Department of State awards to conduct teaching and research with university partners abroad.
"These awards contribute to our college's commitment to cultivate new relationships and deepen our education partnerships at home and abroad," said Don Pope-Davis, dean of the college. "I applaud our successful Fulbright Scholars as they embark on scholarly and service-related experiences. Their work will expand our reach as a college and enhance our understanding and cross-cultural competence both abroad and locally."
"It is important to point out that this is the largest number of awardees from one college at Ohio State in this grant cycle," said Joanna Kukielka-Blaser, director of the Fulbright Scholars program in the Office of International Affairs at Ohio State. "It is also the first time the college has had four awardees in one year."
The four recipients of the awards, which pay travel expenses, stipends and more while participants are in the host country, are: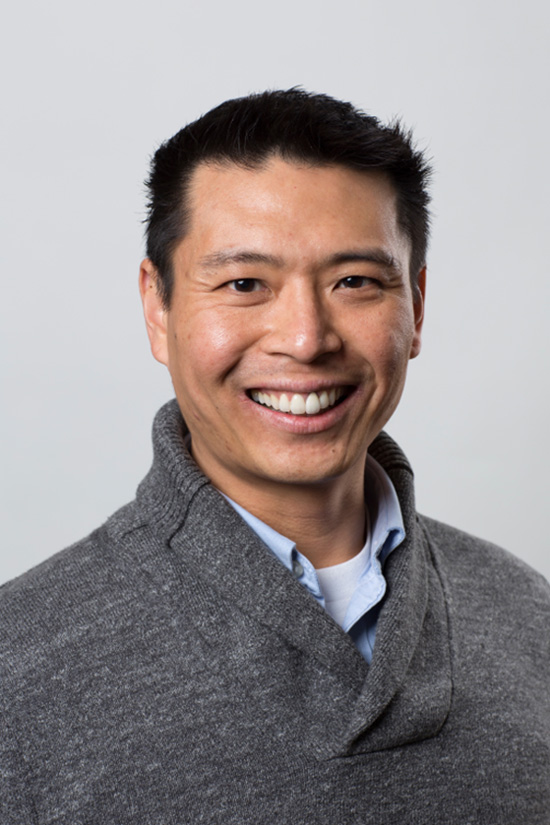 Theodore Chao
Associate Professor
Department of Teaching and Learning
Chao received a Fulbright U.S. Scholar - ASEAN Research Program award to spend January through June 2022 in Southeast Asia, specifically at the Ho Chi Minh University of Education, Vietnam, and at the Universitas Mataram in Lombok, Indonesia. He will conduct "Digital Mathematics Storytelling in Southeast Asia."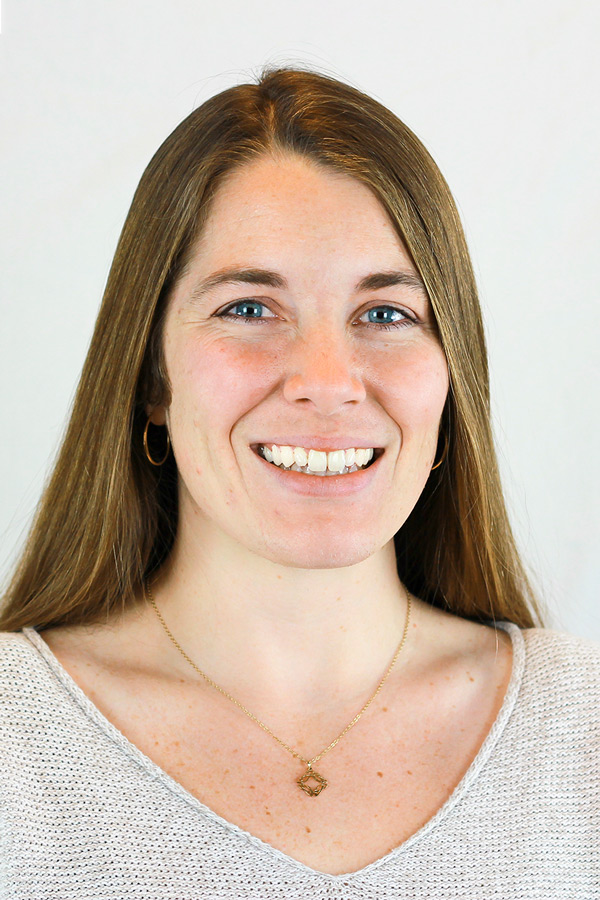 Ashley Staples
Postdoctoral Scholar
Department of Educational Studies
Staples received a Fulbright U.S. Scholar Research award to conduct "Exploring the Campus Climate for Connections across Religious Difference" at Durham University, Durham, United Kingdom, from September 2021 to July 2022. Fulbright awards to the UK are among the most competitive in the Fulbright program. Staples is only the second postdoctoral researcher from Ohio State to receive a Fulbright grant in the last 10 years.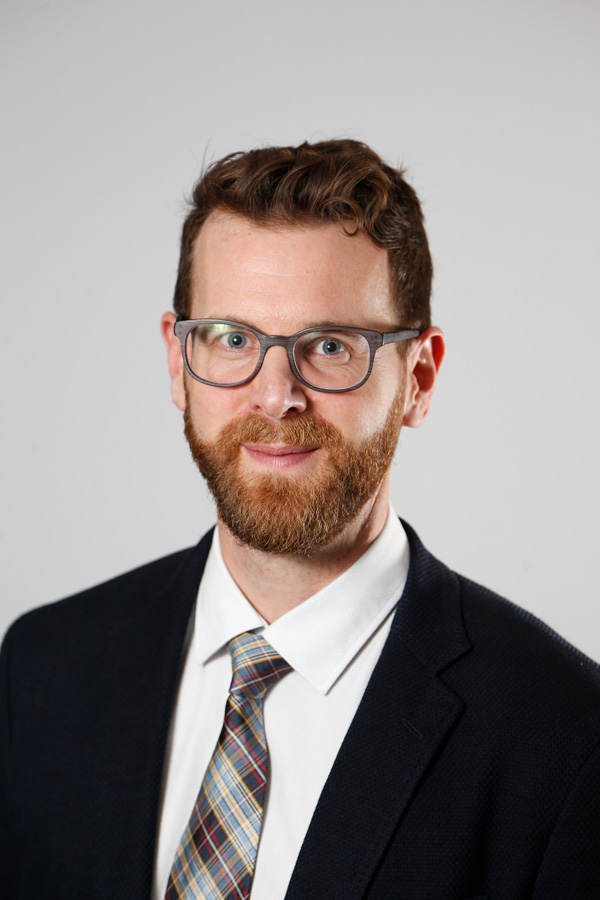 Francis Troyan
Associate Professor
Department of Teaching and Learning
Troyan received a Fulbright U.S. Scholar Research award to conduct "Language Teacher Education in Colombia: Collaborations in Research and Practice" at the Universidad de Córdoba in Montería, Colombia. He will collaborate with faculty José David Herazo, who previously spent time at Ohio State as a Fulbright Scholar. Troyan will travel to Colombia for three different months during the 2021-22 academic year and collaborate virtually in between.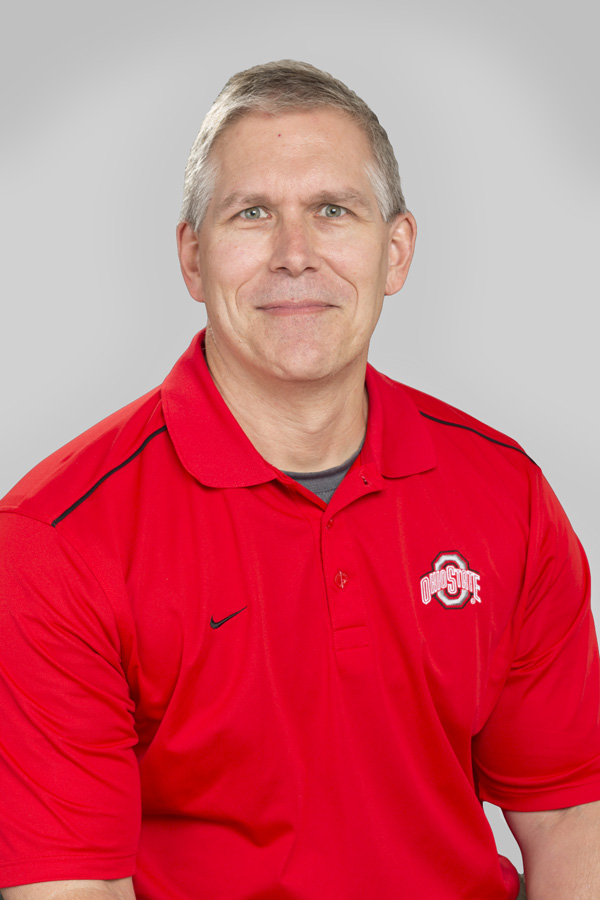 Christopher Zirkle
Associate Professor
Department of Educational Studies
Zirkle received a Fulbright-Haaga-Helia Scholar Teaching award to the Haaga-Helia University of Applied Sciences, Helsinki, Finland. He will spend August to December 2021 in Finland, teaching undergraduate and graduate students, observing classes and interacting with teachers and school administrators during his project, "International Collaboration for Vocational Teacher Education."
For more information about the Fulbright U.S. and Visiting Scholar programs, please contact Joanna Kukielka-Blaser in the Office of International Affairs.