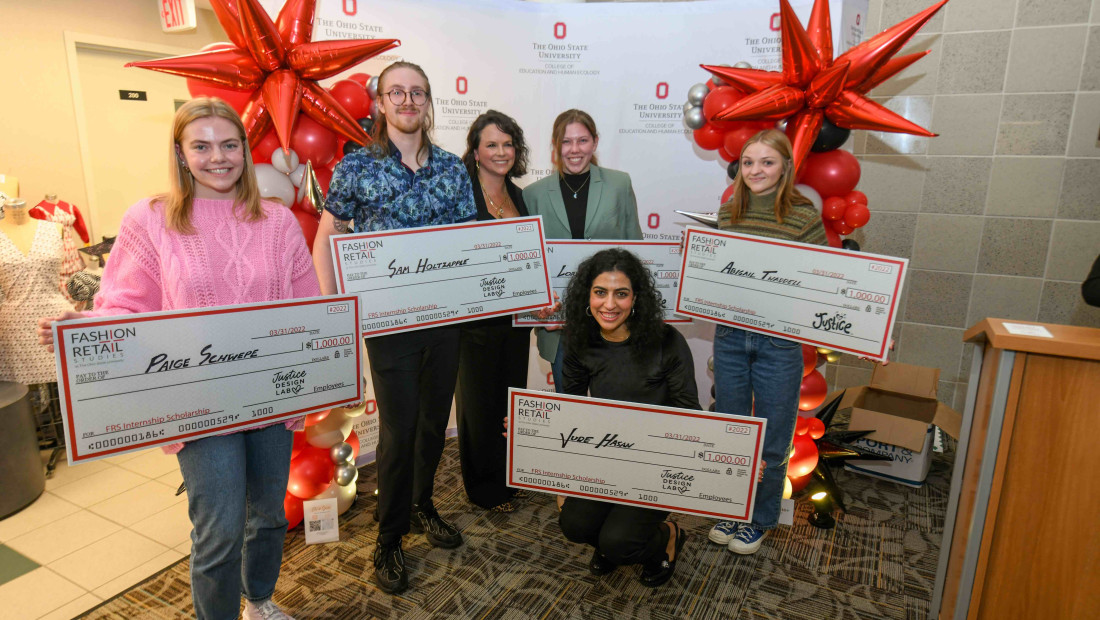 ScholarshipUniverse is a single, secure and easy-to-use source for most Ohio State scholarships and thousands of other opportunities.
For students, to find your top matches, go to ScholarshipUniverse using your Ohio State username (lastname.#) and password, create or log in to your account and answer questions about yourself to build your profile. Once you are matched to a scholarship, follow prompts to complete any application requirements.
Utilize ScholarshipUniverse alongside the Free Application for Federal Student Aid (FAFSA) for the most financial aid opportunities and a more affordable education.
Feb. 1 is Ohio State's priority date for applying.
For more information go to: go.osu.edu/ScholarshipFAQ