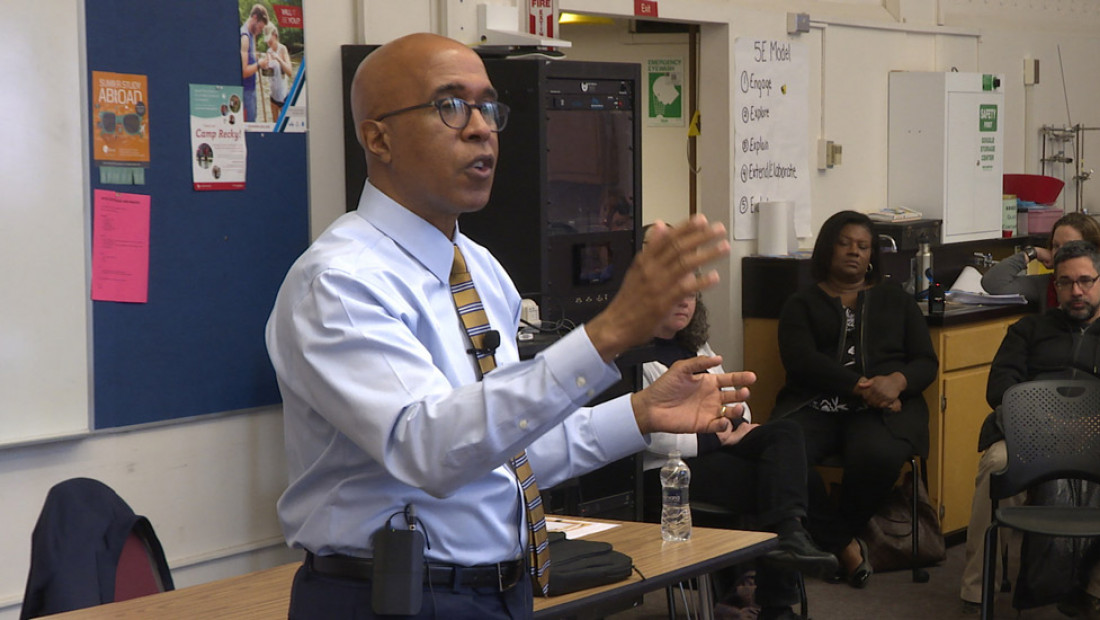 Donald B. Pope-Davis, PhD, has been chosen to serve as dean of the College of Education and Human Ecology, Ohio State Provost Bruce McPherson announced today. Subject to approval by the Board of Trustees, his appointment is effective July 15, 2018.
Pope-Davis is currently dean of the College of Education, New Mexico State University, also a land-grant institution.
He has taught students at all levels, and his scholarship focuses on psychology and multicultural education. The Journal of Counseling Psychology ranked him third in the country for his research in this specialization. Co-author of four books, his work is widely published in peer-reviewed journals.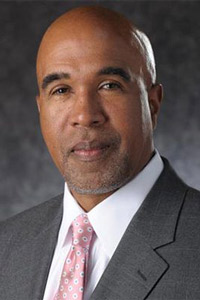 Pope-Davis's national journal activities have included editor, Journal of Multicultural Counseling and Development and editorial board of The Counseling Psychologist. In addition, his current national professional service includes The College Board, Advisory Council member; Deans for Social Justice & Equity Steering Committee; and American Psychological Association Board for the Advancement of Psychology in the Public Interest, Committee on Ethnic Minority Affairs.
Among his honors, he is an elected fellow of the American Psychological Association's Society for Psychological Study of Ethnic Minority Issues and a fellow of the Society of Counseling Psychology. In addition, he received the NAACP of New Mexico's Distinguished Keynote Award, Benedictine University's Leadership Innovation Philanthropy Award, and the University of Notre Dame's Hesburgh Diversity Lecture Award.
Prior to joining New Mexico State University, Pope-Davis served in senior-level positions at the University of Notre Dame and DePaul University. He also was a faculty member at the University of Iowa and the University of Maryland.
He earned a bachelor's degree in psychology and theology from Benedictine University, a master's degree in counseling psychology from Indiana University, and a doctorate in counseling psychology from Stanford University.
Pope-Davis succeeds Dean Cheryl Achterberg as the third dean of the College of Education and Human Ecology. Achterberg served as dean for 10 years.
Dean Tom Gregoire of the College of Social Work served as chair of the search advisory committee, which included EHE faculty and staff, and selected Pope-Davis from a competitive field of candidates.