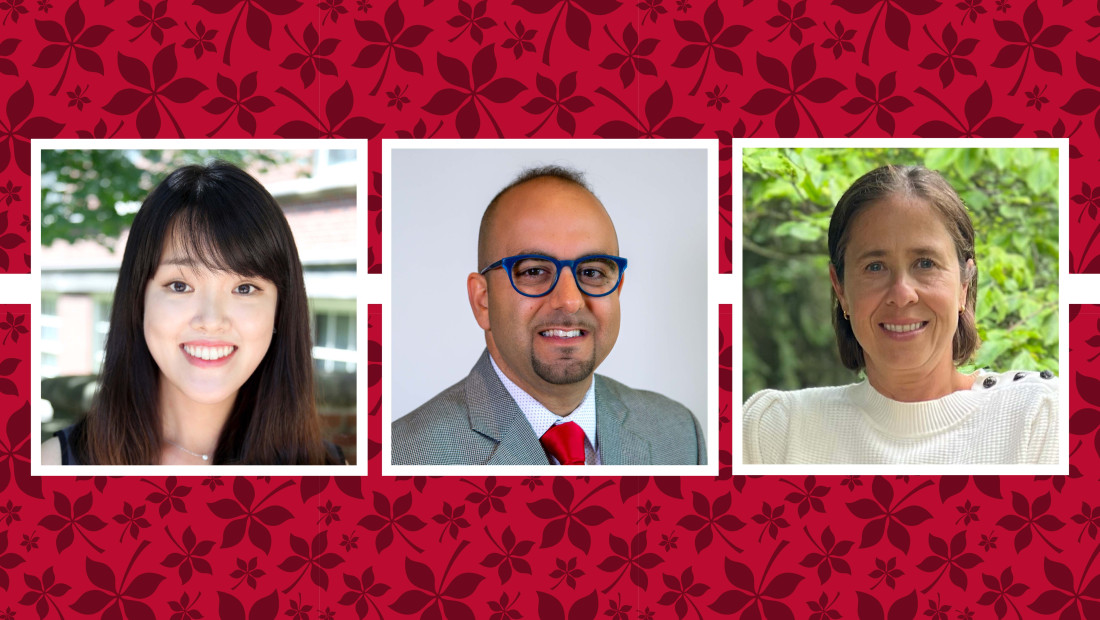 Two programs in the college will benefit from the addition of new faculty this academic year.
Bo Hyun Lee joins the Department of Educational Studies as an assistant professor, newly arrived from New Mexico State University. She will contribute to the college's emerging Counseling Psychology program.
The new offering is approved to admit students with counseling master's degrees in autumn 2024 as the college works toward American Psychological Association accreditation. It will train PhDs to be scientist-practitioners, including general practice and health service providers. The unique focus of this doctoral training will be on health equity, advocacy, policymaking and leadership.
Emphasis is on how people function both individually and within relational contexts at all ages. Counseling psychologists address typical life stresses and more severe issues with which people may struggle, individually and as a part of families, groups and organizations.
Counseling psychologists also are trained to do individual assessments such as intelligence and personality tests and extensive psychological batteries.
"Because I earned my PhD in counseling psychology and served as faculty in that program area, I appreciate the benefits of offering students a doctoral program in counseling psychology," said Don Pope-Davis, dean of the college.
"Ohio State had such a program some years ago. We see an urgent need today to revitalize it due to the mental health concerns apparent since the pandemic began. The shortage of mental health professionals to address the need ensures that graduates will find many opportunities to serve."
Lee adds her talents to those of current counseling psychology faculty Professor Beverly Vandiver, program chair, and Assistant Professor Steven Stone-Sabali.
Moetiz Samad is no stranger to Ohio State or the college's Sport Industry and Sport Management programs. He has taught as a senior lecturer for a number of years while serving students as an assistant director, then an associate director in the Office of Student Life.
In addition, he is an alumnus of the college, having earned a PhD in the Sport Management program in 2021.
Now he joins the Department of Human Sciences as a full-time, visiting assistant professor. He will teach in several of the kinesiology programs, including the college's most popular undergraduate major, Sport Industry.
Carmen Swain is well known for having long served the college as a senior lecturer in kinesiology, particularly in the Health and Exercise Science program. Now she broadens her role as a clinical associate professor, which highlights the benefit she brings to the Department of Human Sciences.
An alumna of the college, Swain earned a master's in exercise physiology and a PhD in quantitative research, evaluation and measurement.
Bo Hyun Lee, assistant professor, counseling psychology, Department of Educational Studies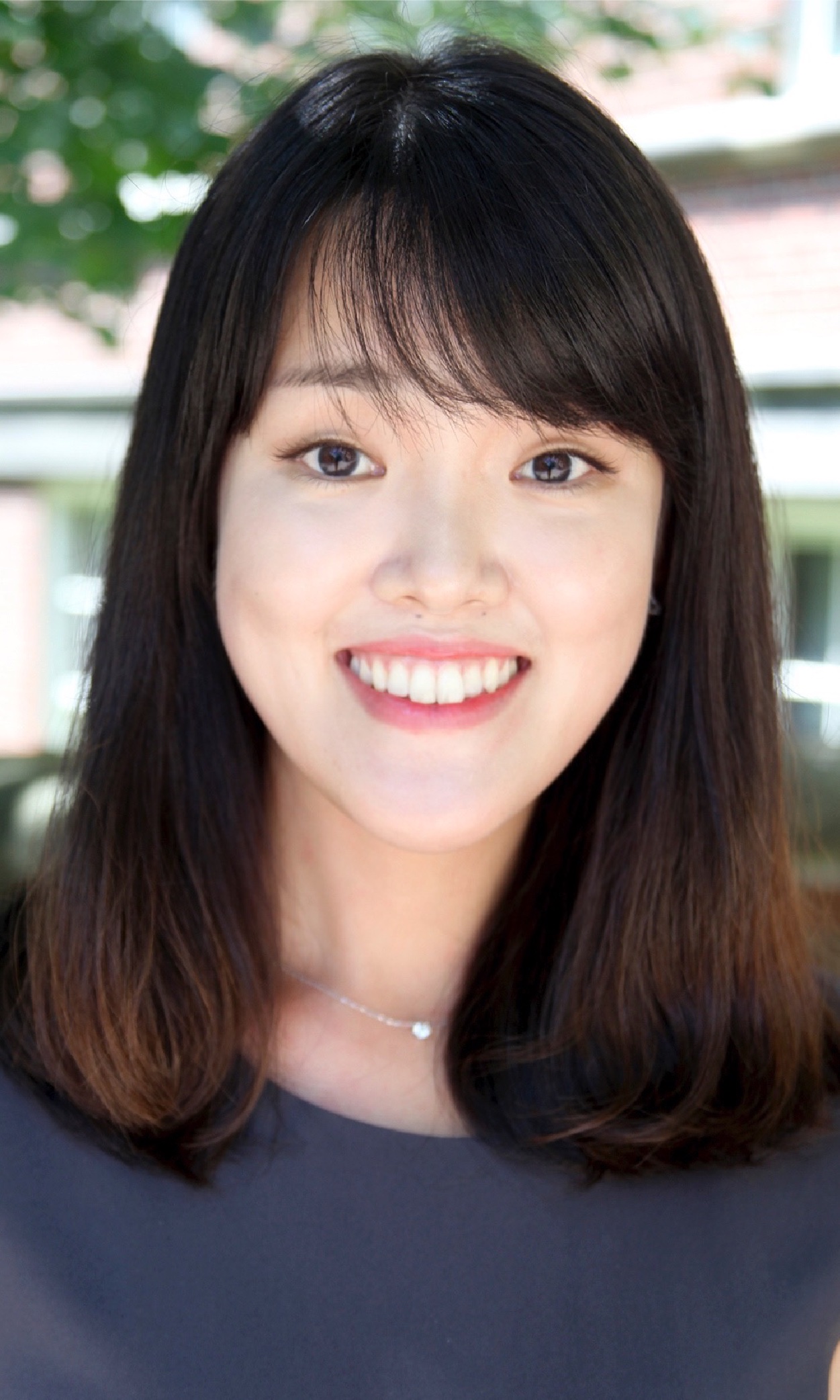 Bo Hyun Lee joins the college from New Mexico State University, where she was an assistant professor of counseling psychology. Her research focuses on the nexus of vocational psychology, social justice training and advocacy and inequity in the world of work. She is a co-investigator on a multi-institutional National Science Foundation grant titled "Understanding the Retention of Latinx in Engineering Jobs."
Lee has published in multiple journals, including the Journal of Vocational Behavior and the Journal of Counseling Psychology. She is an active member of the American Psychological Association in the international section of Division 17, the Society of Counseling Psychology. In 2020, she received the division's Donald E. Super Fellowship to support her dissertation. She has presented widely, especially at APA's annual conferences.
Lee has served in several leadership/committee roles at local and national levels. They include leading a task force on Uprooting Anti-Black Racism in the international section of Division 17, as well as co-chairing the Training and Mentoring Committee in the Korean Psychologist Network, reflecting her emphasis on services that align with social justice advocacy work.
Moetiz Samad, visiting assistant professor, sport industry and sport management, Department of Human Sciences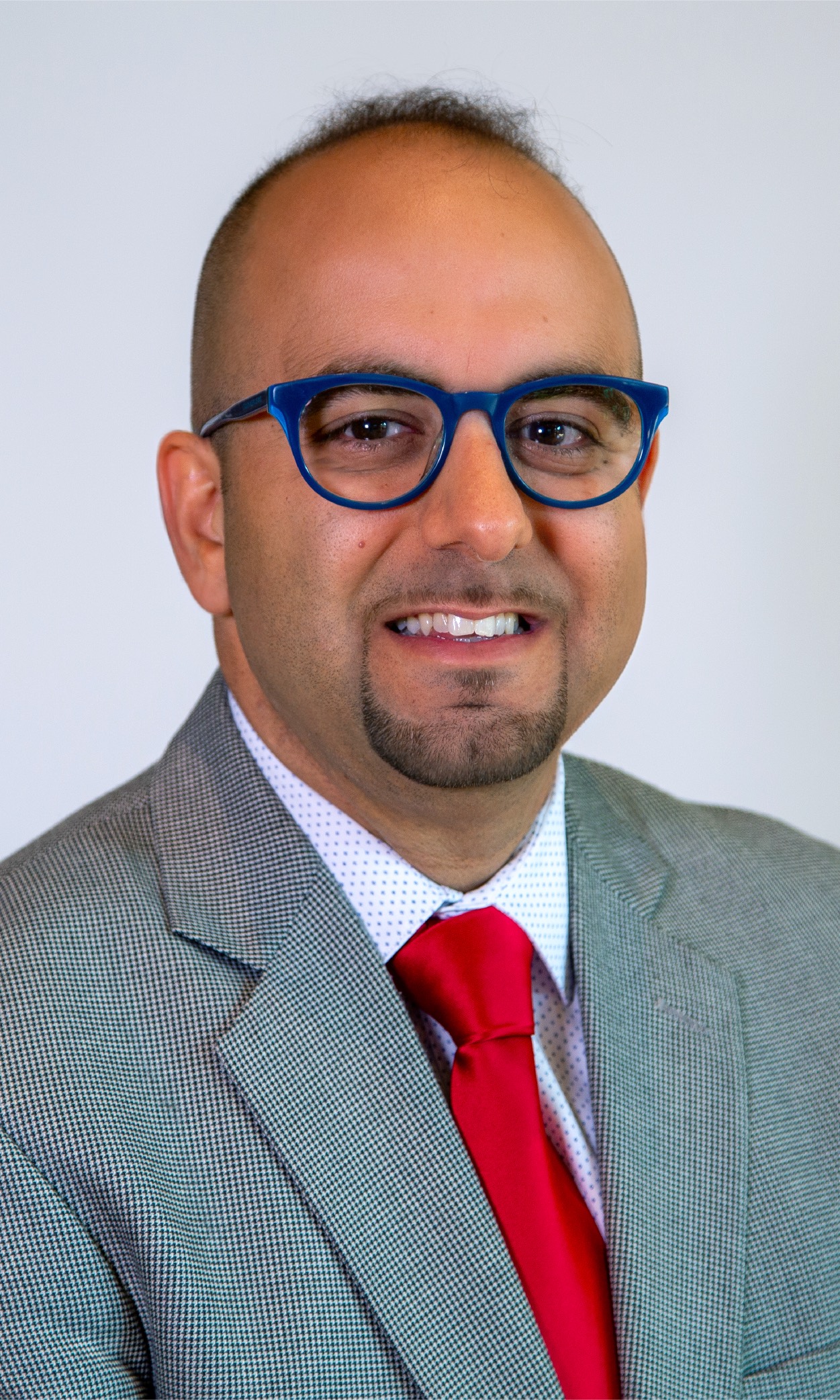 Moetiz Samad is an alumnus of the college with a PhD in sport management and has spent the last decade serving in a staff role at several universities across the nation. His most recent position was as associate director of Recruitment, Selection and Training within the Department of Housing and Residence Education at Ohio State
As a first-generation college student, Samad's purpose is to better understand how individuals navigate collegiate and professional athletics. His research focuses on the intersection of sport and topics of race, gender, religion, ethnicity and athlete identity. Through experiential learning, he explores the connections between athletics, leadership and higher education as themes that influence sport within and beyond the academic environment. 
Samad has taught the college's courses "Leadership and Programming in the Sport Industry," "Legal Aspects of Sport" and "Research in Sport Industry." He has published in the Sport Management Education Journal and the Journal of Legal Aspects of Sport. 
He has presented at the annual meetings of the North American Society for Sport Management and served as a reviewer for Sport, Business, Management: An International Journal. 
He is active in the North American Society for Sport Management and continues to work on his research agenda to make a difference.
Carmen Swain, clinical associate professor, kinesiology, Department of Human Sciences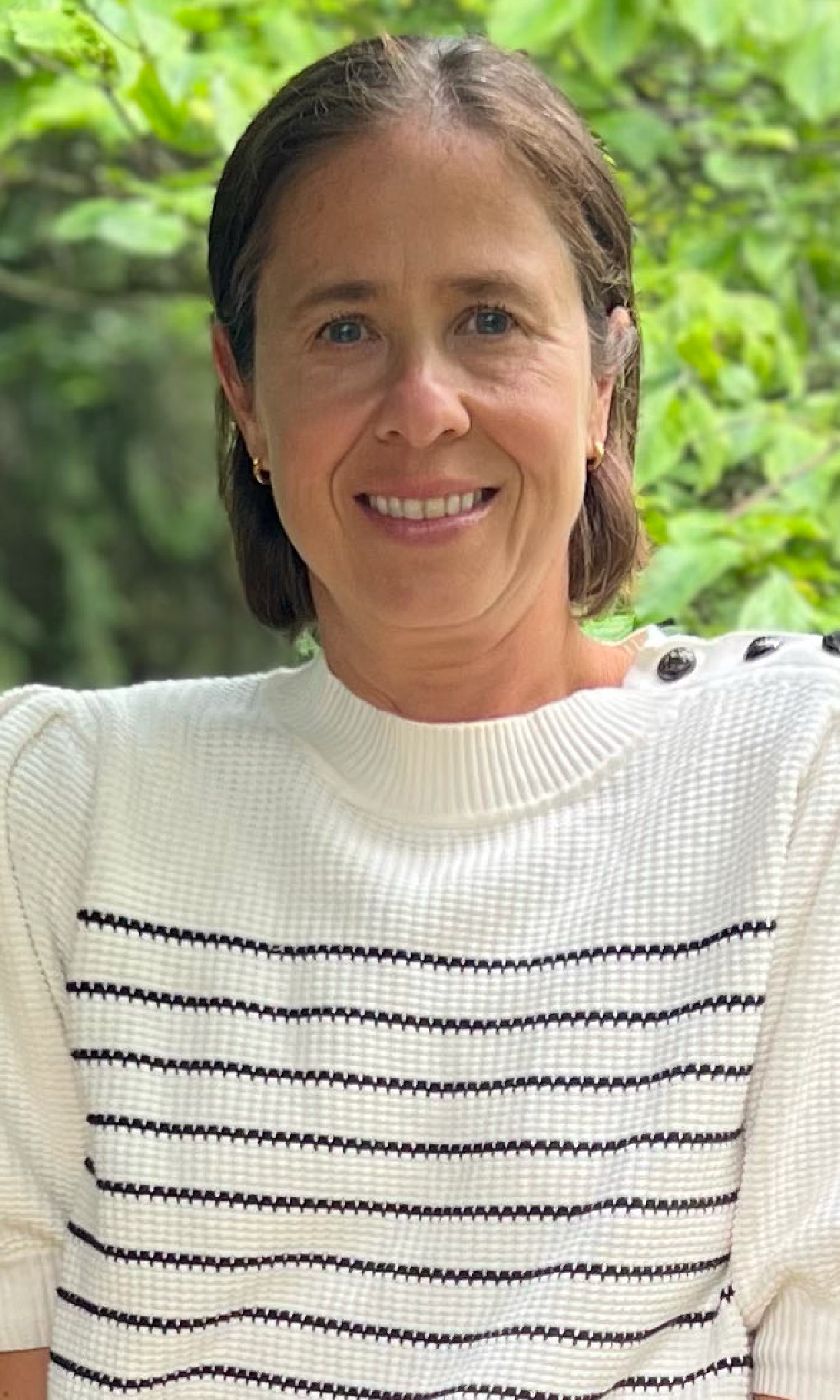 Carmen Swain's role in the college encompasses a diverse range of responsibilities, with a commitment to teaching, research, administration and service. She brings a robust clinical background in health and exercise science to her active involvement in teaching and research.
While her primary focus lies within the Health and Exercise Science program, she consistently extends her teaching and research efforts beyond these boundaries, highlighting the vital concept of "movement as medicine" for enhancing human health.
In terms of research, Swain has most recently focused on promoting independence and physical fitness programming equity in adults with intellectual differences. She is also a champion for undergraduate research and mentoring. Her students regularly present and win honors at the university's Denman Undergraduate Research Forum.
As an administrator, Swain coordinates practical and internship experiences for undergraduate students in exercise science disciplines, fostering diverse opportunities for skill development. Her commitment to service extends across campus, where she serves on the executive board of Exercise is Medicine® On Campus, a program of the American College of Sports Medicine. It promotes physically active lifestyles to all faculty, staff and students. She also advises the student club with the same name.
Swain is a past president of the Midwest Chapter of the American College of Sports Medicine. A two-time alumna of the college, Swain received a master's in exercise physiology and a PhD in quantitative research, evaluation and measurement.