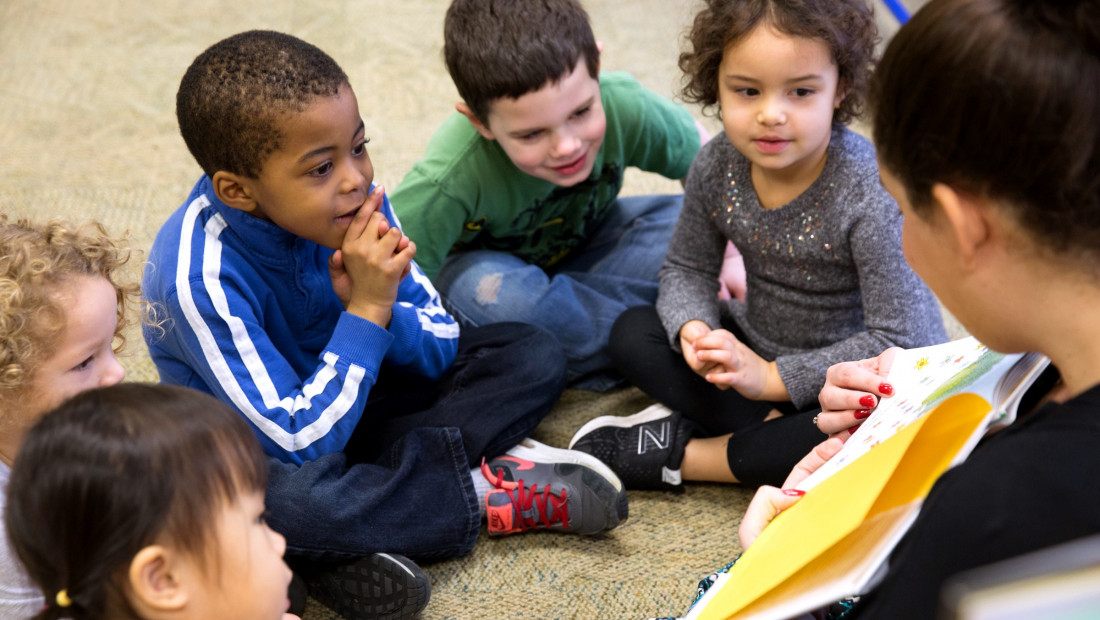 A newly launched website offers information and resources for practicing teachers and professionals in the realm of early child care and education, as well as for parents and others caring for young children.
Presented by experts within the college's Schoenbaum Family Center, the site offers access to evidence-based information. In addition, learn how Schoenbaum's A. Sophie Rogers School for Early Learning practices high-quality, early childhood education for children birth to age 5, and how the Schoenbaum community programs support early learning outside the walls of the building.
Educators and other interested professionals can learn how to partner with the experts through research or program evaluation opportunities.
Ohio State students are invited to learn more about paid internship opportunities.
The college's four centers are entrepreneurial, translational hubs of research and practice that seek to extend and accelerate the mission and reach of the college. Two of these centers, the Schoenbaum Family Center at Weinland Park and the Crane Center for Early Childhood Research and Policy, work hand in hand at the intersection of early childhood research, practice and policy.
The other two centers are the Center of Education and Training for Employment, which translates research into practice for a prepared workforce and healthy communities, and the Dennis Learning Center, which helps Ohio State students study smarter.